The best of all things dog.
Articles highlighting research, inspiration, & advice
Most Shared Top Dog Articles
Sorry, we couldn't find any posts. Please try a different search.
Entertaining Dog Articles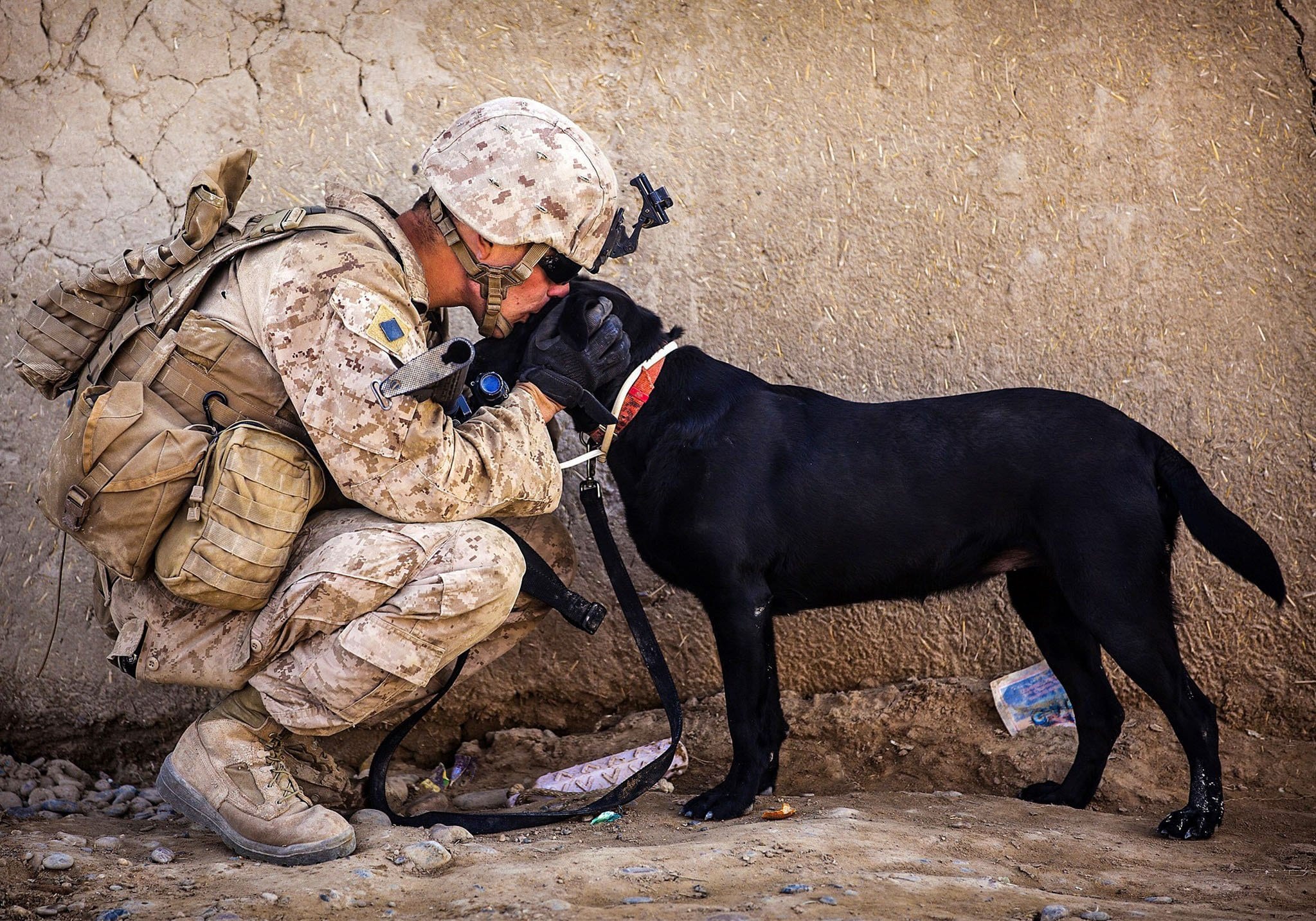 Dogs have served alongside military men and women since antiquity with the same bravery and loyalty as their human counterparts. Dogs have been used as …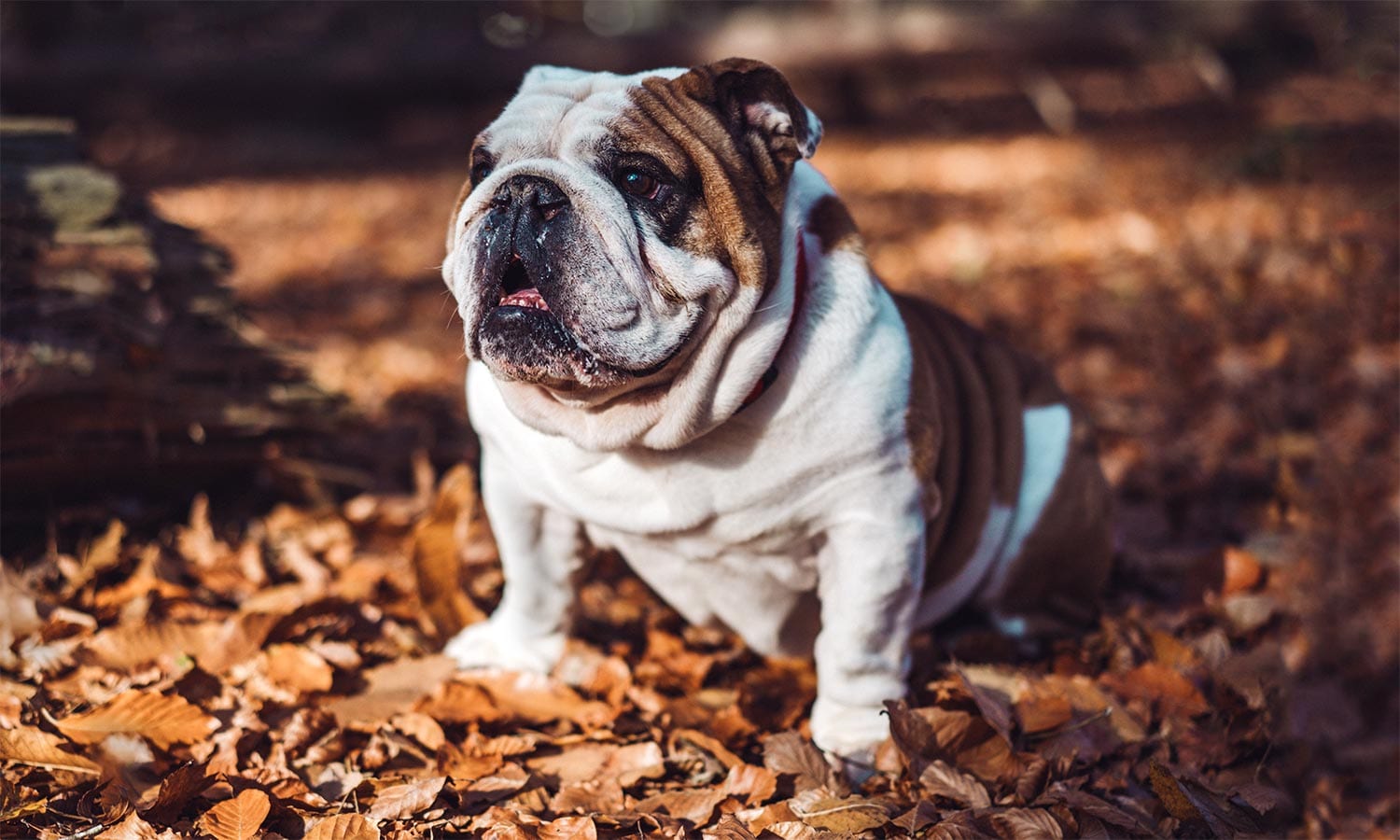 April 21st is National Bulldogs Are Beautiful Day. The fourth most popular dog breed in America, bulldogs are friendly, loyal, and smart. We are sure …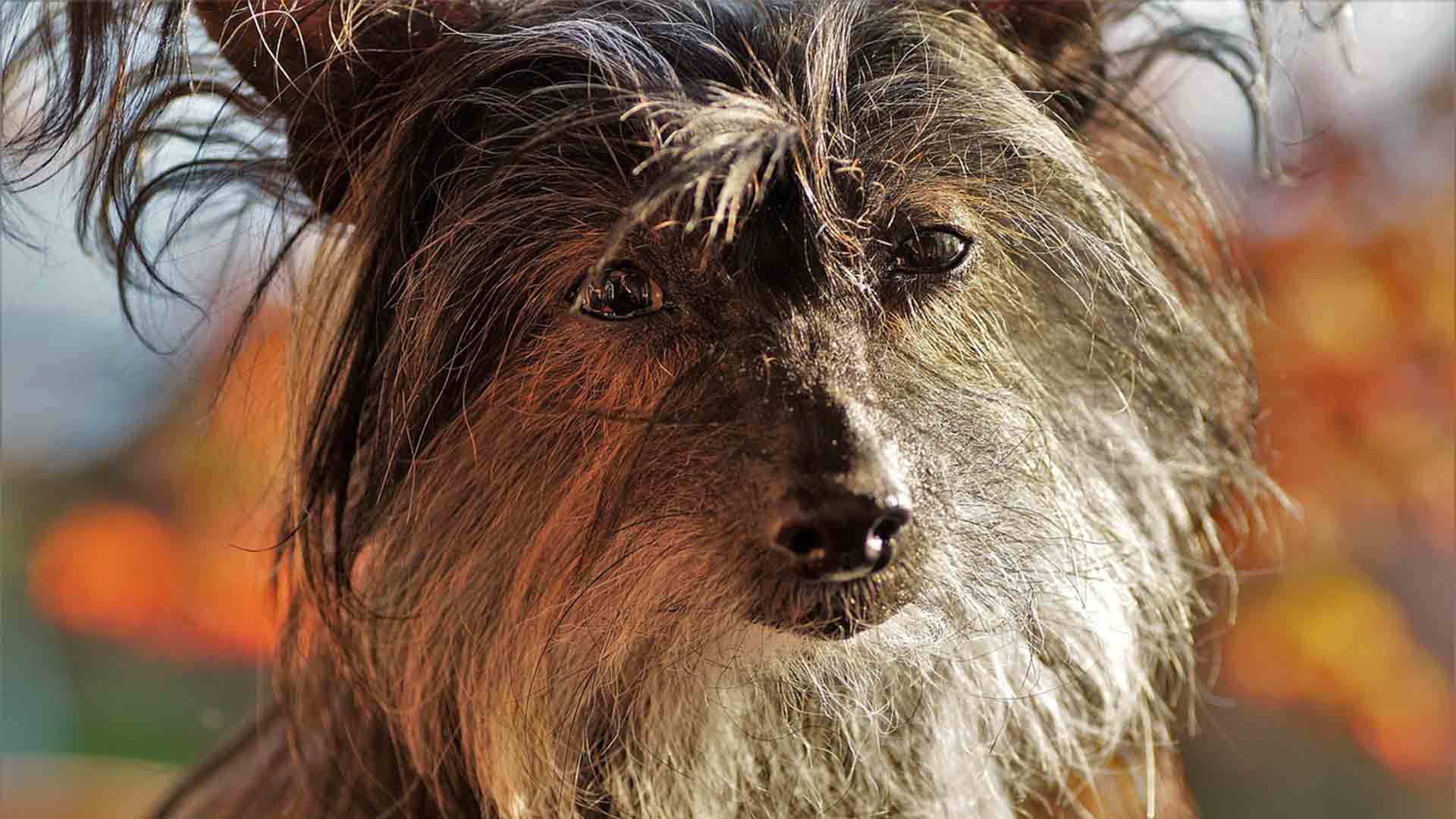 Here at RuffChamp, we believe that all dogs are beautiful in their own unique ways. However, some dog breeds keep their beauty well hidden behind …
July is National Doghouse Repairs Month. Whether your dog spends much of the day in his doghouse or if it is just an occasional get-away, …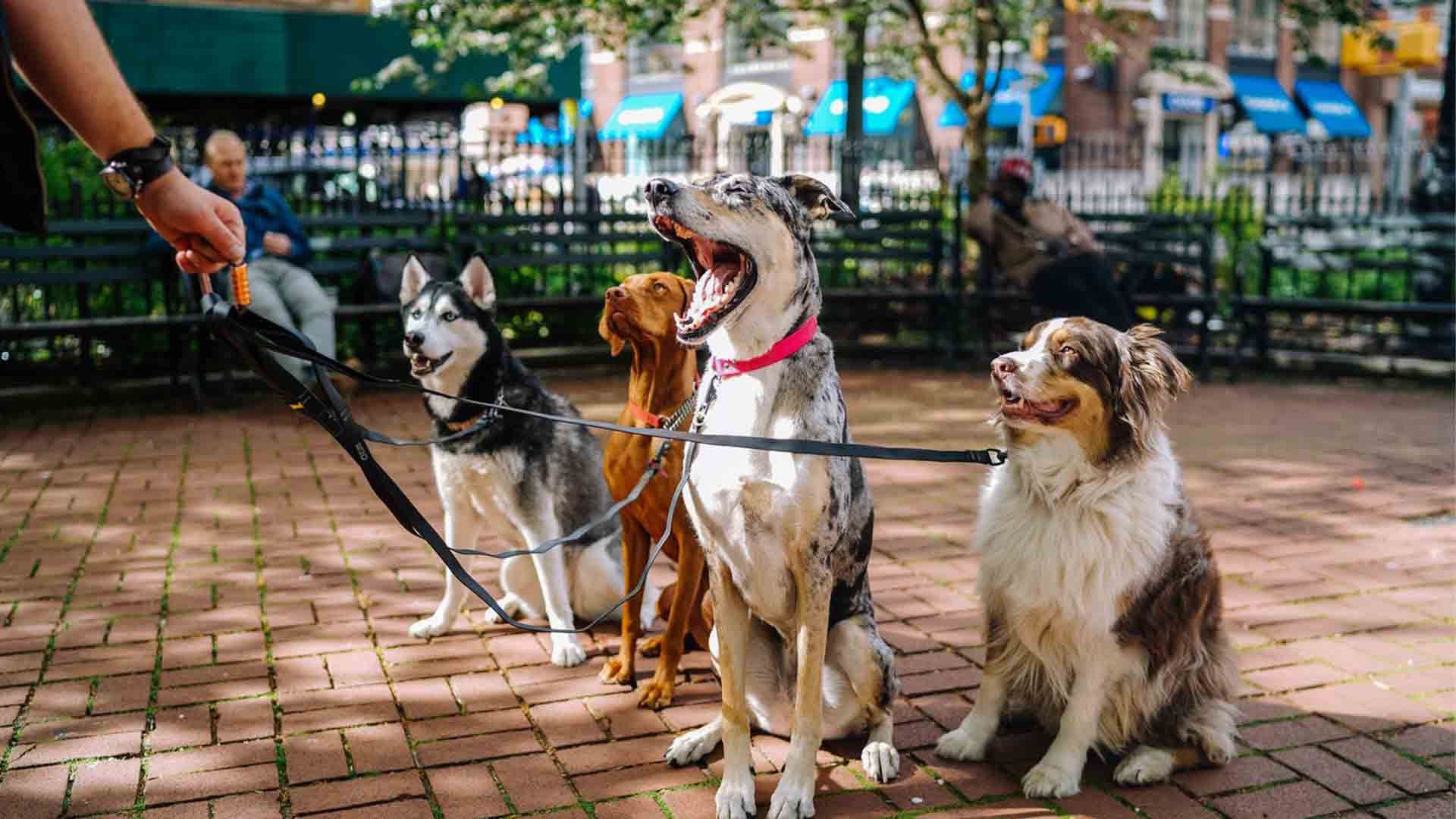 One of the reasons you got a dog in the first place is for the companionship. You want to be able to have friends and …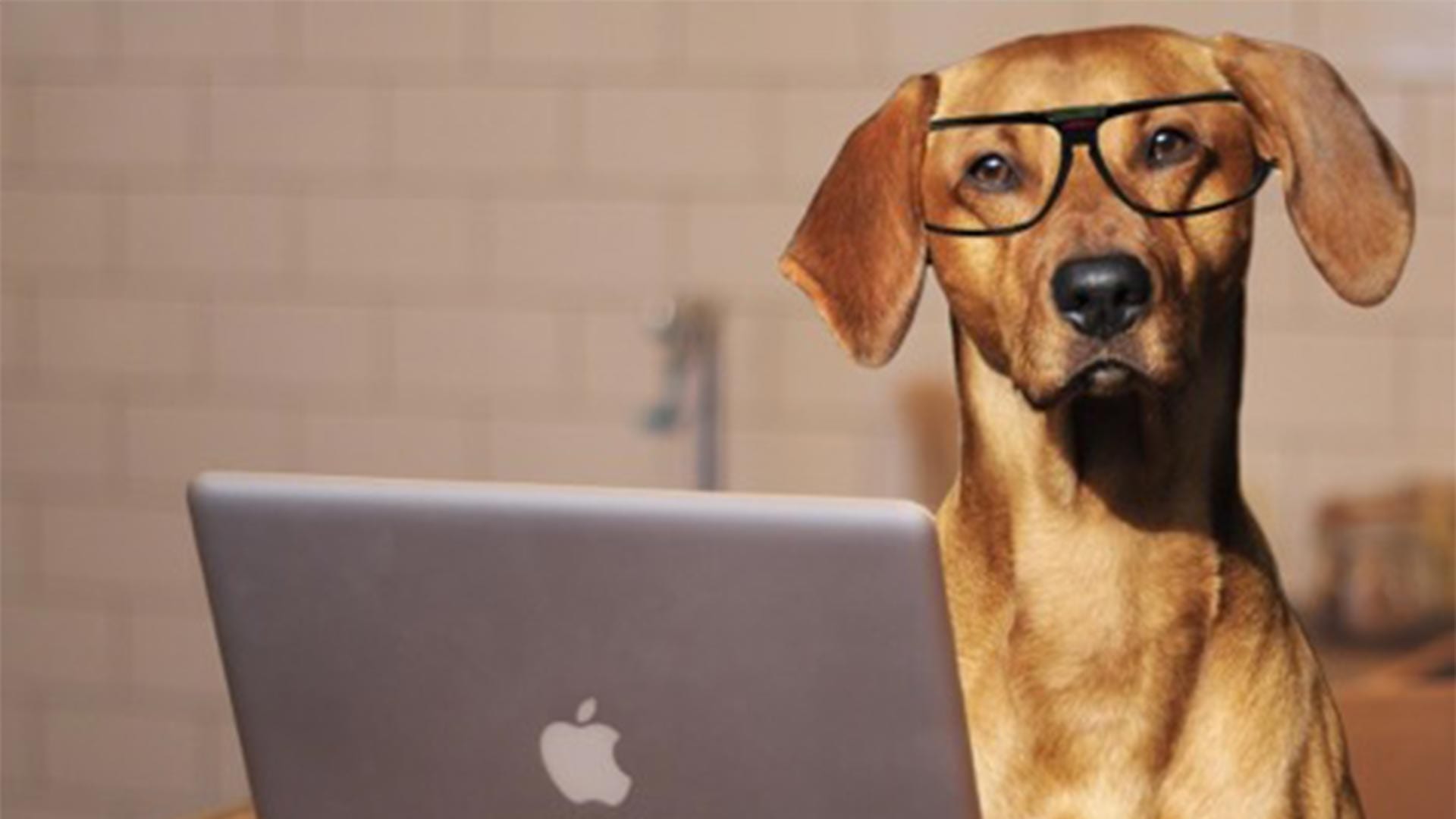 Pet Sitters International created Take Your Dog To Work Day back in 1999 as a way to introduce our dogs to our workplaces. Since then, …
The "Top Dog" section showcases the best of all things dog. Look here for articles that give advice, recommendations, and cool things in the dog world.