Here at RuffChamp, we believe that all dogs are beautiful in their own unique ways. However, some dog breeds keep their beauty well hidden behind their sparkling personalities. In honor of Ugliest Dog Day on June 20—a day set aside to celebrate dogs that are aesthetically-challenged—here are the Top 16 Ugliest Dog Breeds.
16. Whippet
Long and lean like an awkwardly lanky teenager, the Whippet has a distinctive silhouette and a disproportionately small head. With its short fur and long, muscular legs, cuddling a Whippet is like snuggling up to a broom. Still, many people are attracted to the Whippet for its speed and athleticism and its distinctive Egyptian look.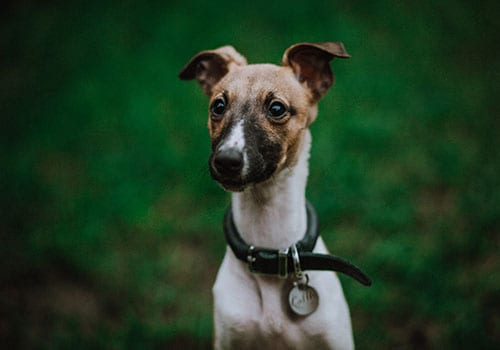 15.  Chihuahua
The smallest dog breed, the Chihuahua looks more like a largish rodent than man's best friend. Its diminutive stature may be a source of anger for Chihuahuas and they take it out on those around them by snarling and yipping. Yet Chihuahua sare proud of who they are and market themselves as the fun-sized breed.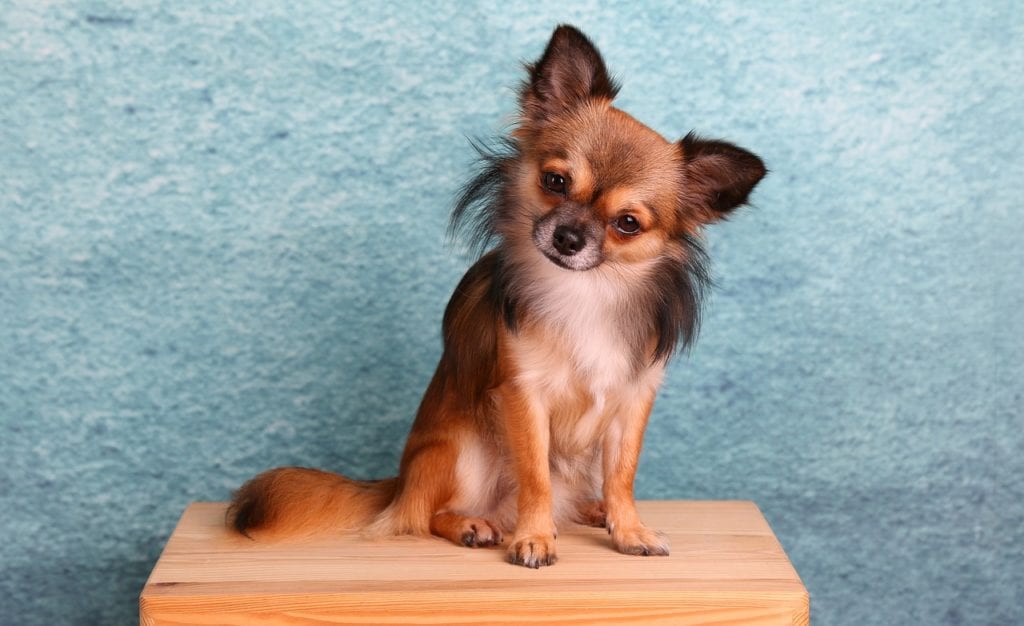 14. Japanese Chin
Also called the Japanese Spaniel, the Japanese Chin is a noble breed that used to be the favorite lap dog breed of Japanese royalty. The Japanese Chin has a peculiar trait that makes it unusual…it is cross-eyed. The dog's wonky eyes and its aloof nose give the Japanese Chin a snooty look as if he is looking down at humans from his royal perch.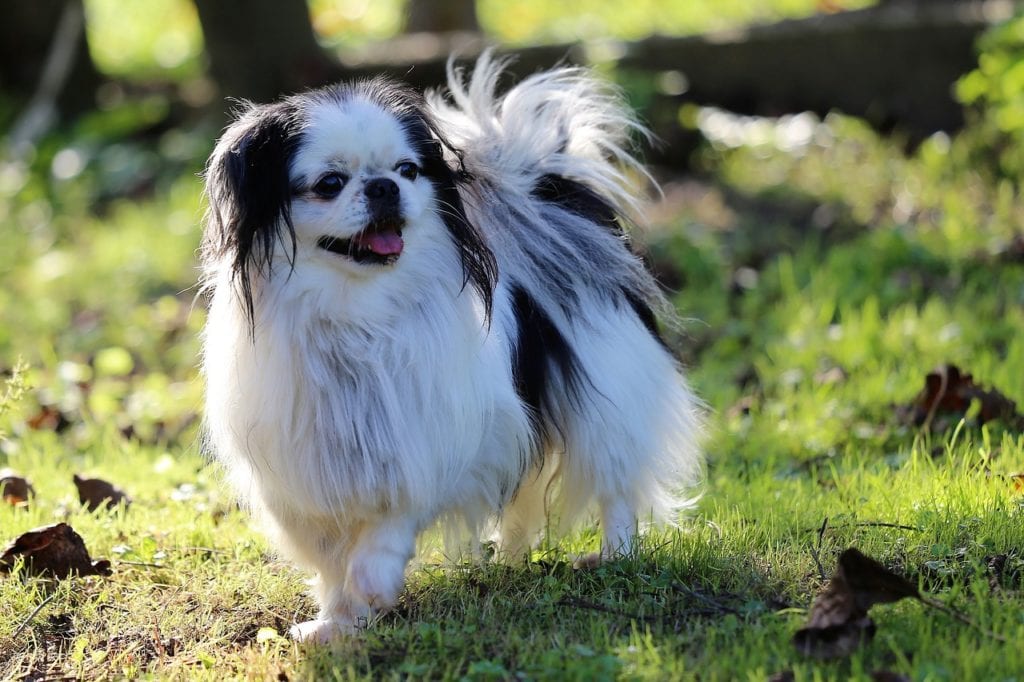 13.  Affenpinscher
The Affenpinscher is a scruffy, disheveled ball of fur. In France, they are called the "mustachioed devils" and that is an apt description for this hot mess of a dog. With Groucho Marx eyebrows in desperate need of plucking and a shaggy, hipster moustache, the Affenpinscher is a rough-coated comedian. Folks seem to love the bed-headed pooch, though, for his intelligence and energy.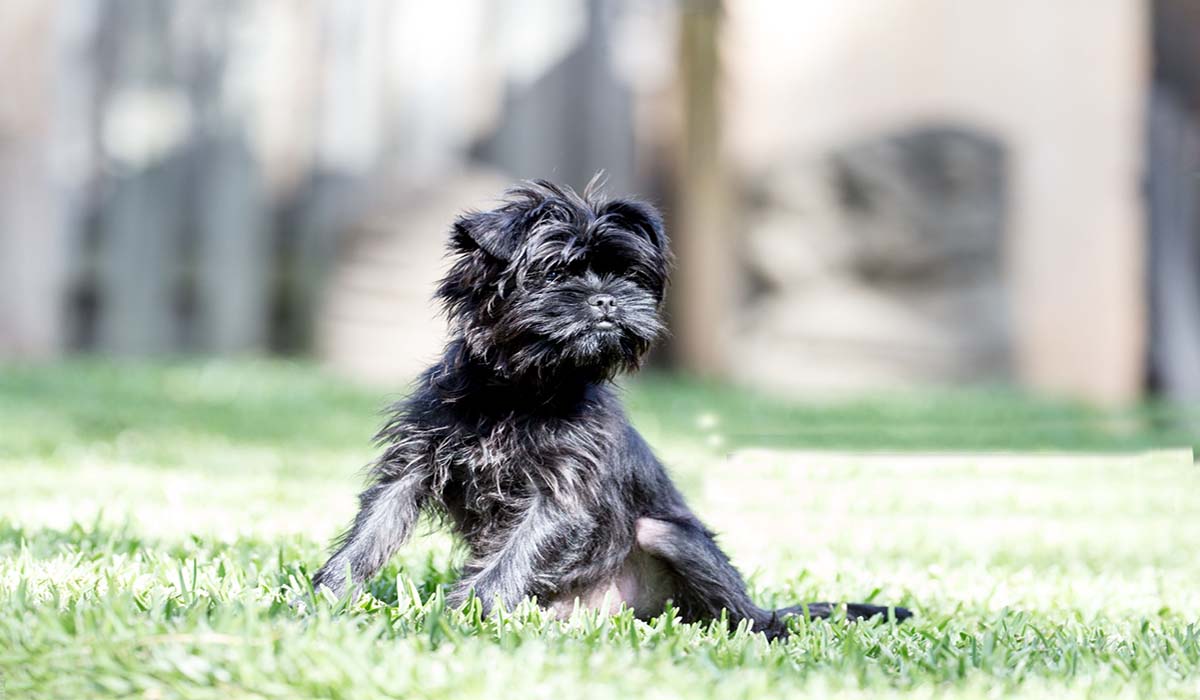 12.  Shar Pei
The skin of a Shar Pei looks like it needs to be tossed into the dryer for a while to shrink it up and smooth out the wrinkles. A Chinese dog breed, the Shar Pei has a blue-black tongue and a permanent scowl, but we still can't get over the deep wrinkles. It is like the poor pooch is desperately trying to grow into his big brother's over-sized, hand-me-down skin. Shar Pei owners adore this beauty-challenged dog breed, despite all the odd nooks and crannies.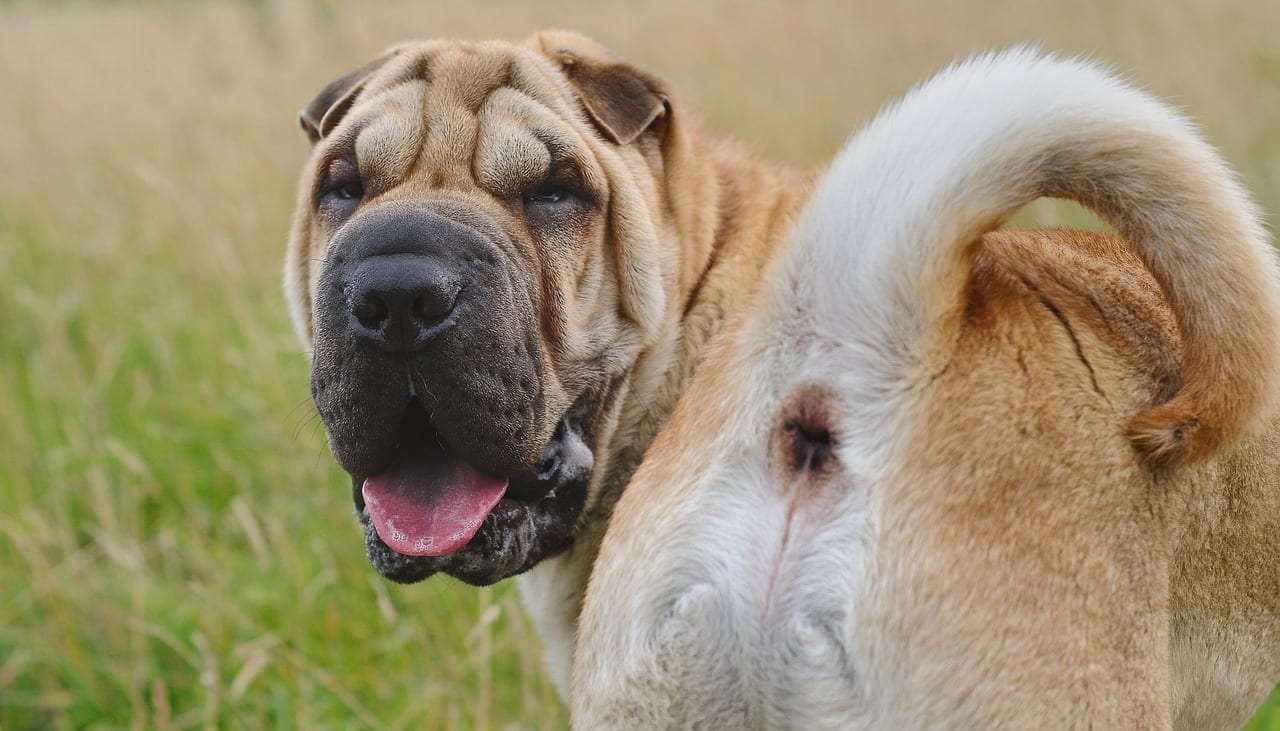 11.  Bedlington Terrier
At first glance, you may think the Belington Terrier is a little lamb, but it is actually a misshapen dog that hails from the town of Bedlington, a mining town in northern England. We bet this dog breed has some serious identity issues. With its fluffy fur and rounded, convex snout, the Bedlington Terrier resembles the lamb that followed Mary to school in the popular nursery rhyme. Sure, lambs are adorable, but dogs disguised as lambs are a whole different animal. Don't let the lamb-like appearance fool you in to thinking that this dog is a big, odd-looking softy—the Bedlington Terrier was developed to hunt and kill vermin in the English countryside and is aggressive and tenacious enough to be an effective hunter.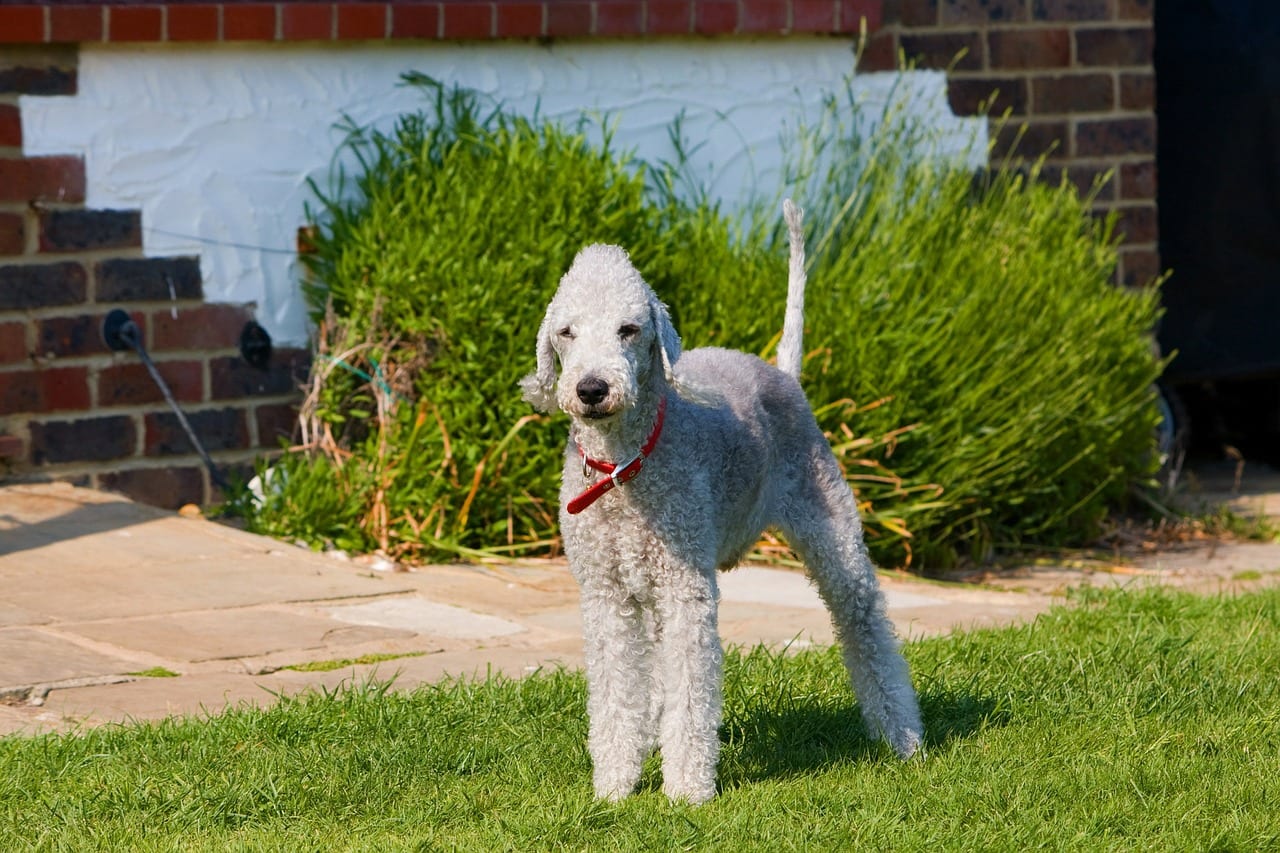 10.  Caucasian Mountain Dog
A big, brute of a dog that can easily top 170-pounds, the Caucasian Mountain Dog, a Russian breed, may be mistaken for a bear or wolf. Don't body shame this big fellow, though. This is the dog breed that you want to protect you based on his sheer intimidation factor. The Caucasian Mountain Dog can have a temper as ugly as his face, too. If they are not socialized from an early stage, they can be aggressive. But most Caucasian Mountain Dogs aren't mean – they are really just big, lazy slobs that spend most of their time laying around, just like your no-good brother-in-law.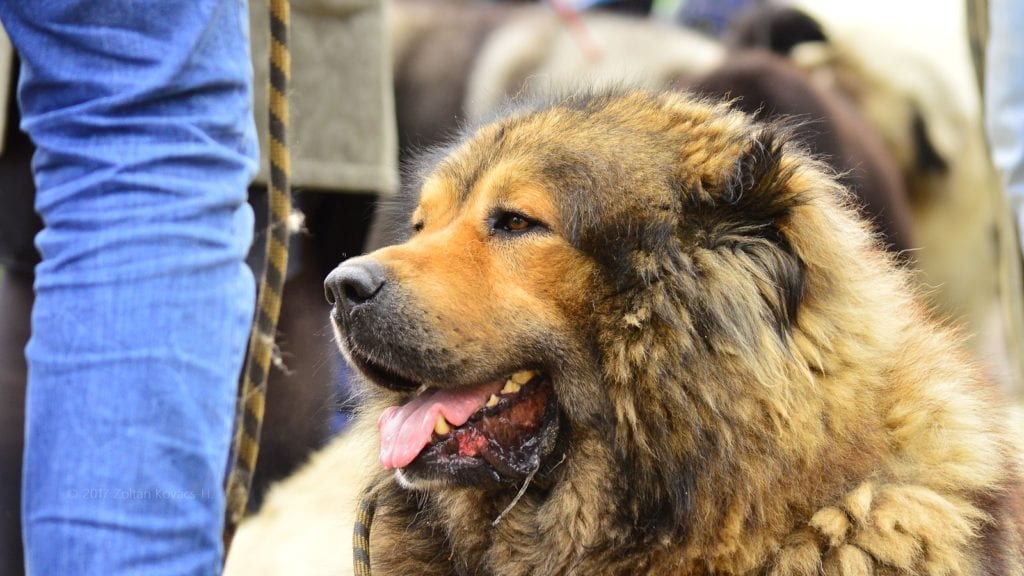 9.  Pug
People seem to have a love-hate relationship with pugs. The ones who love this dog breed, though, nearly all say the same thing—they are so ugly, they are cute. For an ugly fellow, the pug is a popular breed, ranking 28 on the American Kennel Club's list of popular dogs. It is easy to spot a pug—just look for the smooshed in nose, boxy body, and pig-like curly tail. Folks that love pugs admire them for their personalities. They are loyal, funny, and charming and they seem totally okay with being the ugly friend in the group.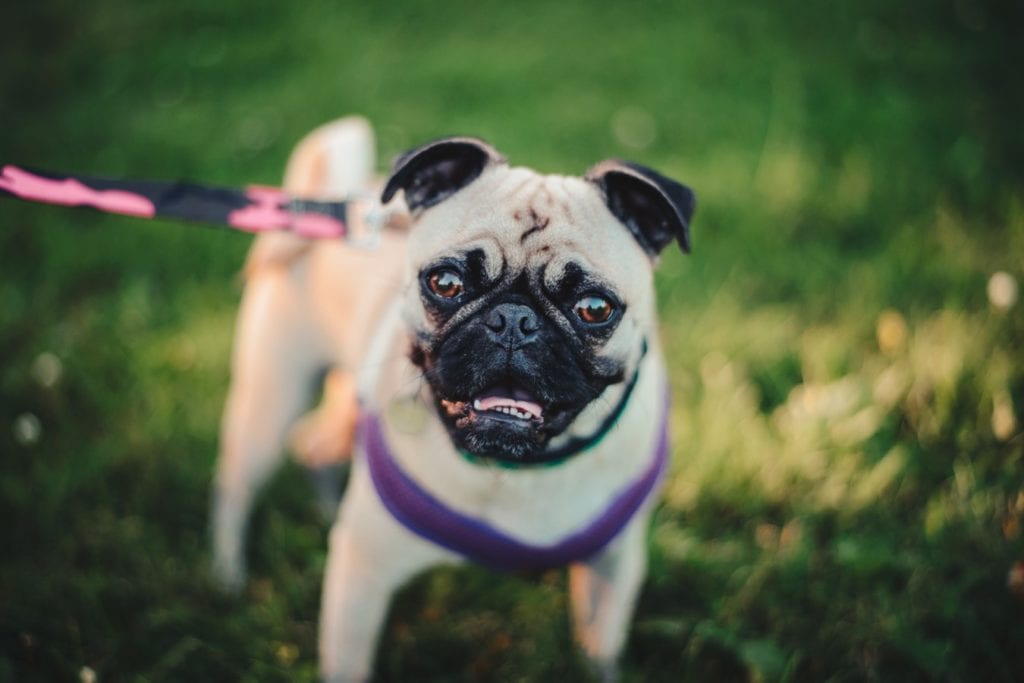 8.  Borzoi
A truly odd-looking dog, the Borzoi—or Russian Wolfhound—is a member of the Greyhound and Whippet family but has a shaggier coat. The Borzoi is just as lanky as its cousin, the Whippet, but with its unruly fur, this dog looks like a surfer dude. This breed of dog is as silent and graceful as a cat and just as stubborn and oblivious when it comes to training time. The Borzoi has plenty of redeeming qualities, though. These dogs are calm, loving, quiet.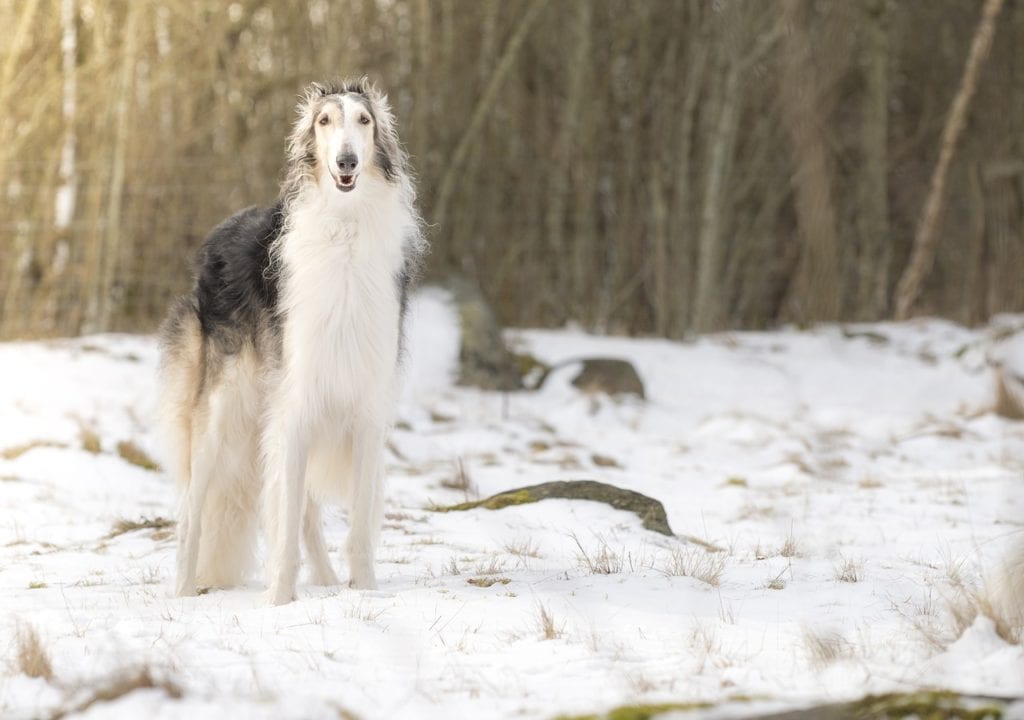 7.  English Bull Terrier
With a head shaped like an egg and eye set pretty far apart, the English Bull Terrier probably won't win too many beauty pageants. But he can be the life of the party. Bud Light adopted the English Bull Terrier as its cool, fun-loving mascot, Spuds McKenzie, in a 1980s marketing campaign. The Spuds McKenzie commercials were so popular that people began to look past the oversized head, wide-set eyes, rough fur, and square body.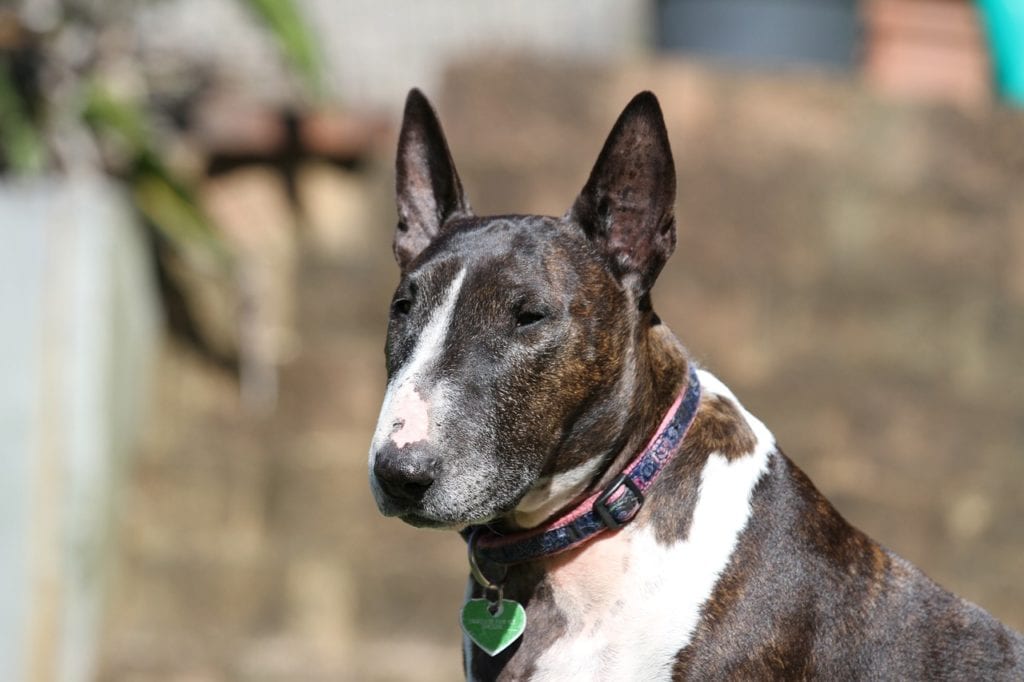 6.  Irish Wolfhound
Looking a bit like a Greyhound that stuck a fork in a light socket after it chugged 100 energy drinks, the Irish Wolfhound is a massive beast of a dog that can reach three feet tall at the shoulders and weigh up to 180 pounds. Naturally, a dog of this size can gallop like a horse. They are imposing and intimidating animals that you wouldn't want to meet in a dark alley. In movies, Irish Wolfhounds are often cast as the scary, menacing pets of the medieval villains, which has turned these giant dogs into the stuff of nightmares. In all honesty, though, the Irish Wolfhound is a calm and patient gentle giant who is great with kids.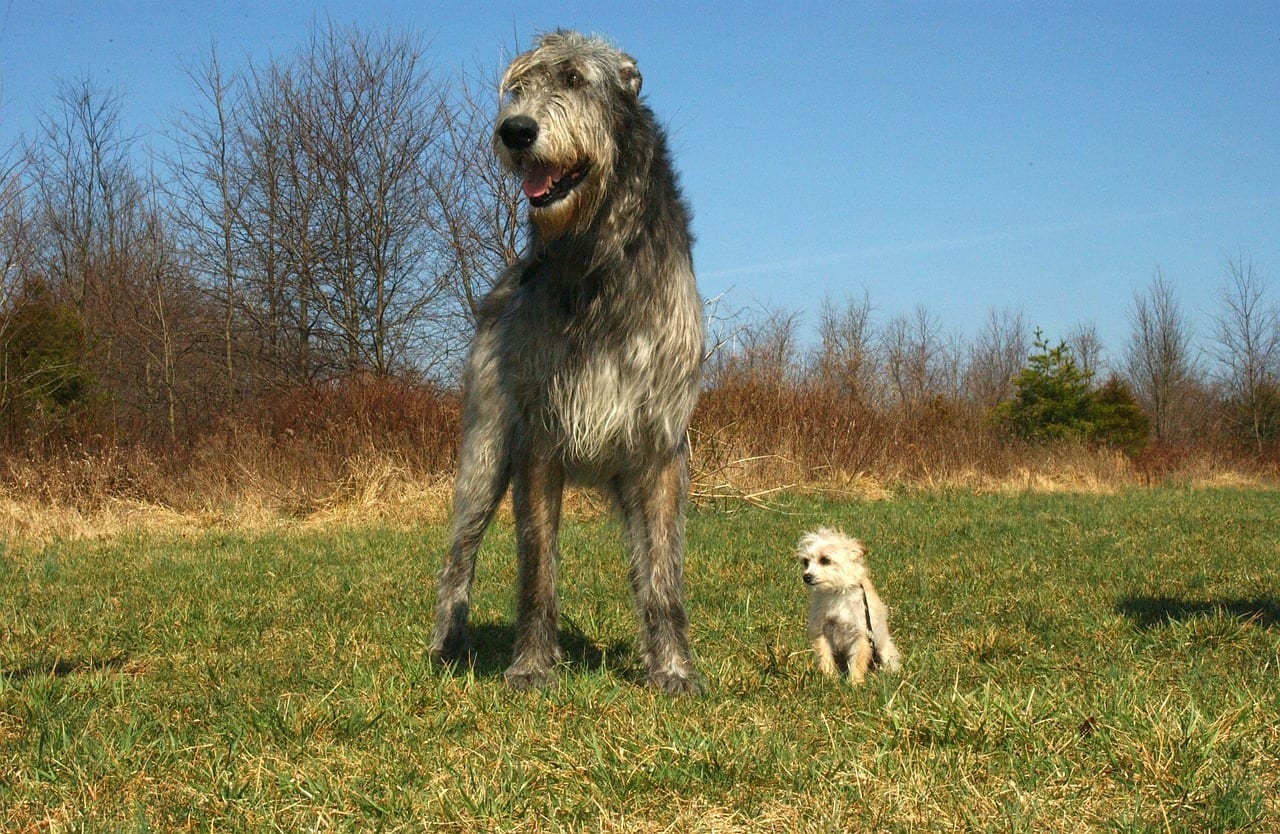 5. Bloodhound
The Bloodhound's amazing tracking ability almost makes up for his sad expression. This dog looks like a caricature artist drew his or her version of a forlorn Beagle and over-exaggerated the melancholy – like the canine equivalent of Eeyore. The ears of the Bloodhound are too long, as is his face. And his eyes are the epitome of sad, puppy-dog eyes. The Bloodhound's legs, however, are short and stocky so the dog always looks like he is moseying along at a snail's pace. Despite his comical appearance, the Bloodhound is a valuable asset to police departments, search and rescue crews, and hunters.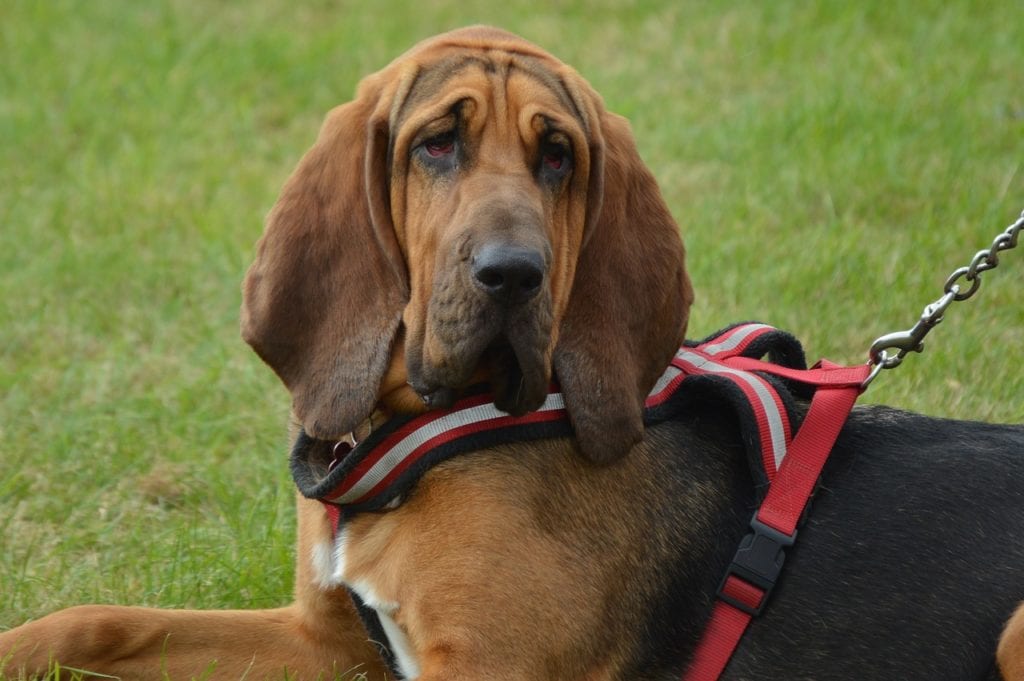 4.  Puli
The Puli has one of the strangest coats of all dog breeds. The long, black fur mattes into lengthy tendrils that can best be compared to dreadlocks. The result is that the Puli looks like a giant hairball. As you can image, this corded coat is hard to groom and maintain so it almost always looks bedraggled and ill-kept. It is the Bob Marley-vibe that attracts many people to the Puli, but this is not the dog breed for everyone. The Puli is an active dog who doesn't do well in an apartment.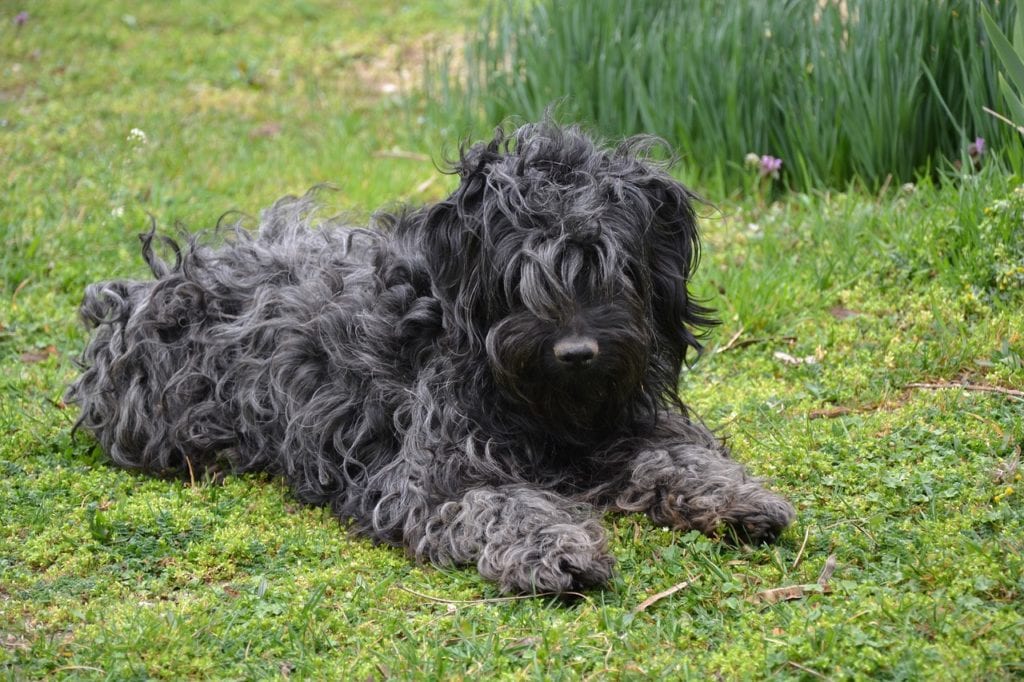 3.  Mexican Hairless
Don't ask if the Mexican Hairless has mange or another skin disorder that caused him to lose his fur. Baby, he was born that way. The lack of fur does give this breed of dog sickly appearance, but it is actually a genetic mutation that wiped out the hair. As the name implies, the Mexican Hairless is native to Mexico. It is actually one of a handful of hairless dogs. On the plus side, you won't have to deal with dog hair all over the furniture.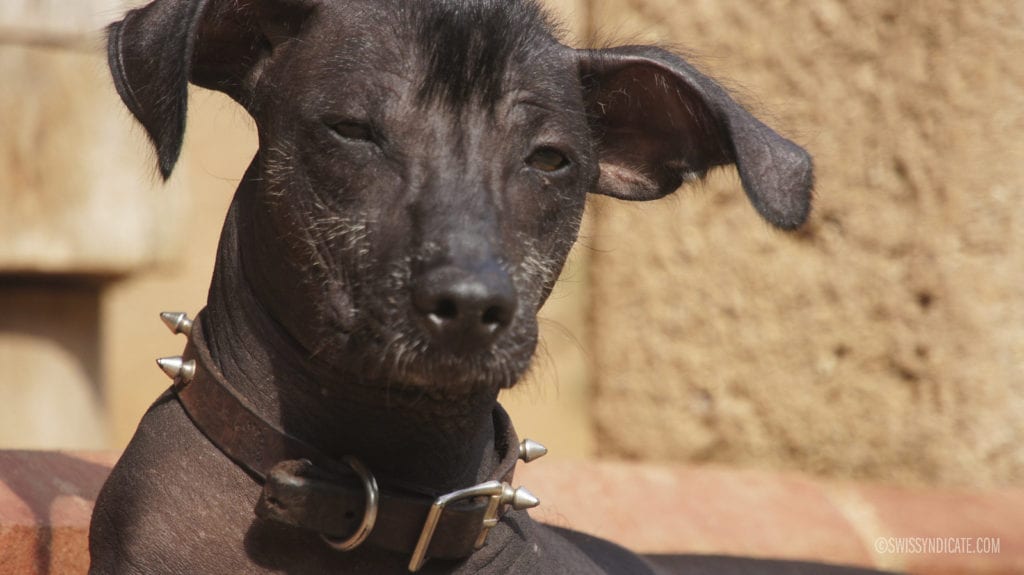 2.  Mutt
When two different dog breeds are mixed together, you never know what you'll get. You could hit the jackpot and have a litter of puppies that inherited the best qualities from each parent. Or the pups could inherit the goofiest features in each of its parent breed. Mutts generally have fewer health issues and are lovable and loyal, but you never know what you are going to get. Image a cross between a Chow Chow and a Mexican Hairless! You could end up with a really strange-looking dog.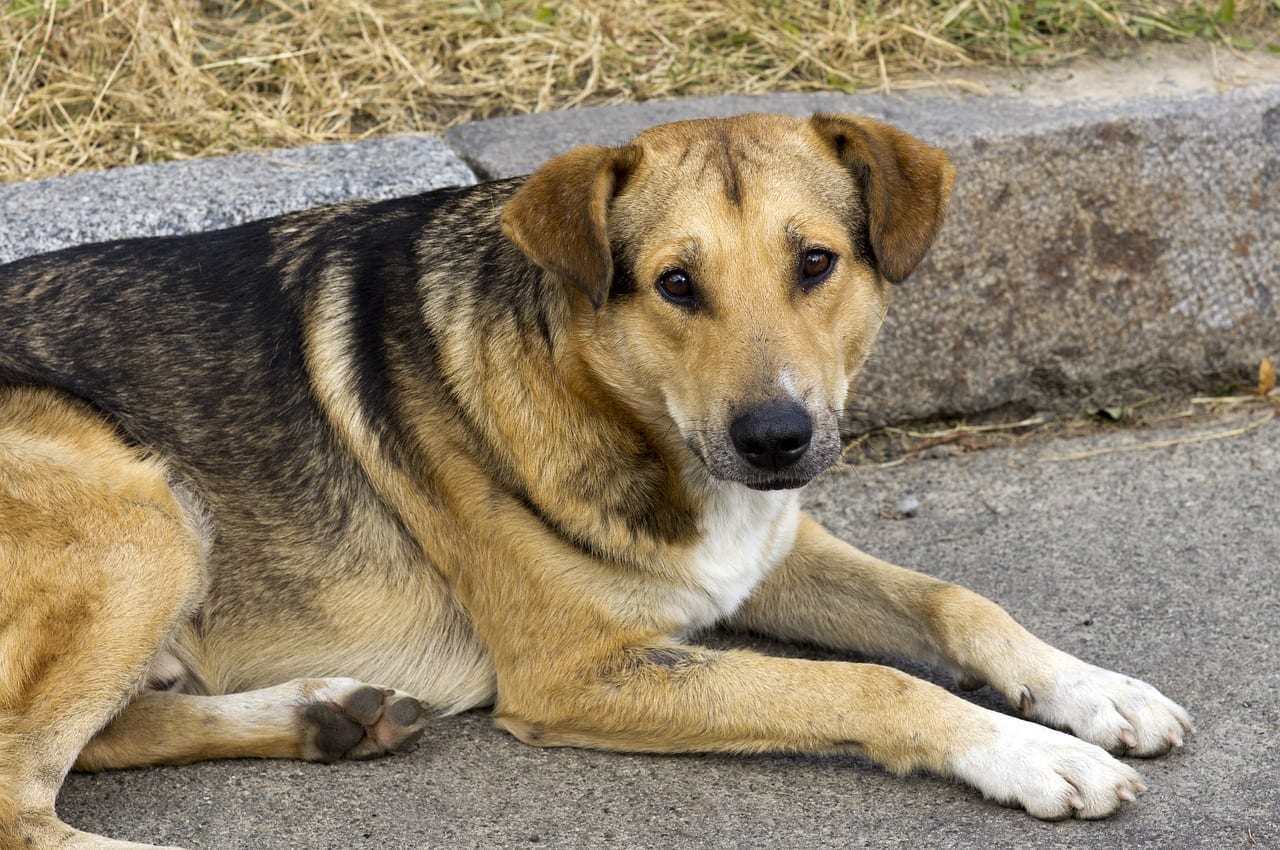 1.  Chinese Crested
The Chinese Crested is one of the hairless dog breeds but many of them have weird tufts of long, fluffy fur on the head, the ears, the face, feet, or tail. The body of the dog is smooth and almost human-like. The overall effect is a whacky and wild appearance that makes the dog look like a cross between a crazy cat lady and an alien hybrid. Chinese Crested dogs are the most common breed to win ugly dog contests across the country.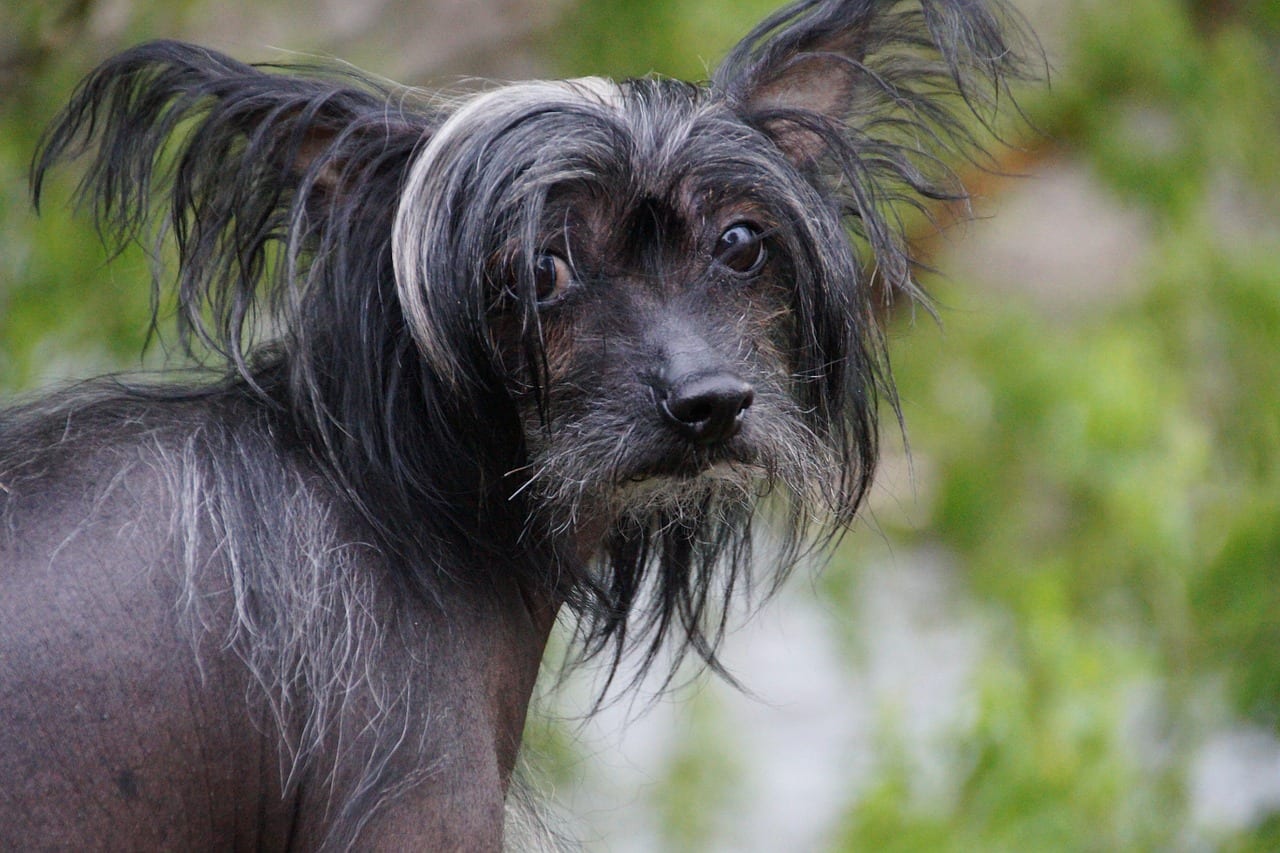 Being cute is just one trait that dogs bring to the table. The reason why humans crave the companionship of dogs is for their love, loyalty, and friendship. These Top 16 Ugliest Dog Breeds offer much more than just a pretty face. They are intelligent, curious, comical, athletic, and resourceful.  Beauty is only fur deep.