Dogs, Breeds, Inspiration
& Doggytainment
Not to mention great deals and original dog stories
Read "Bullies of Ballantyne," Meet The Characters & More...
Read the original story "Bullies of Ballantyne: Battle for Rainbow Bridge" by Author Brandon Joseph. Learn more about the author and characters.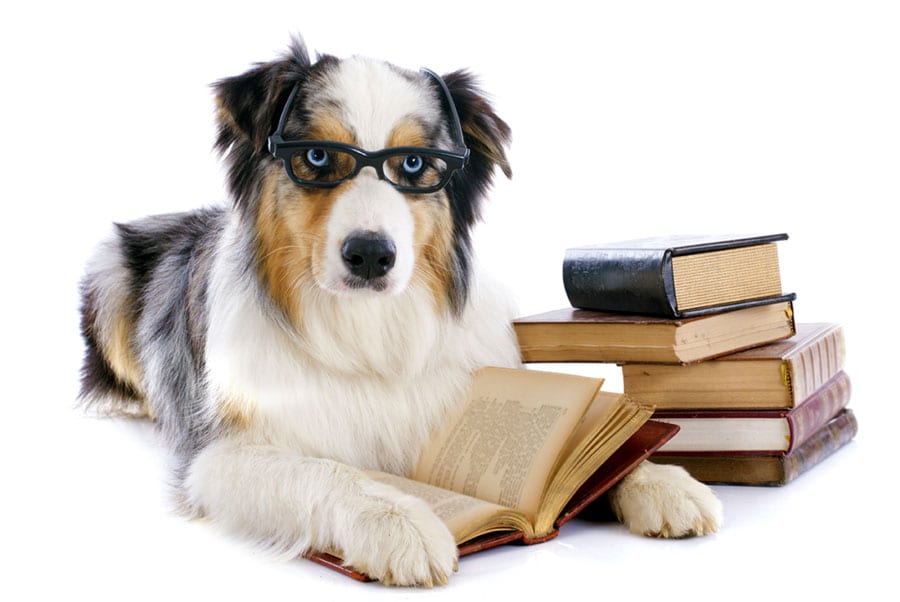 The Best Of All Things Dog
Get your dog news, funny dog stories, & key dog information here.
Humans can't wait for Fourth of July so they can celebrate America's independence with backyard cookouts and fireworks. For your dog, however, Fourth of July …
Dogs have served alongside military men and women since antiquity with the same bravery and …
March is Pet Poison Prevention Month so it is a good time for us to …
People and dogs alike look forward to Springtime for the warmer temperatures, sunny skies, and …
Product & Gift Ideas For Your Dog
Earn more of your dogs love with these new dog and puppy product gift suggestions.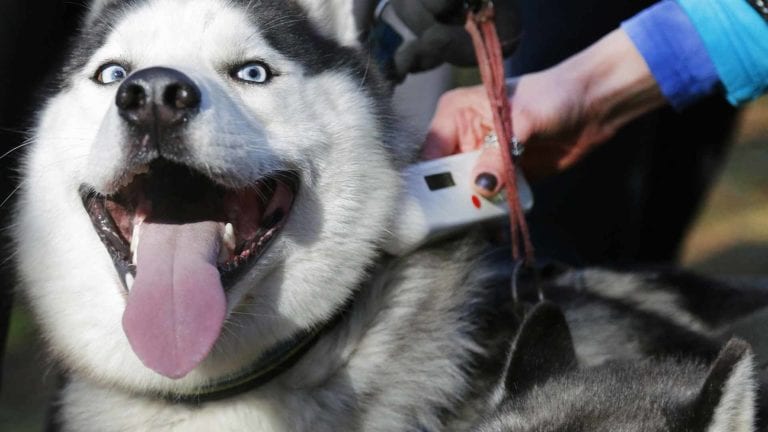 Microchipping your dog is like buying insurance…it gives you peace of mind knowing that if something were to go wrong, then you have some protection. …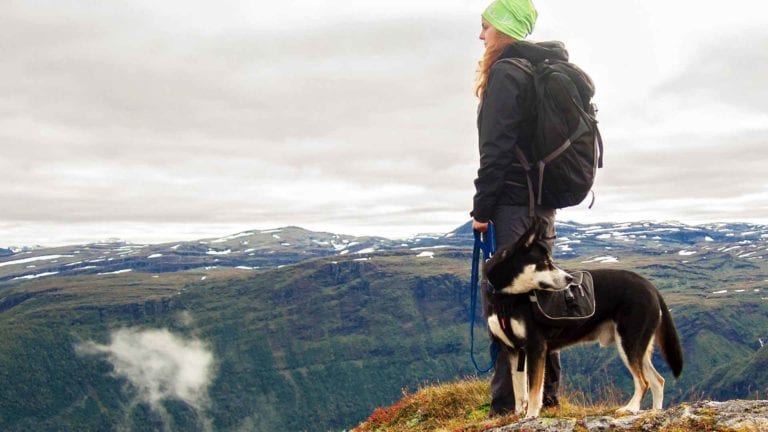 When buying hiking and outdoor gear for yourself, you look for good, quality products that are functional and durable. The same should apply for your …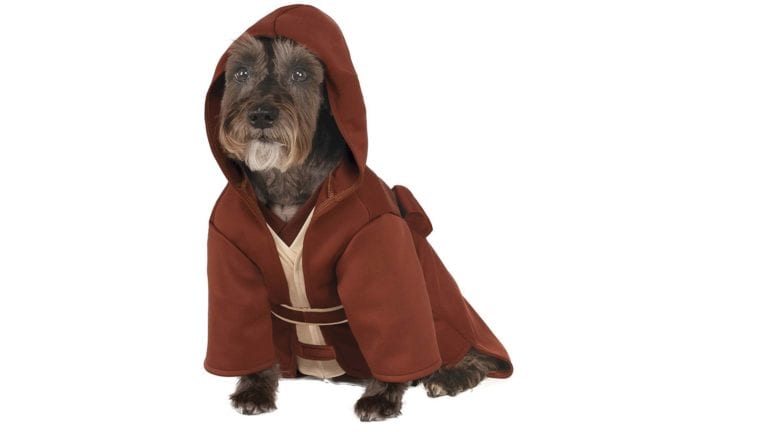 May the Fourth be with you—and your dog! Star Wars fans look forward to May 4th every year so they can celebrate their favorite movie …
Incredible deals & coupons from your favorite pet places
Get the best deals from dog and puppy retailers and product manufacturers here.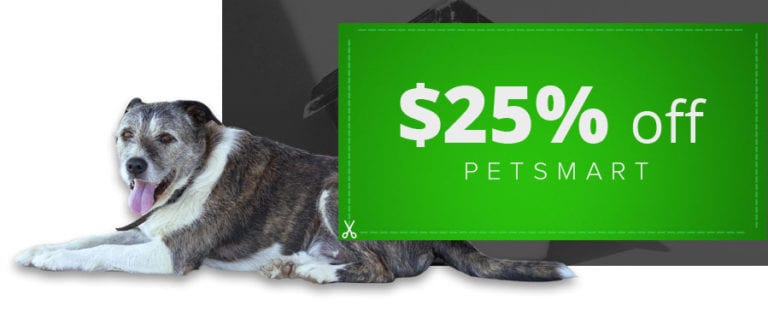 Dog Photographer Spotlight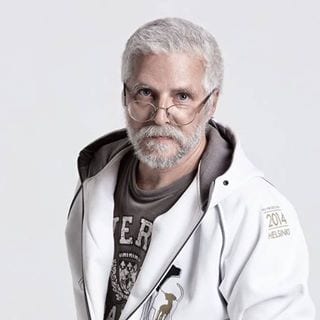 Andy Seliverstoff
Andy Seliverstoff regularly photographs dog shows and competitions in Russia and Europe.

On one shoot, he was inspired by the incredible relationship between a child and her dog which led to photographing more children with their big dogs. His book, Little Kids and Their Big Dogs, documents this special relationship.