If you are like most dog owners, then your dog is more than just a pet. He is your best friend, your child, your confidant, and your wingman. It is only natural that you want to connect with other people in your community that feel the same way about their dogs. You could hang out at the local dog park and strike up conversations with other dog owners. Or you could try one of the Top 6 Dog Dating Apps. Even if you're not looking for love – you just want some other dog moms or dad dogs to hang out with or you are looking for friends for your dog – then these dog dating apps can help you connect with dog people in your area.
6.  Meet My Dog
A location-based smartphone app, Meet My Dog is designed to help you find a bestie for your pooch. You simply download the app and create a profile for your dog, including information such as your dog's age, breed, and the activities that your dog enjoys. Does your dog love to catch a Frisbee? Or go for long hikes? Or swim at the lake? Include that in on his Meet My Dog profile. You can scroll through the doggie profiles that other dog owners have created and chat with them. You can share pics of your pups with others and arrange doggie play dates. You can even check in at pet-friendly places so other dog owners that are also there can join you.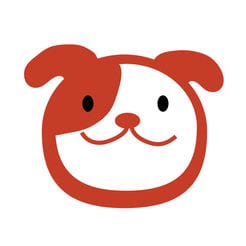 5.  Date My Pet
With the Date My Pet app, you could find a significant other, a BFF for your dog, or a dog-loving friend for you. Designed for single pet lovers, this app allows you to connect with single people near you. Date My Pet lets you communicate with others through the app, so it is private. For added peace of mind, Date My Pet is a member of Online Dating Protector, an organization that works to detect scammers and fraudulent activity so as to protect the app's members and their pets.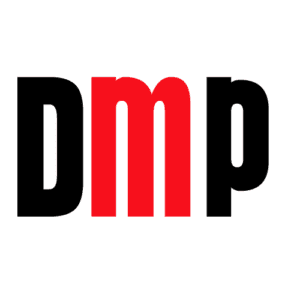 4.  Dig
Dig is a relatively new dating app specifically for dog people. The app helps single people meet other single people who are just as committed to their dogs as they are. You can browse through the profiles of singles in your area to find potential matches. You can also find information about pet-friendly businesses and pet-friendly date suggestions. The Dig app may help you meet someone you dig as much as your dog.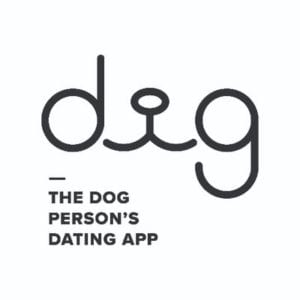 3.  Meetup
Technically not a dating app, Meetup is a way for people to meet other like-minded people in their area. They have groups for all sorts of interests–cooking, knitting, training for a marathon, and riding motorcycles. Of course, there are dog groups aplenty. If you don't see the specific dog group you'd like to join, then no problem. Create one. You could start a group for people who like to kayak with their dogs, or for Poodle owners, or for dog walkers. You are in control of the group that you start.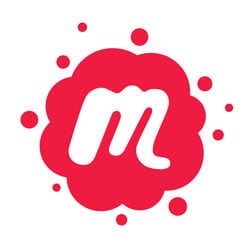 2.  Dog Date Afternoon
Like standard dating apps, Dog Date Afternoon lets you create a profile that includes information about you and your dog. You can then browse other profiles on the app to find people in your area who share your interests and love of dogs. You can contact other people through the app and, if you think it might be puppy love, then you can arrange to meet the person and their pooch in person for a dog date afternoon–or evening, if you like. You can also check in at dog-friendly places, such as outdoor dining restaurants, dog parks, or jogging trails, so that other dog lovers can meet you there.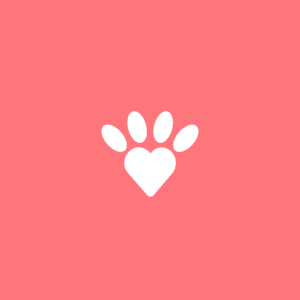 1.  Twindog
As the name implies, this app is the dog version of Tinder. You can swipe left or swipe right when viewing the profiles of other dog owners and their four-legged best friends. The profiles contain just the basic information about the humans–the real focus is on the dogs. You will create a full profile for your pup, complete with likes and dislikes and favorite activities that will catch the attention of the humans. This app flips the table on dating with dogs by turning the humans into the wing men for their pets.
More and more people are taking advantage of apps and online resources to help them meet people in their area that share common interests with them. You could use one of these Top 6 Dog Dating Apps to find a group of friends for doggie play dates or to find that special someone to share your dog days with.