West Siberian Laikas are loyal and loving dogs with their families, but they can be highly protective of them and their territory. Although they are not usually aggressive with strangers, they can be when it comes to other dogs or animals that come into their territory. They may bark to alert you to the arrival of anyone in the home,…read more below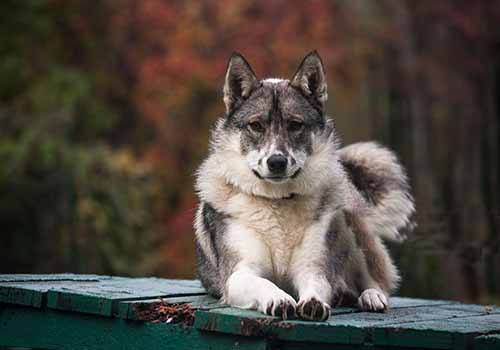 West Siberian Laika Personality
West Siberian Laikas are loyal and loving dogs with their families, but they can be highly protective of them and their territory. Although they are not usually aggressive with strangers, they can be when it comes to other dogs or animals that come into their territory. They may bark to alert you to the arrival of anyone in the home, but they are quick to make friends and will soon be happy to get to know the guests. They can have a strong, independent will of their own but if trained properly from a young age they are obedient and agreeable companions. Strikingly similar to wolves in their appearance, they too love the great outdoors and will jump at every opportunity to spend some time and energy outdoors. These resilient dogs love being outside so much that some nights they may even opt to sleep outside.
West Siberian Laika Characteristics
West Siberian Laika History & Lineage
Laikas have been around in Siberia for centuries, with several prominent breeds descending from them. The West Siberian Laika is just one of these breeds. They were very popular hunting dogs, used for their resilience to the harsh conditions they had to operate under. However, with deforestation striking the area around the industrial boom of the late 19th and early 20th centuries, these dogs were slowly replaced as the main hunting force for the local, indigeounous people. Despite their decreased hunting use, they would continue to gain popularity, both at home and abroad. They have the highest population of the four purebred descendants of indigeounous Laikas, and they continue to be a favorite among breeders and dog lovers around the world today.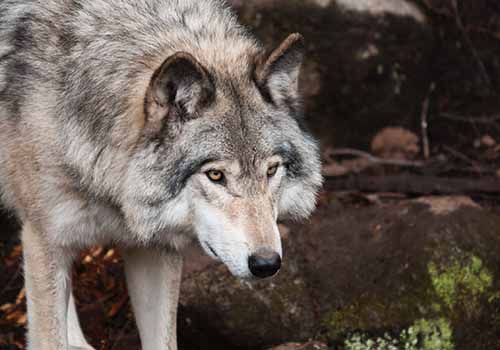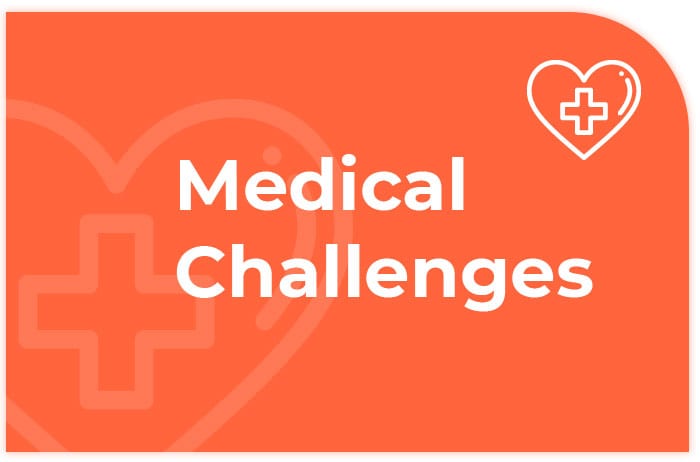 West Siberian Laika Medical Challenges
With such tight control on breeding these dogs, they are not especially prone to any genetic issues. Speak with the breeder about their screening process for a better idea of your puppy's health. Annual checkups with your veterinarian will play an important role in helping you to better understand and ensure the health of your Laika. Always be sure to contact your vet right away if you have any serious concerns for your Laika's state of health. Your dog will be grateful for all the loving care that you provide for them, and they will be sure to find plenty of ways to show it that will continue to bring you joy.
Lorem ipsum dolor sit amet, consectetur adipisicing elit, sed do eiusmod tempor incididunt ut labore ipsum
Lorem ipsum dolor sit amet, consectetur adipisicing elit, sed do eiusmod tempor incididunt ut labore et dolore