Toy Fox Terriers are very smart, active dogs with a friendly personality and a wonderful sense of humor. They are considered to be terrific companions for the elderly. With such a laid back and even temperament,…read more below
Toy Fox Terrier Personality
Toy Fox Terriers are very smart, active dogs with a friendly personality and a wonderful sense of humor. They are considered to be terrific companions for the elderly. With such a laid back and even temperament, these dogs can do well in a number of living situations, and will get along well with most people they meet. They do not tend to be very vocal, though they may alert their owners to any new arrivals to the home. Their loyalty and eagerness to please their owners makes them easily trainable. Although they are a fairly energetic breed, like most terriers, they are not so rambunctious as the Jack Russel.
Toy Fox Terrier Characteristics
Toy Fox Terrier History & Lineage
It is believed by many that the Toy Fox Terrier was developed by a careful breeding of smaller Toy Foxes, rather than any crossing with other toy breeds. What seems to be known for sure though, is that many of these dogs can trace their lineage back to the first registered Smooth Fox Terrier, from which many of these dogs were bred. In 1936, the Toy Fox Terrier was officially recognized by the United Kennel Club under the Terrier Group. The breed also went on to be recognized by the American Kennel Club in 2003 under the Toy Group.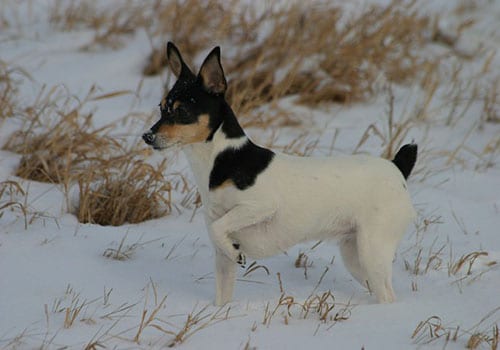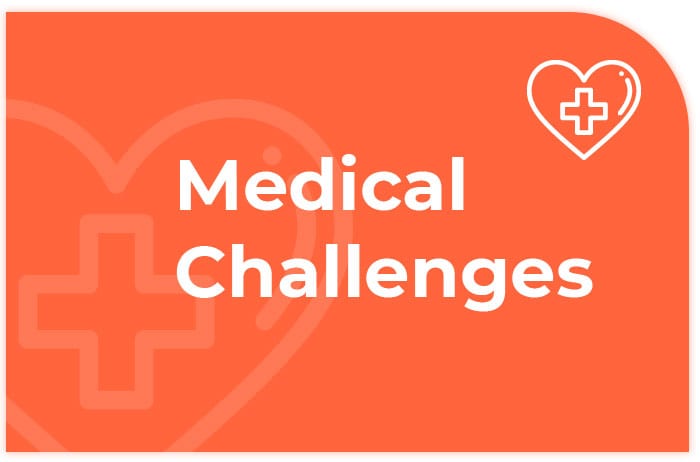 Toy Fox Terrier Medical Challenges
The Toy Fox Terrier is a predominantly healthy breed. Though most of them live full and healthy lives, some of these dogs have been known to experience some health issues. Checking with the breeder for health screenings will help give you a better idea of what you should expect with your pup. Annual checkups with your veterinarian will play an important role in helping you to keep on top of your dog's health, as well as to treat any issues that they may experience. The National Breed Club also suggests that you speak with your vet about Patella evaluations, PLL DNA testing and thyroid evaluations for your Toy Fox to help you gain a better understanding of any potential problems. Always be sure to contact your vet right away if you have any serious concerns for the health and wellbeing of your dog.Your pup will be grateful for all the loving care that you provide for them and they will be sure to find plenty of ways to show it that will continue to bring joy.

Lorem ipsum dolor sit amet, consectetur adipisicing elit, sed do eiusmod tempor incididunt ut labore ipsum
Lorem ipsum dolor sit amet, consectetur adipisicing elit, sed do eiusmod tempor incididunt ut labore et dolore