The Thai Ridgeback is a smart and energetic breed that can be very loyal and loving if properly raised. They can be shy, or sometimes aggressive with strangers and may chase other pets if not socialized early on. Though the Thai Ridgeback can make for an affectionate and loyal companion…read more below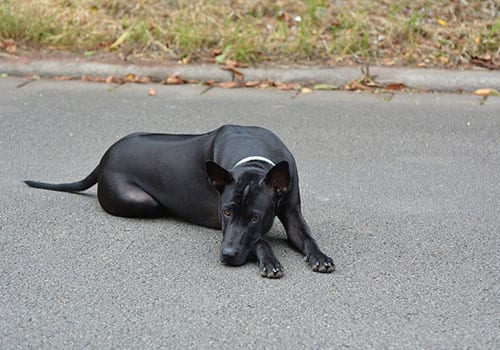 Thai Ridgeback Personality
The Thai Ridgeback is a smart and energetic breed that can be very loyal and loving if properly raised. They can be shy, or sometimes aggressive with strangers and may chase other pets if not socialized early on. Though the Thai Ridgeback can make for an affectionate and loyal companion, they have a strong, independent will of their own and will do best with an owner who has experience raising these types of dogs. They love to run and play with their owners and loved ones and will jump(sometimes literally) at any opportunity to let off bursts of energy, running and galloping around. Although, as long as they are able to get ample exercise, they tend to be calm and well tempered while indoors, content to curl up with their owners.
Thai Ridgeback Characteristics
Thai Ridgeback History & Lineage
Though the exact origins of the Thai Ridgeback remain unknown, they were developed in Thailand, as the name suggests. It is believed that both the Thai Ridgeback and the Phu Quoc Dog are both descendant of the Funan Ridgeback Dog. These dogs have a long history of use as guard dogs, as well as many other jobs, from hauling carts to hunting cobras. After the breed reached the United States, they were commonly used as guard dogs, among other duties. The Thai Ridgeback was finally accepted into the UKC's foundation stock program in 1997, and in 2008, the breed was finally officially recognized by the United Kennel Club.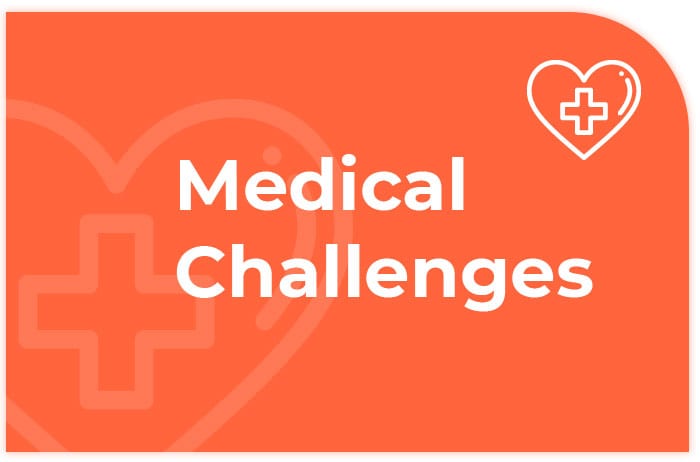 Thai Ridgeback Medical Challenges
The Thai Ridgeback is a predominantly healthy breed, though they can still experience some issues common among similar dogs, such as hip dysplasia and dermoid sinus cysts. Annual checkups with your veterinarian will play an important role in helping you to better understand and ensure your dog's health. Always be sure to contact your veterinarian right away if you have any serious concerns for the health and wellbeing of your Thai Ridgeback. Your pup will be grateful for all the loving care that you provide for them, and they will be sure to find plenty of ways to show it that will continue to bring you smiles and joy.
Lorem ipsum dolor sit amet, consectetur adipisicing elit, sed do eiusmod tempor incididunt ut labore ipsum
Lorem ipsum dolor sit amet, consectetur adipisicing elit, sed do eiusmod tempor incididunt ut labore et dolore