Spanish Water Dogs may seem a little shy when you first meet them, but they are affectionate and loyal friends to those they bond with. Whether lounging around the house or out getting some exercise,…read more below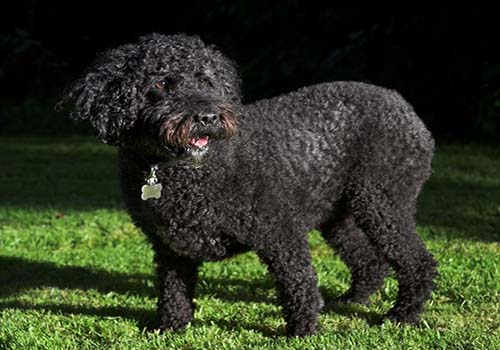 Spanish Water Dog Personality
Spanish Water Dogs may seem a little shy when you first meet them, but they are affectionate and loyal friends to those they bond with. Whether lounging around the house or out getting some exercise, these dogs are happiest in the company of their families. Their playful nature makes them fun playmates. These intelligent dogs enjoy a wide variety of fun and games with their owners which will be important to keeping them happy and mentally sharp. Owners should understand that Spanish Water Dogs will not do well in any home where they are left by themselves for long periods of time. This can lead to separation anxiety, which can cause unwanted behavior in these dogs. It is important to make sure that someone is always home with these loving pups to ensure that they are happy as can be.
Spanish Water Dog Characteristics
Spanish Water Dog History & Lineage
Although the exact origins of the Spanish Water Dog are not known for certain, it is widely believed that these dogs originated in the Iberian Peninsula many centuries ago. In Spain, these dogs have been bred for many jobs, including herding, hunting, protection and water work for the last 800 years. They are believed to have been brought to the region along with Turkish Shepherds by settlers. Although they were a popular working dog in the area for a long time, their numbers were very low by the 20th century. Around the 1970's efforts were made to revive the breed. Thanks to these efforts made by dedicated fanciers, the Spanish Water Dog was officially recognized by the Spanish Kennel Club in 1985.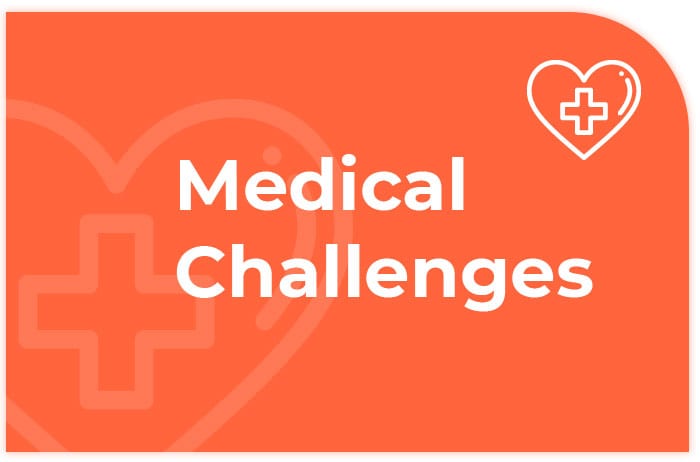 Spanish Water Dog Medical Challenges
The Spanish Water Dog is a predominantly healthy breed, though they can still be susceptible to certain conditions including joint dysplasia, bloat, ear infections hypothyroidism and certain eye conditions. Checking with the breeder for any health screenings done on breeding stock will help to give you a better idea of what you can expect for your dog. Annual checkups with your veterinarian will help owners stay up to date on their dog's health, as well as to promptly treat any issues that they may experience. Contact your vet right away if you have any serious concerns for the condition of yourHanover Hound Your pup will be very grateful for all the loving care that you provide for them, and they will be sure to find plenty of ways to show it that will continue to bring you joy.
Lorem ipsum dolor sit amet, consectetur adipisicing elit, sed do eiusmod tempor incididunt ut labore ipsum
Lorem ipsum dolor sit amet, consectetur adipisicing elit, sed do eiusmod tempor incididunt ut labore et dolore