Siberian Huskies are friendly and lovable family companions. Intelligent and highly adaptable, they can do well in a variety of living situations, so long as they can get the exercise and affection that they crave. They are not aggressive or wary around strangers,…read more below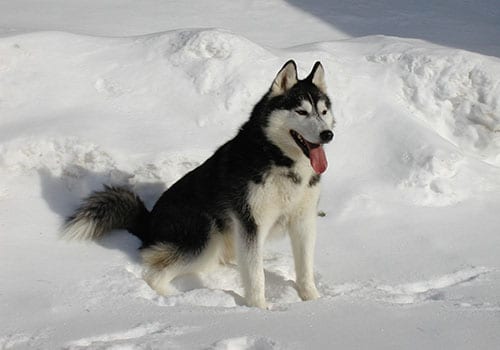 Siberian Husky Personality
Siberian Huskies are friendly and lovable family companions. Intelligent and highly adaptable, they can do well in a variety of living situations, so long as they can get the exercise and affection that they crave. They are not aggressive or wary around strangers, and they get along well with children and other pets in the home. They are not particularly loud dog, opting for a myriad of moans and whines rather than barking. Though when they let out their Siberian howl, you will be sure to hear it and there is nothing else quite like it. Siberian Huskies do not do well on their own for long periods and crave the companionship of their owners or other animals in order to be happy. This makes them a wonderful addition to any family looking for a brave and loyal companion that can keep up with their active lifestyles.
Siberian Husky Characteristics
Siberian Husky History & Lineage
Directly descendent of the original sledding dogs of the region, the Siberian Husky was developed by the Chukchi People of Siberia to be a superior sled racing dog, as well as adept workers and hunters. The breed was first brought to Alaska in 1908 and continued to be imported throughout the American gold rush to race sleds. Many of these dogs were even chosen for exploration expeditions for the North Pole by the U.S. Navy. In 1930, the breed was no longer being exported from Siberia, but thankfully there were already other breeders established elsewhere. That same year, the Siberian Husky would be officially recognized by the American Kennel Club. It would take another 8 years for the United Kennel Club to recognize the breed as the "Arctic Husky." in 1991 they would change the name to Siberian Husky. Today the Siberian Husky remains a popular choice of dog for people in every walk of life. In 2017 the American Kennel Club ranked them 12th most popular breed, rising from 14th place just 4 years prior.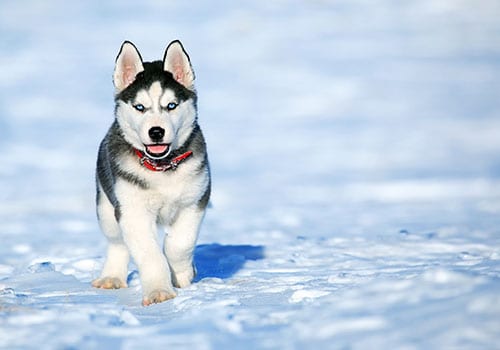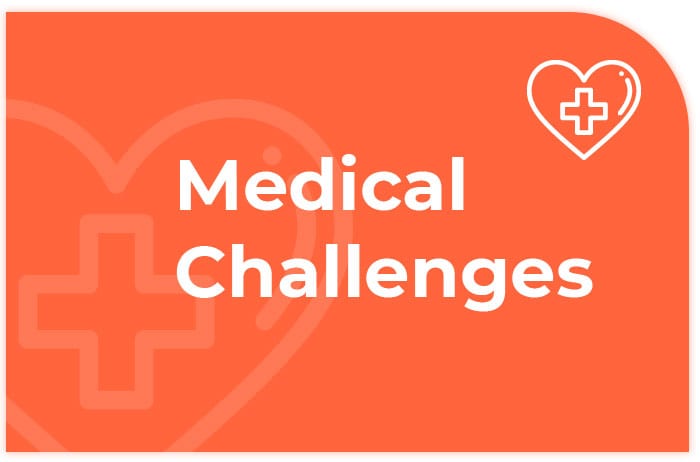 Siberian Husky Medical Challenges
The Siberian Husky is considered a predominantly healthy breed. Be sure to speak with the breeder about screening for any potential issues in the dogs. Annual checkups with your veterinarian will play and important role in helping you to keep on top of your dog's well being. The National Breed Club also suggests that owners speak with their vets about hip and ophthalmologist evaluations for their Siberian Huskies, to better understand and ensure their health as they grow and age. Always be sure to contact your veterinarian right away if you have any serious concern for the health of your dog. Your Siberian Husky will be grateful for all the loving care that you provide for them, and they will be sure to find plenty of ways to show it that will continue to bring you smiles and joy.
Lorem ipsum dolor sit amet, consectetur adipisicing elit, sed do eiusmod tempor incididunt ut labore ipsum
Lorem ipsum dolor sit amet, consectetur adipisicing elit, sed do eiusmod tempor incididunt ut labore et dolore