The Patterdale Terrier is a hard working, self assured, and energetic breed. They are known for their usefulness as a hunting and working dogs due to their high energy and stamina. This high energy can sometimes be too much for quiet households,…read more below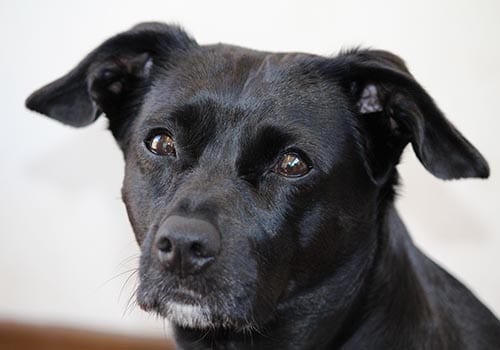 Patterdale Terrier Personality
The Patterdale Terrier is a hard working, self assured, and energetic breed. They are known for their usefulness as a hunting and working dogs due to their high energy and stamina. This high energy can sometimes be too much for quiet households, but for those looking for a dog that can keep up with their fast paced lives, the Patterdale can be a dear companion. Proper socialization as puppies is also highly recommended to help them control some of that energy.
Patterdale Terrier Characteristics
Patterdale Terrier History & Lineage
The Patterdale Terrier was developed by an Ullswater huntsman named Joe Bowman, to track and hunt foxes in the harsh terrain of northern England. Although the original way in which they were used for this was made illegal by the Hunting act in England and Wales in 2004, they continue to be a prized companion, both in hunting and in the home. Once the Patterdale reached North America, it wasn't long before the United Kennel Club recognized the breed in 1995. However, the breed still has yet to be recognized officially by the American Kennel Club.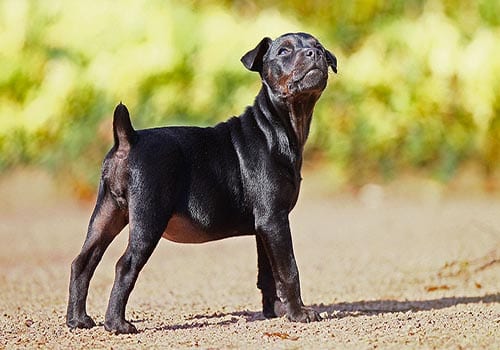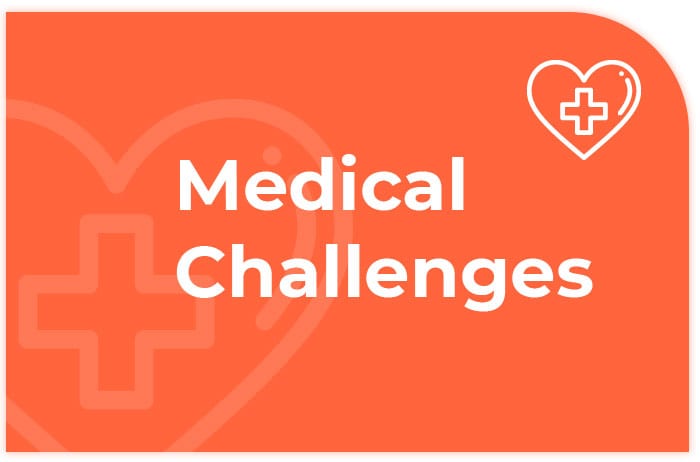 Patterdale Terrier Medical Challenges
The Patterdale Terrier is considered to be a predominantly healthy breed. Although most of these dogs live full lives without any serious issues, some have been known to experience issues such as cataracts, patellar luxation, joint dysplasia, and conjunctivitis. Annual checkups with your veterinarian will play an important role in helping to keep on top of your dog's health, as well as to treat any issues they may experience. Always make sure to contact your vet right away if you have any serious concerns for the health and wellbeing of your Patterdale Terrier. Your pup will be grateful for all the loving care that you provide, and they will be sure to find plenty of ways to show it that will continue to bring you joy.
Lorem ipsum dolor sit amet, consectetur adipisicing elit, sed do eiusmod tempor incididunt ut labore ipsum
Lorem ipsum dolor sit amet, consectetur adipisicing elit, sed do eiusmod tempor incididunt ut labore et dolore