Parson Russell Terriers are especially energetic and fun loving dogs. They love to spend time outdoors playing with their favorite people. These dogs form strong bonds to their owners, and will try to spend as much time with them as possible. Parson Russells can do well in a variety of living situations,…read more below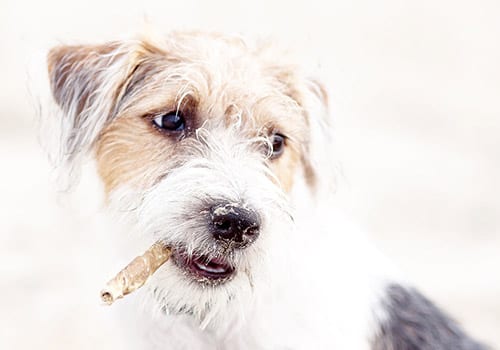 Parson Russell Terrier Personality
Parson Russell Terriers are especially energetic and fun loving dogs. They love to spend time outdoors playing with their favorite people. These dogs form strong bonds to their owners, and will try to spend as much time with them as possible. Parson Russells can do well in a variety of living situations, from large homes to apartment living, and will get along well with everyone in the home. They do well with young children so long as they are not handled harshly. They are also good with other dogs in the home, especially if they are brought up together. These lively dogs are great for those looking for a smaller dog who can keep up the pace with a busy lifestyle. These dogs are used to working and can learn a multitude of jobs they can perform. They also do well in a number of canine sports, which can be another great way to spend some time being active with your pup.
Parson Russell Terrier Characteristics
Parson Russell Terrier Care
Parson Russell Terrier History & Lineage
The Russell breed dates as far back as the early 19th century, when Reverend John Russell began breeding from tan terrier stock with a strong fox hunting dog in mind. For nearly a century, these dogs were used in hunting and tracking, until their use declined and their popularity as a house pet was established. Until the late 20th century, the Jack Russell Terrier and Parson Russell Terrier had been largely considered the same breed. In 1983, the Parson Jack Russell Terrier Club underwent a reformation in order to get the two breeds individually recognized. After years of rejected applications, the Parson Russell Terrier was recognized as its own unique breed by the United Kennel Club in 1991, as well as the American Kennel Club in 1997.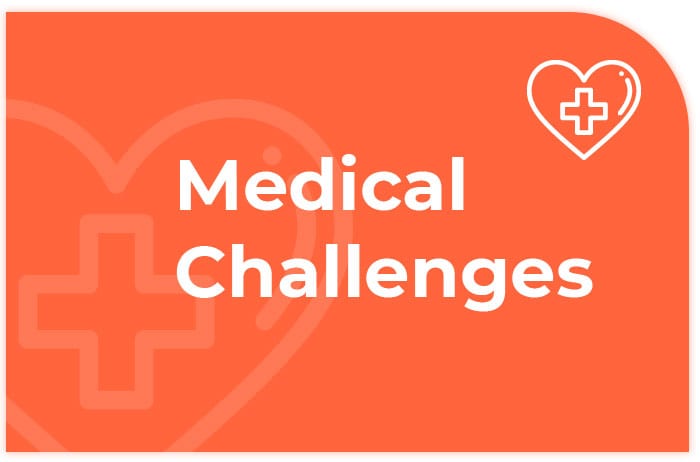 Parson Russell Terrier Medical Challenges
The Parson Russell Terrier is considered to be a predominantly healthy breed. Some of these dogs may still experience certain issues such as patellar luxation, ataxia, congenital deafness, and eye disorders. However, the vast majority of these dogs live full, happy lives without any major health issue. Annual checkups with your veterinarian will play an important role in helping you catch and treat any issues that may arise. The National Breed Club also suggests that you speak with your vet about BEAR tests, ophthalmologist evaluations and patella evaluations for your Parson Russell Terrier to help you better understand and ensure their health. Always be sure to contact your vet right away if you have any serious concerns for your dog's health and well being. Your pup will be grateful for all the loving care that you provide for them and they will be sure to find plenty of ways to show it that will continue to bring you joy.
Parson Russell Terrier Care
Lorem ipsum dolor sit amet, consectetur adipisicing elit, sed do eiusmod tempor incididunt ut labore ipsum
Lorem ipsum dolor sit amet, consectetur adipisicing elit, sed do eiusmod tempor incididunt ut labore et dolore