The Norwegian Buhund is an intelligent and friendly breed that is known for their even temperament and strong bonds they form with their owners. They are not overly energetic and do not crave constant attention, but still have a desire to please their families. They can adapt to a wide variety of living situations and have filled many roles, from family pet,…read more below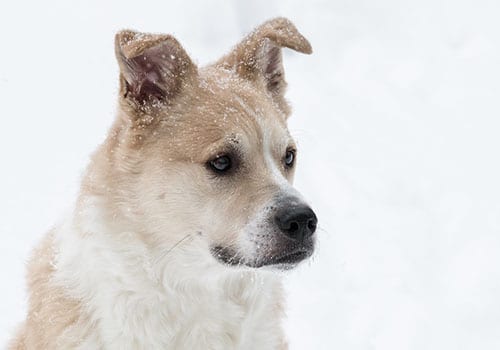 Norwegian Buhund Personality
The Norwegian Buhund is an intelligent and friendly breed that is known for their even temperament and strong bonds they form with their owners. They are not overly energetic and do not crave constant attention, but still have a desire to please their families. They can adapt to a wide variety of living situations and have filled many roles, from family pet, to service dog and even seeing service as police dogs. Buhunds can make wonderful watch dogs, but don't expect these sociable and friendly pups to be good guards. They get along very well with new people and children, as well as other animals, and love to spend time having fun with everyone in the family. These easy- going dogs have been popular hunting and working dogs for centuries, but today many Norwegian Buhunds find themselves living the family life as a pet with those looking for a lovable companion who can keep up with their active lifestyle.
Norwegian Buhund Characteristics
Norwegian Buhund History & Lineage
The Norwegian Buhund is a Spitz type breed with a lineage that stretches all the way back to the Vikings. Remains of the antecedents of the breed have even been found in ancient Viking excavations, such as the roughly 1100 year old remains found in a Viking grave in Gokstad. The Norwegian Buhund has a long history of use in farm work and guarding livestock, as well as being a favored companion of many journeying Vikings. Even in the Buhunds we know today, we can see their strong aptitude for laborious work and vigilant guard.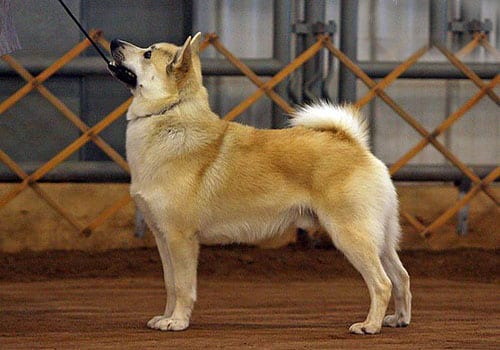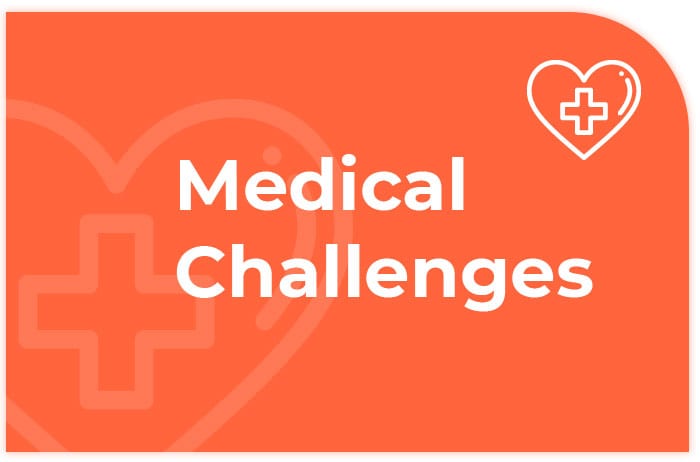 Norwegian Buhund Medical Challenges
Some Norwegian Buhunds have been known to experience some issues such as joint dysplasia, von Willebrand's disease, eye issues and bloat. However, the breed is a fairly sturdy and healthy one, and most of these dogs live full and happy lives without any serious issue to their health. Annual checkups with your veterinarian will play an important role in helping you to keep on top of your dog's health. The National Breed Club also suggests that you speak with your veterinarian about hip and ophthalmologist evaluations to help you better understand and ensure the health of your Buhund. Your Norwegian Buhund will be thankful for the loving care that you provide for them, and they will be sure to find plenty of ways to show it that will continue to bring you smiles and joy.
Lorem ipsum dolor sit amet, consectetur adipisicing elit, sed do eiusmod tempor incididunt ut labore ipsum
Lorem ipsum dolor sit amet, consectetur adipisicing elit, sed do eiusmod tempor incididunt ut labore et dolore