Intelligent and loyal, these confident dogs share many physical similarities to wolf breeds and have the same independent spirit one would think befitting such a dog. Northern Inuit Dogs are not suggested for those with little experience with canines. Though they form strong bonds of loyalty to their owners,…read more below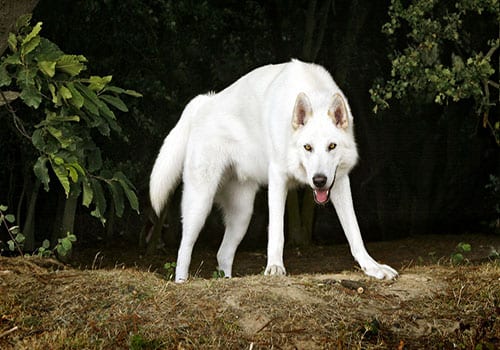 Northern Inuit Dog Personality
Intelligent and loyal, these confident dogs share many physical similarities to wolf breeds and have the same independent spirit one would think befitting such a dog. Northern Inuit Dogs are not suggested for those with little experience with canines. Though they form strong bonds of loyalty to their owners, they require a strong pack leader with a firm but gentle hand to guide them and help them grow into agreeable, well behaved companions. For those up to the task of raising them, Northern Inuit Dogs can be a wonderful addition to the home. They are highly active and able to keep up with even the most active of owners, even happy to accompany them on the job. Northern Inuit Dogs love having a task to perform that they can direct their energy towards. If they aren't being used as working dogs, then consider making them your new hiking or running buddy. As long as they get to spend their time and energy with their loved ones, they couldn't be happier.
Northern Inuit Dog Characteristics
Northern Inuit Dog History & Lineage
The Northern Inuit Dog is believed to have originated some time in the late 70's to the early 80's when several rescue dogs of unknown breed were crossed with Siberian huskies, Alaskan Malamutes, and German Shepherds. The original idea was to breed a dog similar to a wolf, but with qualities better suited to domestication and obedience. According to very recent DNA testing, these dogs have a low average of 3-15% Grey Wolf. The Northern Inuit Dog is currently only recognized by the breed's parent club, though as the breed gains in popularity and more people take an interest in preserving their lineage, fans of the breed hope to see an official recognition by a major kennel club in the future.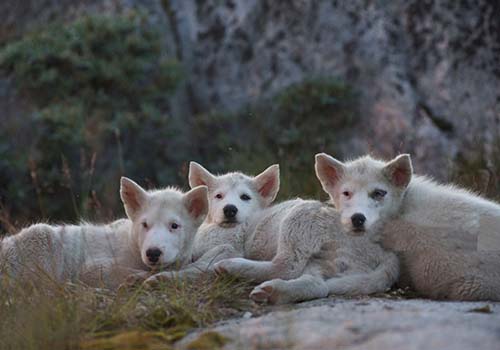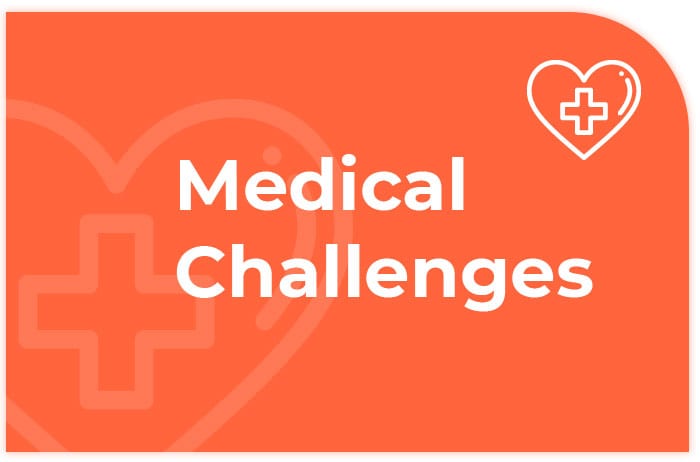 Northern Inuit Dog Medical Challenges
Some Northern Inuit Dogs have been known to experience certain issues such as joint dysplasia, cataracts, and epilepsy. However, they are not any more common in this breed than most others, and most Northern Innuit Dogs live full and healthy lives without any serious issue. Annual checkups with your veterinarian will play an important role in helping you to keep up with your dog's health, and to treat any issues they may encounter. Always be sure to contact your vet right away if you have any serious concerns about your dog's health. Your Northern Inuit Dog will be grateful for all the loving care that you provide for them and will be sure to find many ways to show it that will continue to bring you joy.
Lorem ipsum dolor sit amet, consectetur adipisicing elit, sed do eiusmod tempor incididunt ut labore ipsum
Lorem ipsum dolor sit amet, consectetur adipisicing elit, sed do eiusmod tempor incididunt ut labore et dolore