The Mountain Feist is a lot of dog in a little package. They are bright and alert companions with a strong hunting instinct. They love to hear themselves and will not hesitate to bark to alert their owners of any intruders in their territory. They have a strong desire to protect those they bond with,…read more below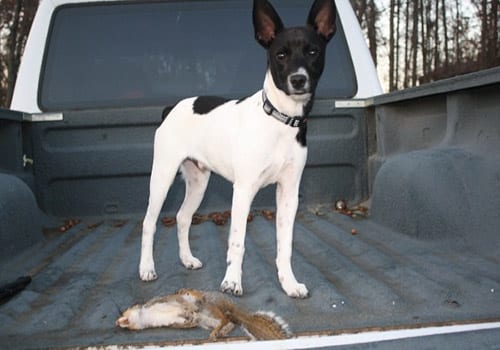 Mountain Feist Personality
The Mountain Feist is a lot of dog in a little package. They are bright and alert companions with a strong hunting instinct. They love to hear themselves and will not hesitate to bark to alert their owners of any intruders in their territory. They have a strong desire to protect those they bond with, and can be affectionate and loving family pets, especially with proper socialization. These intelligent dogs take well to training and can pick up on new commands and behaviors quickly. From avid hunters, as well as for those looking to add one more to the family, these dogs do well in a variety of living situations, as long as they can get the attention and activity they crave.
Mountain Feist Characteristics
Mountain Feist History & Lineage
The Mountain Feist first originated in the American South by rural breeders looking to create a breed that did not require heavy upkeep, that would be a competent hunter and tracker. Though many of these dogs still find themselves filling this role, a great many have also found themselves in loving homes as family pets. As the popularity of this breed grew, they spread across the U.S., becoming a favorite among many breeders and dog lovers alike. The United Kennel Club officially recognized the Mountain Feist as a unique breed In 2015.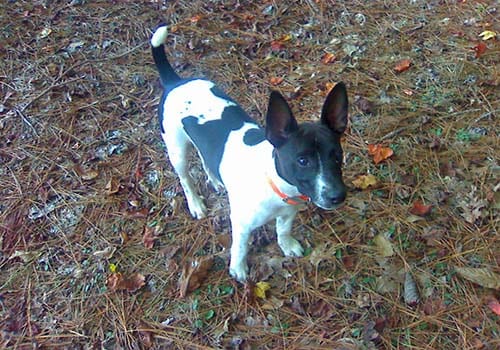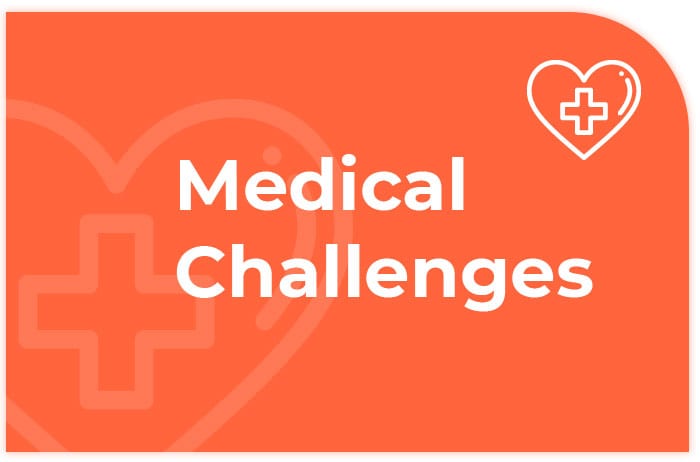 Mountain Feist Medical Challenges
Although there is little documented about any major health issues found among the breed, Mountain Feists are believed to be predominantly healthy, with most dogs living full lives without any major issue. Annual checkups with your veterinarian will play an important role in helping you to better understand and ensure the health of your Mountain Feist. Always be sure to contact your vet right away if you have any serious concern for the health and well being of your dog. Your pup will be grateful for all the loving care that you provide for them, and they will be sure to find plenty of ways to show it that will continue to bring you joy.
Lorem ipsum dolor sit amet, consectetur adipisicing elit, sed do eiusmod tempor incididunt ut labore ipsum
Lorem ipsum dolor sit amet, consectetur adipisicing elit, sed do eiusmod tempor incididunt ut labore et dolore