Lakeland Terriers are warm and friendly companions. Bright and confident, these dogs love to make new friends. They are unlikely to seem aloof around new guests in the home and are quick to exhibit their curious nature. Thanks to their intelligence and eagerness to please,…read more below
Lakeland Terrier Personality
Lakeland Terriers are warm and friendly companions. Bright and confident, these dogs love to make new friends. They are unlikely to seem aloof around new guests in the home and are quick to exhibit their curious nature. Thanks to their intelligence and eagerness to please, they are fairly receptive to training. With proper guidance and socialization, Lakeland Terriers are predominantly well behaved. Making sure that these energetic dogs are getting the exercise they need will also make for a well tempered dog who is content to curl up with their owners the rest of the day.
Lakeland Terrier Characteristics
Lakeland Terrier History & Lineage
The Lakeland Terrier dates back to around the 18th century. These dogs are believed to be descended from Fell Terriers and the English Black and Tan. these spritely dogs were commonly used for vermin control on farms, as well as fox hunting in rough terrain. The Lakeland Terrier parent club was formed in 1921, and a new parent club was formed in 1932, after the former was disbanded. However, some debate remains over exactly when this breed was officially recognized, since the lakeland Terrier Club claims that the breed was recognized in 1928. Although, the UK Kennel Club suggests that the breed was actually recognized in 1921. Regardless, the breed remains in healthy numbers today. Thanks to a number of breeders and dog lovers who worked tirelessly to ensure these dogs would continue into the future, these dogs can continue bringing affection and joy with them wherever they go.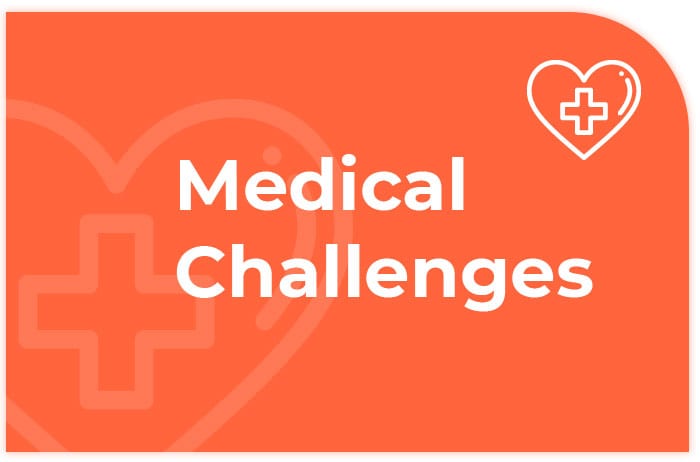 Lakeland Terrier Medical Challenges
The Lakeland Terrier is considered to be a very healthy breed, with any serious health issues being highly uncommon. Annual checkups with your veterinarian will play an important role in helping you to better understand and ensure the health of your Lakeland Terrier. Always be sure to contact your vet if you have any serious concerns about the health and wellbeing of your dog. Your pup will be grateful for all the loving care that you provide for them and they will be sure to find plenty of ways to show it that will continue to bring you joy.
Lorem ipsum dolor sit amet, consectetur adipisicing elit, sed do eiusmod tempor incididunt ut labore ipsum
Lorem ipsum dolor sit amet, consectetur adipisicing elit, sed do eiusmod tempor incididunt ut labore et dolore