Labrador Huskies tend to have similar personalities and temperaments to other Northern breeds, like the Siberian Husky or Alaskan Malamute. They are friendly, social dogs who love to spend time with their families and other dogs. Smaller pets may want to beware around these dogs unless raised together,…read more below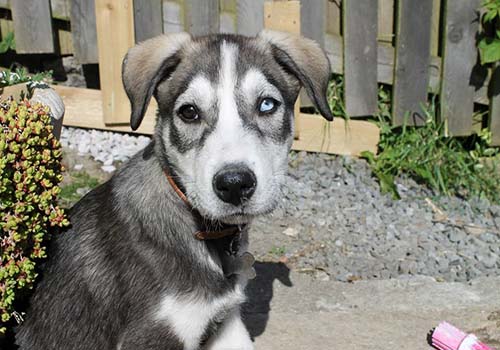 Labrador Husky Personality
Labrador Huskies tend to have similar personalities and temperaments to other Northern breeds, like the Siberian Husky or Alaskan Malamute. They are friendly, social dogs who love to spend time with their families and other dogs. Smaller pets may want to beware around these dogs unless raised together, but Labrador Huskies will usually get along well with any children in the house, especially if raised alongside each other. If properly socialized from an early age, then these dogs normally don't show any aggression towards strangers, though they may howl to alert you to the arrival of any perceived intruders on their territory. Labrador Huskies are confident and capable dogs who crave the affection of those they bond with. Owners should have ample time to dedicate to their Labrador Husky to make sure that they are getting the exercise, company, and mental stimulation that they crave.
Labrador Husky Characteristics
Labrador Husky History & Lineage
Just as their name suggests, the Labrador Husky had its beginnings in what is now the Canadian province of Newfoundland and Labrador. Originally, these dogs were much more closely related to other Northern Husky breeds when they were introduced to the area by the Thule Inuit people around 1300 AD. However, the Labrador Husky was eventually isolated from their close cousins, causing them to develop independently. Although the Labrador Husky is not yet recognized as their own unique breed, these dogs have formed characteristics and traits that are exclusive to their sub-group. Long since used for their strong working and sled pulling capabilities, these dogs continue to be a favorite used among sled racers even today, as well as many of these dogs finding their ways into loving homes as family pets.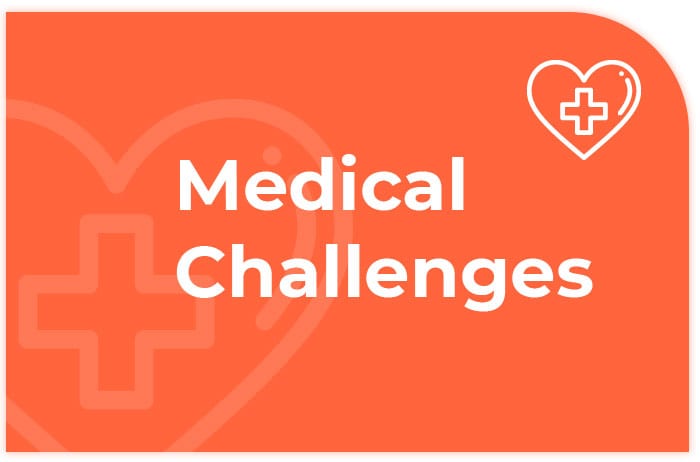 Labrador Husky Medical Challenges
Unfortunately, there is still little known about this breed, so any medical knowledge is incomplete. Some Labrador Huskies may experience certain issues such as bloat, stomach torsion and joint dysplasia, however, because they are still a rare breed, very special care is taken in breeding these dogs, so any major health problems being present remains highly unlikely. Annual Checkups with your veterinarian will play an important role in helping you to better understand and ensure the health of your dog. Always be sure to contact your vet right away if you have any serious concern for the health of your Labrador Husky. Your pup will be grateful for all the loving care that you provide for them and they will be sure to find plenty of ways to show it that will continue to bring you smiles and joy.
Lorem ipsum dolor sit amet, consectetur adipisicing elit, sed do eiusmod tempor incididunt ut labore ipsum
Lorem ipsum dolor sit amet, consectetur adipisicing elit, sed do eiusmod tempor incididunt ut labore et dolore