The King Shepherd is a hardy and confident breed. They are highly capable working dogs and lovable companions for those that can provide them with the proper guidance. They are natural watch dogs…read more below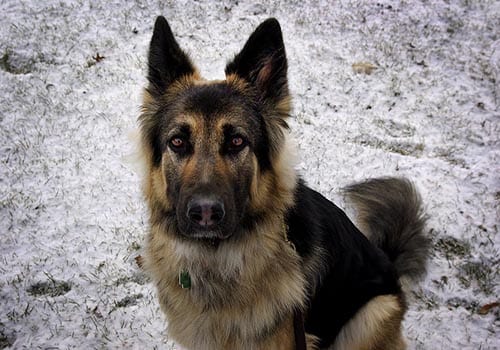 King Shepherd Personality
The King Shepherd is a hardy and confident breed. They are highly capable working dogs and lovable companions for those that can provide them with the proper guidance. They are natural watch dogs. Always alert and ready to warn their families of any intruders. Though they are not typically aggressive, they will act bravely if it comes to defending their loved ones. Most of the time though, these dogs are friendly and affectionate. Even young children and smaller pets in the home will get along well with a King Shepherd. As long as they get the affection and exercise that they crave, they are happy to spread their joy with anyone that gets to know them.
King Shepherd Characteristics
King Shepherd History & Lineage
The King Shepherd was first developed in the United States during the 1990's by David Turkheimer and Shelley Watts-Cross. Their goal was to create a German Shepherd mix that would be less prone to certain health issues found in that breed. They began mixing German Shepherds from America and Europe with Shiloh Shepherds, as well as mixing in some influences from the Alaskan Malamute as well as the Great Pyrenese. The resulting dogs quickly became popular as working dogs and companions, leading to the development of the King Shepherd Club in 1995. Although the breed remains unrecognized by the AKC, with their popularity steadily climbing it is hopeful that they will be recognized in the near future.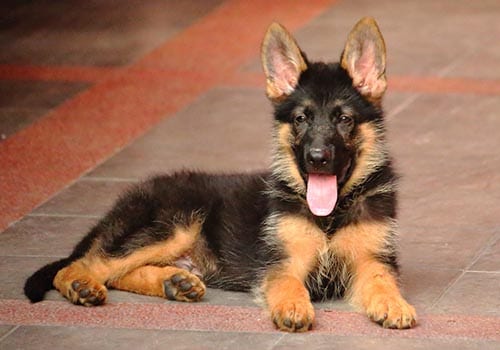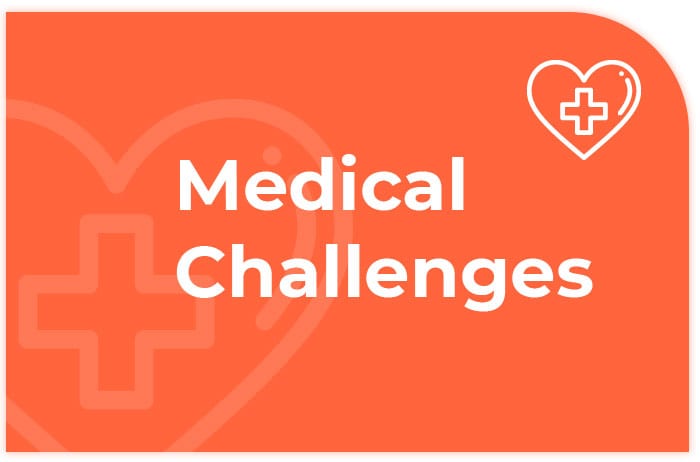 King Shepherd Medical Challenges
The King Shepherd is considered to be a predominantly healthy breed, though they can still experience many of the same issues as their parent breeds. It is important to check with the breeder for any health screenings they have done on breeding stock to give you a better idea of what you can expect with your dog. Annual checkups with your veterinarian will also play an important role in helping you to keep on top of your dog's health, as well as to promptly treat any issues that they may experience. Always be sure to contact your vet right away if you have any serious concerns for your Hovawart's condition. Your pup will be grateful for all the loving care that you provide for them and they will be sure to find plenty of ways to show it that will continue to bring joy to the home.
Lorem ipsum dolor sit amet, consectetur adipisicing elit, sed do eiusmod tempor incididunt ut labore ipsum
Lorem ipsum dolor sit amet, consectetur adipisicing elit, sed do eiusmod tempor incididunt ut labore et dolore