The Jack Russell has a big personality for such a small dog. They are highly energetic, smart, loyal, and they will always keep you guessing what they will be up to next. These confident canines can learn quickly and love to spend time working and playing outdoors. Their hunting instincts are still in tact,…read more below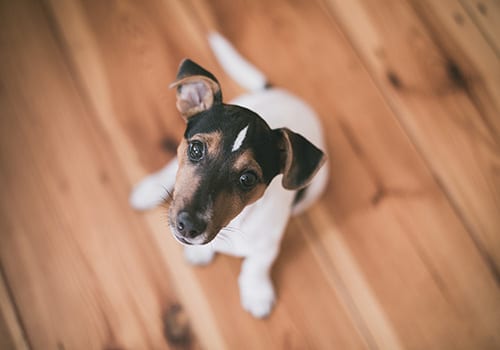 Jack Russell Terrier Personality
The Jack Russell has a big personality for such a small dog. They are highly energetic, smart, loyal, and they will always keep you guessing what they will be up to next. These confident canines can learn quickly and love to spend time working and playing outdoors. Their hunting instincts are still in tact, so they may be prone to chasing after other animals. However, they can do well in a home with other dogs or even children as long as they are raised up alongside each other. Highly active owners will love having a dog that can keep up with their lifestyle, and the Jack Russell's small size means that they can do well in a wider variety of living situations than some larger active breeds.
Jack Russell Terrier Characteristics
Jack Russell Terrier Care
Jack Russell Terrier History & Lineage
Jack Russells are one of two breeds that were developed from Reverend John Russell's famous fox hunting terriers. Used almost exclusively for vermin hunting, these dogs would slowly spread throughout the 19th and 20th centuries. Although their use in hunting would diminish, their popularity would not. As less of these dogs were being used for hunting, more dog lovers were catching on to the breed. Soon these dogs could be found as pets in homes all around the world. The Jack Russell Terrier was recognized as its own unique breed by the AKC in 2001.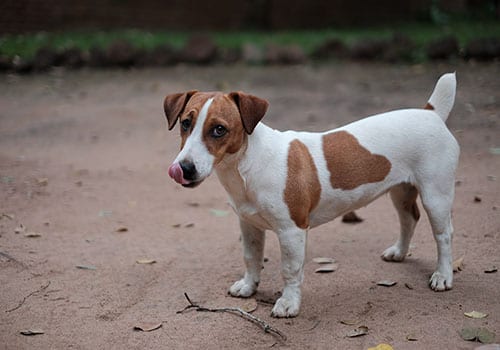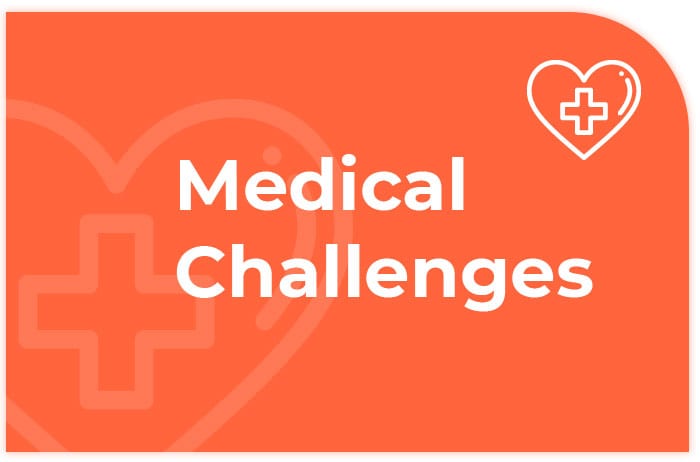 Jack Russell Terrier Medical Challenges
The Jack Russell Terrier is a predominantly healthy breed, with most of these dogs living full lives without any serious issues. However, some of these dogs may still experience some health issues. To help you address and treat any potential health problems your pup may face, the National Breed Club suggests that you speak with your vet about BAER and PLL DNA tests, as well as patella and ophthalmologist evaluations for your Jack Russell. Annual checkups with your veterinarian will also play an important role in helping you to keep on top of your dog's health, and to properly treat any potential ailments. Your Jack Russell will be grateful for all the loving care that you provide for them and they will be sure to find plenty of ways to show it that will continue to fill your life with joy.
Jack Russell Terrier Care
Lorem ipsum dolor sit amet, consectetur adipisicing elit, sed do eiusmod tempor incididunt ut labore ipsum
Lorem ipsum dolor sit amet, consectetur adipisicing elit, sed do eiusmod tempor incididunt ut labore et dolore