The Greenland Dog has been a popular working dog and draught animal for centuries in Arctic regions. Their sturdy build and ability to withstand the harsh, frigid elements have even been reason for some of these dogs to accompany great explorers on exciting expeditions. Since these dogs have long been used for heavy work and hunting large game,…read more below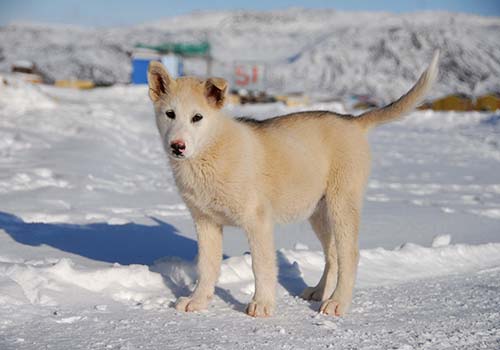 Greenland Dog Personality
The Greenland Dog has been a popular working dog and draught animal for centuries in Arctic regions. Their sturdy build and ability to withstand the harsh, frigid elements have even been reason for some of these dogs to accompany great explorers on exciting expeditions. Since these dogs have long been used for heavy work and hunting large game, they are brave and loyal dogs as well as having very high stamina. Although Greenland dogs may not seem to get too attached to any one person, and they tend to have a very independent mind of their own, these confident canines can be very friendly and agreeable with those they do form bonds with and do still enjoy spending time with their favorite people. Although the Greenland Dog remains predominantly a working breed, many have found that with proper socialization and obedience training early on, that these dogs can also be a loving and courageous pet that can bring love and joy to the whole family. Many people looking for a tough and capable working dog who can also get along with the family have found a love for this breed and their strong personality.
Greenland Dog Characteristics
Greenland Dog History & Lineage
The Greenland dog is a very old breed, having been used to work and hunt by indiginous people in the Arctic Regions for centuries, if not longer. Their robustness and ability to withstand the elements eventually made them a popular choice for Arctic explorers. Even with the rising popularity of such breeds and the Huskies and Malamutes, many explorers and surveyors stuck with the Greenland Dog for their ability to perform. By the mid 18th century, these dogs were beginning to be introduced in the U.K. and they have since spread even farther, but the breed remains rather rare outside of Greenland and the Arctic regions. Despite this, the Greenland Dog has a healthy fanbase among owners and breeders and in 1996, they were officially recognized by the United Kennel Club.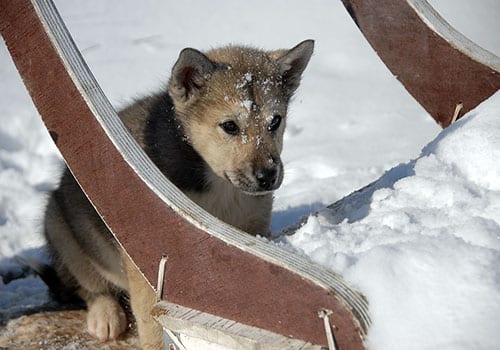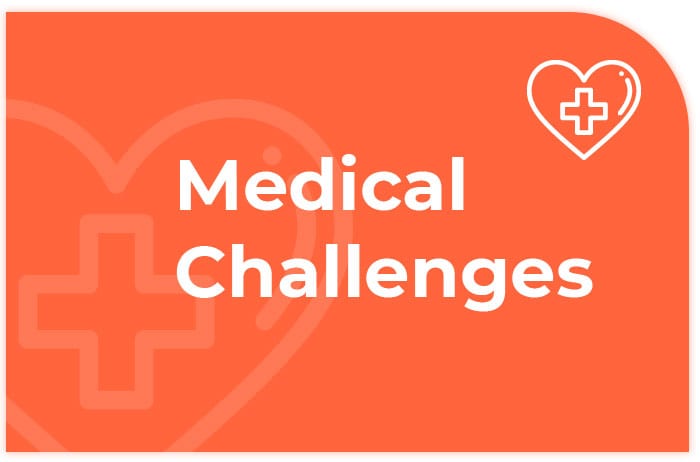 Greenland Dog Medical Challenges
Some Greenland Dogs have been known to experience certain issues such as bloat, gastric torsion, joint dysplasia and other musculoskeletal issues. However, this ancient breed is a predominantly healthy one, with most dogs living full lives without any serious problems. Annual checkups with your veterinarian will play a key role in helping you to better understand and ensure the health of your Greenland Dog. Be sure to contact your vet right away if you have any serious concern for your dog's health. Your dog will be grateful for the loving care that you provide for them, and they will be sure to find plenty of ways to show it that will continue to bring a smile to your face and joy to your life.
Lorem ipsum dolor sit amet, consectetur adipisicing elit, sed do eiusmod tempor incididunt ut labore ipsum
Lorem ipsum dolor sit amet, consectetur adipisicing elit, sed do eiusmod tempor incididunt ut labore et dolore