Although a Greek Shepherd may be content to be a couch potato if their owners allow them, they are surprisingly agile and active dogs when they want to be. Being natural guardians, they will not hesitate to protect their families if they believe them to be in danger. With their owners they are loving and loyal,…read more below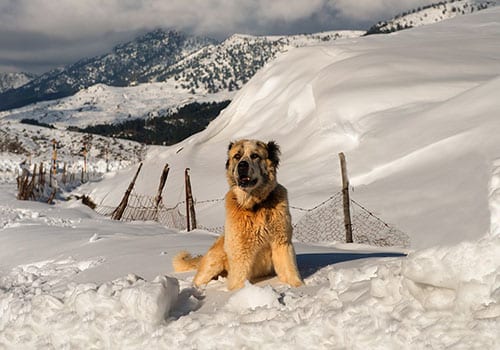 Greek Shepherd Personality
Although a Greek Shepherd may be content to be a couch potato if their owners allow them, they are surprisingly agile and active dogs when they want to be. Being natural guardians, they will not hesitate to protect their families if they believe them to be in danger. With their owners they are loving and loyal, though they may want to follow their own schedule. With proper training and socializing they can be quite obedient though. Socializing is especially important for these dogs since they can be somewhat aggressive around other animals and can be wary around strangers. However, with the right guidance, the Greek Shepherd is a friendly and loving companion that can bring bounds of joy to the home.
Greek Shepherd Characteristics
Greek Shepherd History & Lineage
Although there is little known for certain about the origins of the breed, there are many that believe these dogs were bred by Turkish migrants coming to Greece. They are thought to be a cross of Turkish Akbash dogs and the white Balkan Molosser. Greek Shepherds were not always used for livestock protection. The breed actually started out as faithful shepherds of the home and were prized by their owners for their protective nature. Eventually, their traits were seen as useful for livestock work, and they eventually became well known for their ability to look after a flock. Today these dogs can still be found performing these duties around the world, but many can also be found bringing joy and affection to loving homes in a number of countries around the globe.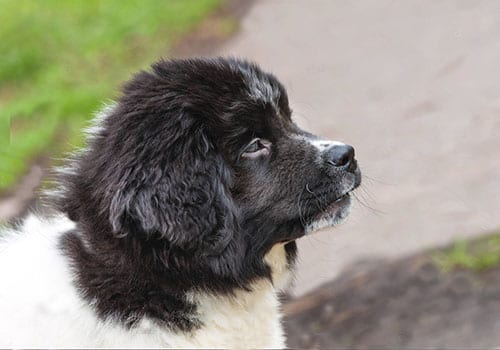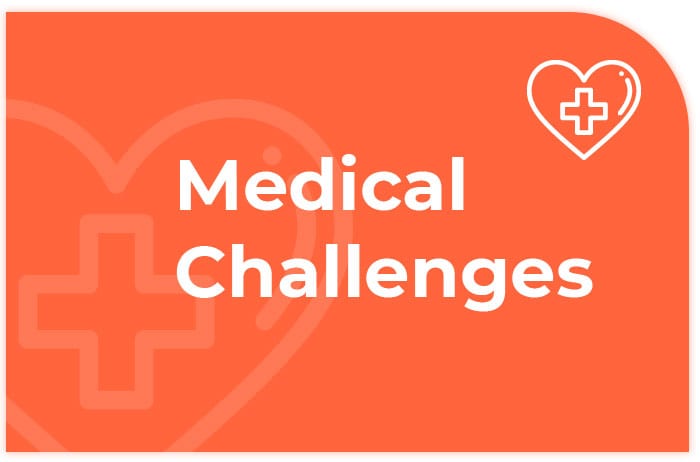 Greek Shepherd Medical Challenges
The Greek Shepherd is considered to be a very healthy breed with very few health issues being found among them. It will still be important to check with the breeder for any health screenings done of breeding stock to give you a better idea of what you can expect. Annual checkups with your veterinarian will play an important role in helping you to keep on top of your dog's health, as well as to help you promptly treat any issues they may experience. Always be sure to contact your vet right away if you have any serious concerns for your pup's condition. Your Greek Shepherd will be grateful for all the loving care that you provide for them, and they will be sure to find plenty of ways to show it that will continue to bring you joy.
Lorem ipsum dolor sit amet, consectetur adipisicing elit, sed do eiusmod tempor incididunt ut labore ipsum
Lorem ipsum dolor sit amet, consectetur adipisicing elit, sed do eiusmod tempor incididunt ut labore et dolore