Gordon Setters are vigilant and loyal dogs. Self assured and outgoing, these dogs crave the affection of their families. When they aren't looking to curl up by their owner's side, they love to run and play with their favorite people. These fun loving dogs can be very even tempered,…read more below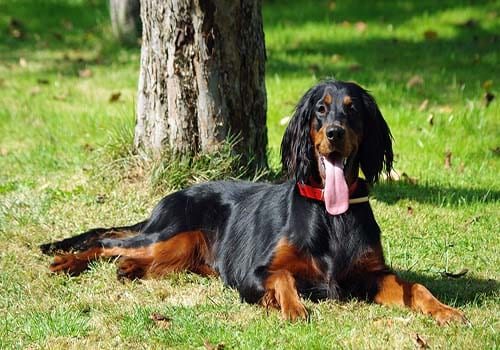 Gordon Setter Personality
Gordon Setters are vigilant and loyal dogs. Self assured and outgoing, these dogs crave the affection of their families. When they aren't looking to curl up by their owner's side, they love to run and play with their favorite people. These fun loving dogs can be very even tempered, though they can still be a bit too excitable around children in the home. Proper socializing and training can help with this, but it is still suggested not to leave them unsupervised around children. For single owners though, these loyal dogs will quickly attach themselves and can be very eager to please. Their loving personalities make them a cheer to be around and will always leave owners wondering what sort of entertainment they will provide next.
Gordon Setter Characteristics
Gordon Setter History & Lineage
The Gordon Setter was first developed and bred in Scotland as a personal hunting dog. Originally referred to as the Black and Tan Setter, these dogs have a long history of partridge and quail hunting. The first Gordons in the US arrived in 1842, and became the foundation stock for most of the Gordon Setters found in America. With a foothold in the US, the breed was recognized by the American Kennel Club in 1892, and the name Gordon Setter was officially applied by The Kennel Club in 1924.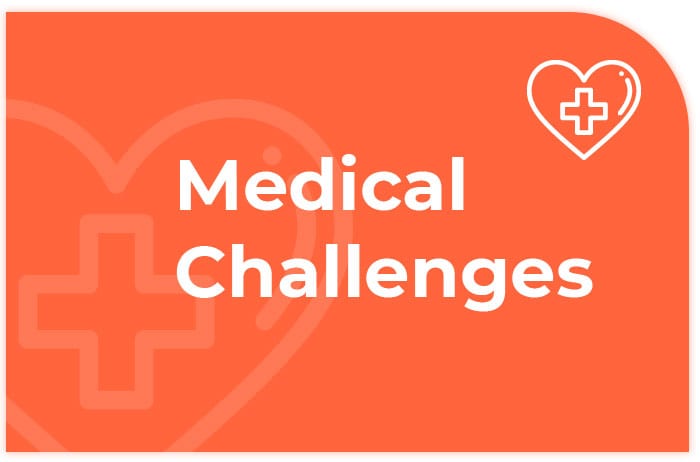 Gordon Setter Medical Challenges
The Gordon Setter is considered to be a predominantly healthy breed, though some of them have been known to experience certain health issues. However, most of these dogs live full and happy lives without any serious health problems. Be sure to speak with the breeder about what health screenings have been done to help give you a better idea of what to expect. Annual checkups with your veterinarian will play an important role in helping you to keep on top of your dog's health, as well as to treat any issues that they may experience. The National Breed Club also suggests that you speak with your vet about ophthalmologist, hip and elbow evaluations, as well as PRA optigen DNA testing for your Gordon to help you gain a better understanding of any potential problems. Always be sure to contact your vet right away if you have any serious concerns for the health and wellbeing of your dog.Your pup will be grateful for all the loving care that you provide for them and they will be sure to find plenty of ways to show it that will continue to bring joy.

Lorem ipsum dolor sit amet, consectetur adipisicing elit, sed do eiusmod tempor incididunt ut labore ipsum
Lorem ipsum dolor sit amet, consectetur adipisicing elit, sed do eiusmod tempor incididunt ut labore et dolore