The Finnish Spitz is a well tempered and friendly breed, perfect for those looking for a dog to bring home for the family. These dogs have their own self reliant side and might seem wary around strangers, but they are fiercely loyal and are known for the tight bonds that they form with their families. These dogs love nothing more than spending their time having fun with their favorite people…read more below
Finnish Spitz Personality
The Finnish Spitz is a well tempered and friendly breed, perfect for those looking for a dog to bring home for the family. These dogs have their own self reliant side and might seem wary around strangers, but they are fiercely loyal and are known for the tight bonds that they form with their families. These dogs love nothing more than spending their time having fun with their favorite people. The breed's hunting background has given these dogs high stamina and an ever present vigilance. Many owners have become fans of the breed because of their ability to keep up with even the busiest and most active of families. The Finnish Spitz is also quite capable of getting along well with children and other dogs, gaining them even more popularity among those looking for a lovable new addition to their family.
Finnish Spitz Characteristics
Finnish Spitz History & Lineage
The Finnish Spitz has relations to some of the oldest dog breeds known to inhabit what is now Finland. These dogs are now the most popular breed in Finland, but it wasn't always the case. In Fact, the breed was nearly faced with extinction by the 19th century. It was thanks to a series of promotions for the breed, put out by two diehard fans of the Finnish Spitz, that the breed was able to survive and thrive into modern day. Today the breed remains very popular, becoming a favorite of many owners and breeders, both in Finland and abroad.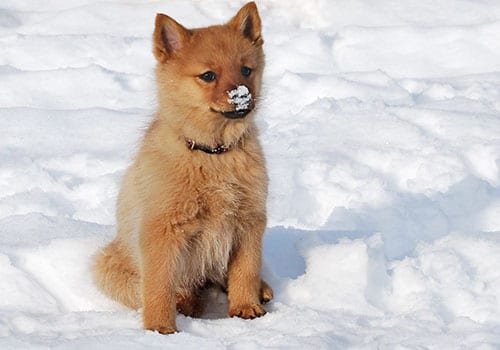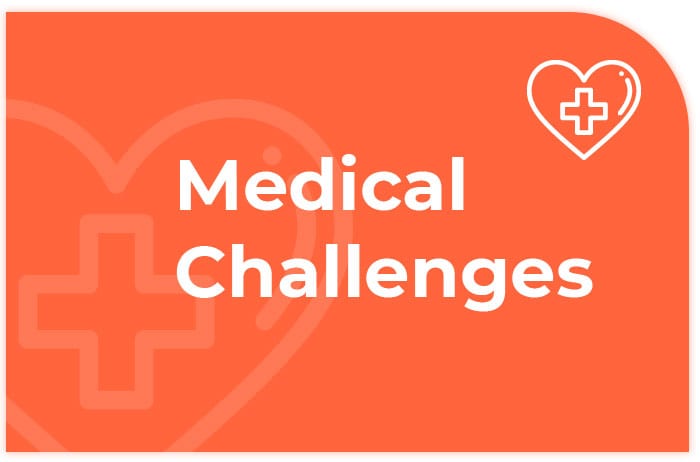 Finnish Spitz Medical Challenges
Some dogs of this breed have been known to experience issues such as patella luxation, joint dysplasia and eye issues. However, the Finnish Spitz is a predominantly healthy breed, with most dogs living full lives without any serious problems. Annual checkups with your veterinarian will play an important role in helping you to better understand and ensure the health of your Finnish Spitz. Be sure to contact your vet right away if you have any serious concern for the health of your dog. Your Spitz will be grateful for the loving care that you provide for them and they will be sure to find plenty of ways to show it that will continue to bring a smile to your face.
Lorem ipsum dolor sit amet, consectetur adipisicing elit, sed do eiusmod tempor incididunt ut labore ipsum
Lorem ipsum dolor sit amet, consectetur adipisicing elit, sed do eiusmod tempor incididunt ut labore et dolore