Field Spaniels are energetic and curious by nature. They crave the attention and companionship of their families and can be very affectionate towards those they bond with. Despite their strong hunting instincts, they are very tolerant of children and will typically get along with other dogs in the home. However,…read more below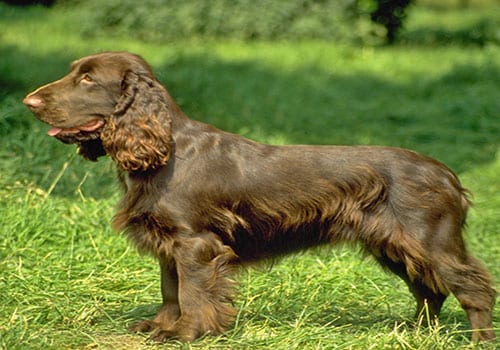 Field Spaniel Personality
Due to the breed's terrific agility and stamina, they have been mostly kept as hunting dogs or working companions. Although they can sometimes want to act independently, their even temperament and loyal nature can make them lovable pets as well. These dogs will require plenty of socialization early in their lives and proper guidance, especially if they are to get along with other pets or children in the home. But the strong bonds that they form with their owners can make them a pleasant and affectionate friend to have around.
Field Spaniel Characteristics
Field Spaniel History & Lineage
The Drever is closely related to the Westphalian Dachsbracke, and is actually just a smaller version of these hunting dogs. The two were even considered to be the same breed up until the mid 1940's. The Drever remained grouped together with the Dachsbracke when they were recognized by the FCI in 1935. It wasn't until 1947 that the Swedish Kennel Club officially recognized the Drever as its own breed. Today these dogs continue to be used as hunting dogs, as well as working companions. However, more and more can be found in loving homes, both in Sweden and abroad, living as pets.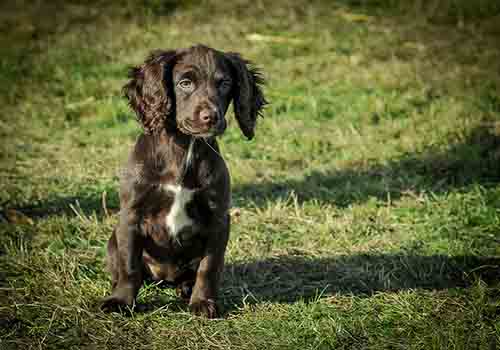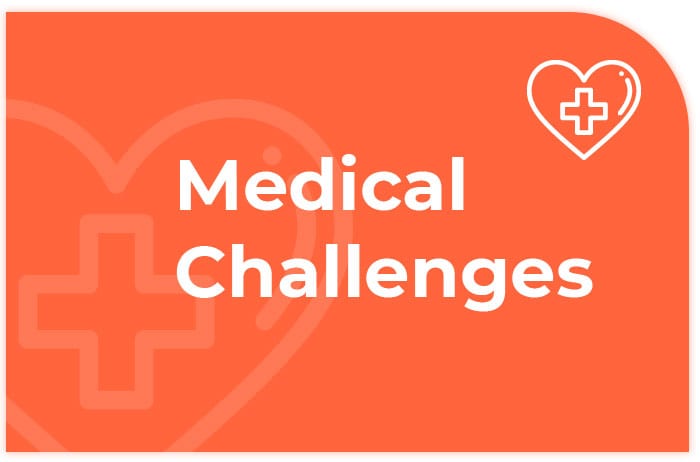 Field Spaniel Medical Challenges
The Drever is considered to be a predominantly healthy breed, though in some cases they can still form certain eye and musculoskeletal issues. It will also be important to check with the breeder for any health screenings they have done on their breeding stock. This can give you a much better idea of what you can expect for your pup. Annual checkups with your veterinarian will also play an important role in helping you to keep up with your Drever's health, as well as to promptly treat any issues that they may face. Always be sure to contact your vet right away if you have any serious concerns for your dog's health. Your Drever will be grateful for all the loving care that you provide for them and they will be sure to find plenty of ways to show it that will continue to bring you joy.
Lorem ipsum dolor sit amet, consectetur adipisicing elit, sed do eiusmod tempor incididunt ut labore ipsum
Lorem ipsum dolor sit amet, consectetur adipisicing elit, sed do eiusmod tempor incididunt ut labore et dolore