English Shepherds are natural caretakers and it shows in the unique affection they show their families. Independent and confident, these dogs will sometimes try to test the pecking order but they are always loving and loyal to those they bond with. For those who love the outdoors,…read more below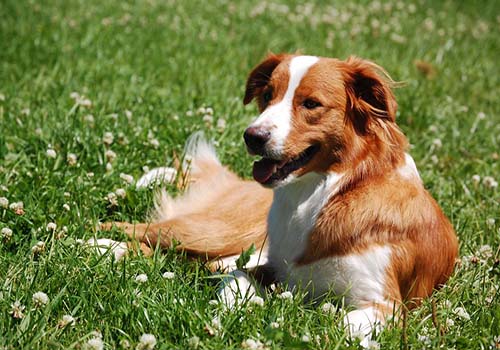 English Shepherd Personality
English Shepherds are natural caretakers and it shows in the unique affection they show their families. Independent and confident, these dogs will sometimes try to test the pecking order but they are always loving and loyal to those they bond with. For those who love the outdoors, these dogs can be wonderful companions. English Shepherds love being outside and require plenty of time outdoors to be as happy as they can be. They also have a high stamina, making them terrific hiking or running partners. Though their occasional stubborn streaks may not make them suitable for first time dog owners, English Shepherds can be the perfect addition to the home for those with the experience. Whether a single owner, or a family home, these dogs can settle right in.
English Shepherd Characteristics
English Shepherd History & Lineage
The English Shepherd originated in Scotland and Northern Ireland, primarily descended from English farm dogs, though their rise to higher popularity came as they were brought to the American colonies by immigrants. These dogs ended up being superb working guard dogs and were increasingly used to protect the land of American farmers. As their popularity grew, they would eventually go on to be recognized by the UKC in 1927. However, as time went on and farming operations changed drastically, the English Shepherd was used less and less for guard work. Unfortunately, this decline in popularity through the 20th century would cause the breed to become quite rare.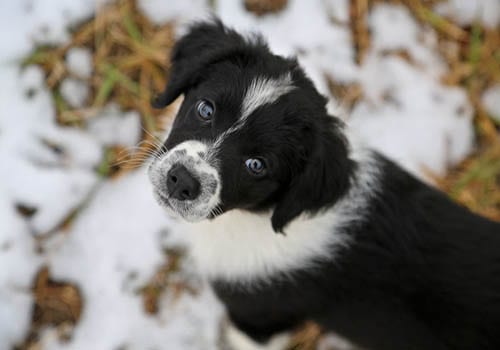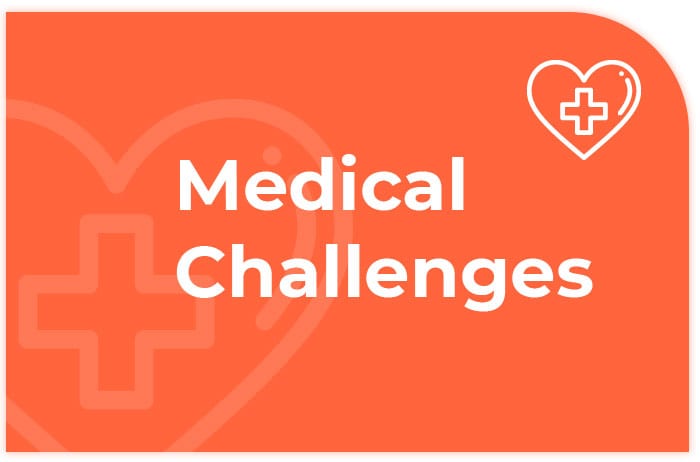 English Shepherd Medical Challenges
The English Shepherd is a predominantly healthy breed. Most of these dogs live full and happy lives without any serious health problems. However, some of these dogs may still experience some issues, such as joint dysplasia, stomach torsion, and hypersensitivity to certain drugs such as anesthesia. Annual checkups with your veterinarian will play an important role in helping you to keep on top of and properly treat any potential health issues your English Shepherd may encounter. Always be sure to contact your vet right away if you have any serious concerns about the health and wellbeing of your dog. Your pup will be grateful for all the loving care that you provide for them, and they will be sure to find plenty of ways to show it that will continue to bring you joy.
Lorem ipsum dolor sit amet, consectetur adipisicing elit, sed do eiusmod tempor incididunt ut labore ipsum
Lorem ipsum dolor sit amet, consectetur adipisicing elit, sed do eiusmod tempor incididunt ut labore et dolore