Clumber Spaniels are kind and affectionate dogs who love nothing more than to curl up on the couch with their families. Though they can be shy and aloof around new people, but are quick to make friends. Though they are perfectly content to laze around the home with their loved ones,…read more below
Clumber Spaniel Personality
Clumber Spaniels are kind and affectionate dogs who love nothing more than to curl up on the couch with their families. Though they can be shy and aloof around new people, but are quick to make friends. Though they are perfectly content to laze around the home with their loved ones, these dogs can be surprisingly active when the mood strikes them, making play time with them especially enjoyable and entertaining. Their apt receiving and tracking skills also make them wonderful hunting or work companions. Having been bred to work both in small packs or on their own, Clumber Spaniels can get along well with other dogs in the home, though they should always be supervised when playing with small children. With an owner who can give their Clumber Spaniel the effort and affection they deserve, these lively and loving dogs can bring worlds of joy to any home.
Clumber Spaniel Characteristics
Clumber Spaniel History & Lineage
"Little is known for certain about the Clumber Spaniel before the mid 19th century. What is known is that William Mansell, the gamekeeper for the Duke of Newcastle, was the one who developed the breed. These dogs were almost exclusively bred for nobility and upper classmen until the mid 1800's. They had begun to be shown in England in 1859, and this continued up until the First World War, when breeding of this breed was stopped entirely. This drastic drop in the Clumber Spaniel population during the World War seemed to spell disaster for the future of the Clumber Spaniel. However, in 1925, King George V helped to bolster their numbers by redeveloping and breeding Clumbers in his Royal Kennels. Thanks to his efforts, and the efforts of many other dedicated dog fanciers and breeders, the Clumber Spaniel has survived into the modern day and continues to warm hearts wherever they are found. Today the Clumber Spaniel is recognized by the UKC as a Vulnerable Native Breed, meaning that there are still comparatively few of these dogs registered each year. Although, with the continued support of fans of the breed, Clumbers will still be around for a long time to come."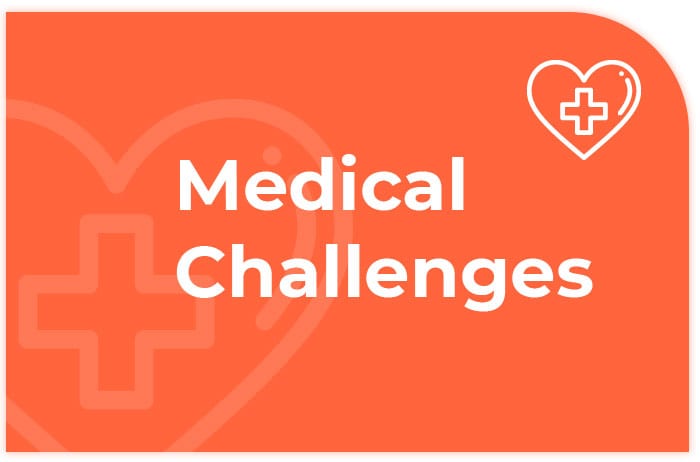 Clumber Spaniel Medical Challenges
The Clumber Spaniel is considered to be a predominantly healthy breed, though some of these dogs may still experience certain issues such as entropion and ectropion, hypothyroidism, ear infections and joint dysplasia. However, most of these dogs live full lives without any serious issue. Annual checkups with your veterinarian will play an important role in helping you to keep on top of and treat any issues that they may face, as well as to help you better ensure their continued health. Always be sure to contact your vet right away if you have any serious concerns for your dog's health and well being. The National Breed Club also suggests that you speak with your vet about hip and elbow evaluations, cardiac exams, and PDP1 tests for your Clumber Spaniel. Your pup will be grateful for all the loving care that you provide for them, and they will be sure to find plenty of ways to show it that will continue to bring you joy.

Lorem ipsum dolor sit amet, consectetur adipisicing elit, sed do eiusmod tempor incididunt ut labore ipsum
Lorem ipsum dolor sit amet, consectetur adipisicing elit, sed do eiusmod tempor incididunt ut labore et dolore