Brussels Griffons are delightful family dogs that bond closely with their owners, preferring to spend most of their time around their families and loved ones. They are confident, alert, and usually very well mannered. They can be shy around strangers,…read more below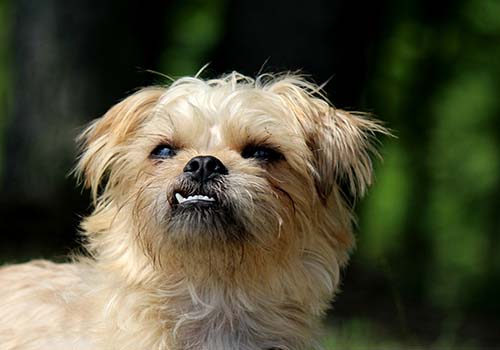 Brussels Griffon Personality
Brussels Griffons are delightful family dogs that bond closely with their owners, preferring to spend most of their time around their families and loved ones. They are confident, alert, and usually very well mannered. They can be shy around strangers, though this can be overcome with proper socialization. They are friendly and loving with their families, including any children or pets in the home. These dogs have a history of being hard workers, and can make a wonderful working companion for those whose jobs have them outdoors a lot. Their versatility and adaptability to a variety of living situations make these pups popular pets, for family homes and single owners alike.
Brussels Griffon Characteristics
Brussels Griffon History & Lineage
The Brussels Griffon originated in Belgium, and are descended from the Smousje, a very old native breed. Their rise to popularity began around the 19th century, being prized dogs among nobles and the working class alike. The first of the breed was registered with Belgium's kennel club in 1883. As these dogs began to be exported to other countries, interest in the breed continued to grow. In 1897 the Griffon Bruxellois Club was formed in England, and another club for the breed, the Brussels Griffon Club, was established in the U.S. in 1945 to help further document this lovable breed. Unfortunately, both World Wars took a heavy toll on the breed, and by the 1950's they were scarcely seen outside of their native Belgium. Although they may not be very numerous, their lovable spirits have earned them a special place in the hearts of many dog lovers around the world.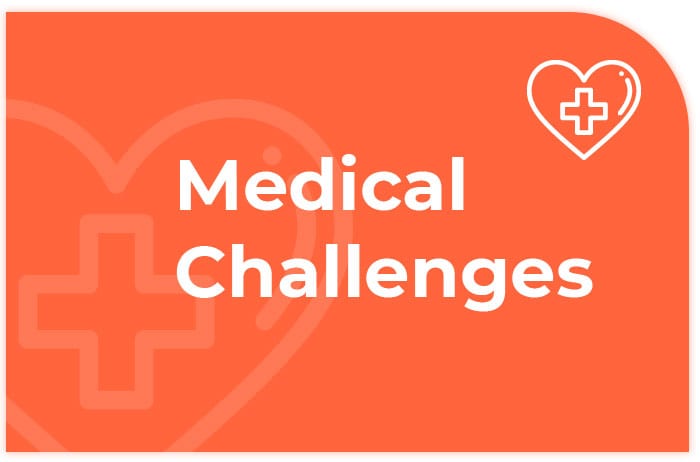 Brussels Griffon Medical Challenges
The Brussels Griffon is a predominantly healthy breed. Some of these dogs have been known to experience heart problems, cataracts, patellar luxation, and hip dysplasia. However, most Griffons live full lives without any serious issues. Annual checkups with your veterinarian will play an important role in helping you to catch and treat any issues that may arise. The National Breed Club also suggests that you speak with your vet about ophthalmologist, patella, and hip evaluations to help you better understand and ensure your Griffon's health. Always be sure to contact your vet right away if you have any serious concerns about your dog's health and wellbeing. Your pup will be grateful of all the loving care that you provide for them, and they will be sure to find plenty of ways to show it that will continue to joy to your life.
Lorem ipsum dolor sit amet, consectetur adipisicing elit, sed do eiusmod tempor incididunt ut labore ipsum
Lorem ipsum dolor sit amet, consectetur adipisicing elit, sed do eiusmod tempor incididunt ut labore et dolore