The Braque D'Auvergne is a bright and friendly breed known for their adept hunting skills and kind nature with their families. Being such intelligent dogs, they are easily trainable and excel at a number of different games and tasks…read more below
Braque D'Auvergne Personality
The Braque D'Auvergne is a bright and friendly breed known for their adept hunting skills and kind nature with their families. Being such intelligent dogs, they are easily trainable and excel at a number of different games and tasks. This makes them especially fun to play with and they will love the physical and mental stimulation. The Braque D'Auvergne can get adapt to a number of different living situations as long as they get the exercise and attention they crave and their gentle touch makes them great in homes with children or other dogs, winning these dogs a spot in many people's hearts and homes, in France and abroad.
Braque D'Auvergne Characteristics
Braque D'Auvergne History & Lineage
The Braque D'Auvergne is a very old breed that originated in France. For centuries these dogs were used for their adept hunting skills, although more recently, as the breed has spread they are becoming more and more popular as family pets for their kind and friendly demeanor around people. Although this breed has been around for quite some time, the UK standard for the breed has only existed since 2004, but by 2016 the breed had also been officially acknowledged by the United Kennel Club and is now able to contend in UKC licensed shows.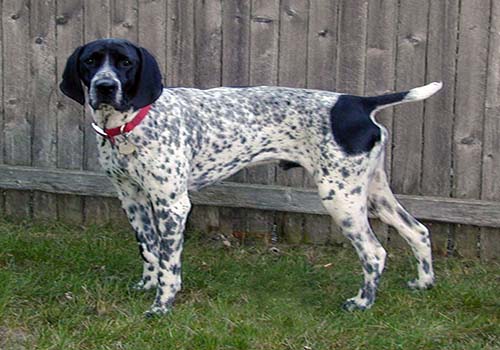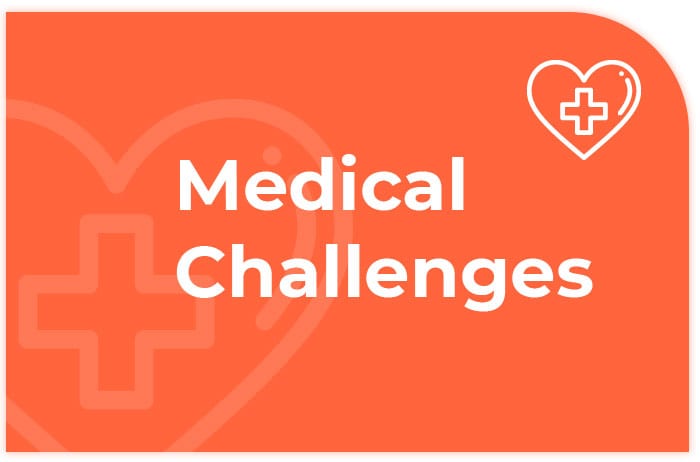 Braque D'Auvergne Medical Challenges
Some Braque D'auvergnes may experience some issues that include joint dysplasia, eye and thyroid issues, patellar luxation, and aortic stenosis, although the breed is a generally healthy one with most dogs living full, long lives without any serious health issue. Annual checkups with your veterinarian will help you to better understand and ensure the health of your Braque D'Auvergne. Always be sure to contact your veterinarian if you have any serious concern for the health of your dog.
Lorem ipsum dolor sit amet, consectetur adipisicing elit, sed do eiusmod tempor incididunt ut labore ipsum
Lorem ipsum dolor sit amet, consectetur adipisicing elit, sed do eiusmod tempor incididunt ut labore et dolore