Boykin Spaniels are popular for their cool even temper and friendly, extroverted personality. These dogs make a wonderful addition to the family, even a growing one. Children are no worry around these loving family dogs and they can even get along with other small pets if they are raised up with them.,…read more below
Boykin Spaniel Personality
Boykin Spaniels are popular for their cool even temper and friendly, extroverted personality. These dogs make a wonderful addition to the family, even a growing one. Children are no worry around these loving family dogs and they can even get along with other small pets if they are raised up with them. Their seemingly boundless energy means that they can keep up with even the busiest of families as long as there is time to give them the attention and play time that they crave from their loved ones. This can make play time especially fun for all involved, and a good workout means that they will be content to curl up and lounge with their families the rest of the day.
Boykin Spaniel Characteristics
Boykin Spaniel History & Lineage
The Boykin Spaniel that we know today got its beginnings around the turn of the 20th century, when one Alexander L. White found a stray spaniel walking around Spartanburg, South Carolina and ended up bringing the dog home with him. After discovering the dog some considerable retrieving skills, White sent the dog, whom he had named "Dumpy," to his good friend and fellow hunter, Lemuel Whitaker Boykin. Boykin went on to crossbreed Dumpy's foundation stock with other breeds and eventually resulted in the Boykin Spaniels that we see today. Since the early 20th century, these dogs have been kept for their superb retrieving skills as well as their lovable personality. The Boykin Spaniel Society was formed in 1979, and the breed was officially recognized by the UKC in 1985. By 2007, the breed had also been acknowledged by the AKC and was now able to compete for AKC titles. Today the breed continues to grow in popularity among breeders and owners alike as they find their way into more and more people's hearts and homes.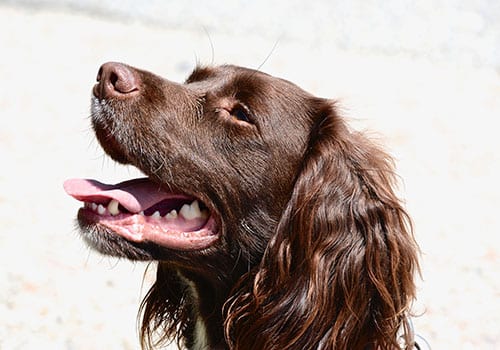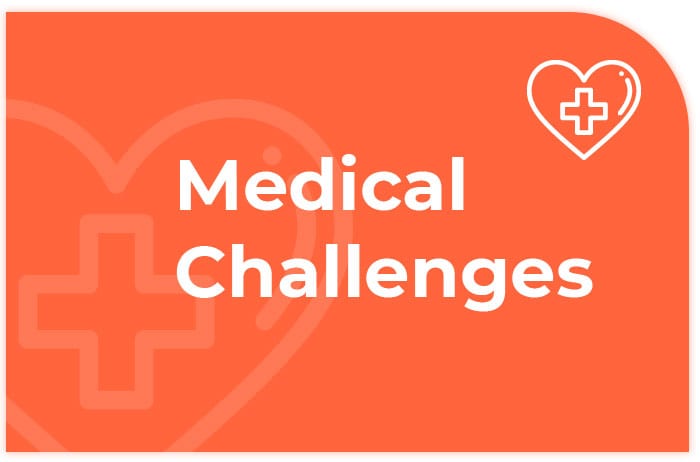 Boykin Spaniel Medical Challenges
Some Boykin Spaniels may experience some issues such as hip dysplasia, cataracts, ear infections and exhaustion if overworked, although the breed is considered a generally healthy one with most dogs living full lives without any serious issue. Annual checkups with your veterinarian will help you keep on top of your dog's health. The National Breed Club also suggests speaking with your vet about hip, patella, and ophthalmologist evaluations as well as EIC DNA and CEA DNA tests to help you better understand and ensure the good health of your Boykin Spaniel. Be sure to contact your veterinarian if you have any serious concerns about the health of your Boykin Spaniel. Your dog will be grateful for the loving care you give them and they will find ways to show it as they continue to bring love and joy into your life.
Lorem ipsum dolor sit amet, consectetur adipisicing elit, sed do eiusmod tempor incididunt ut labore ipsum
Lorem ipsum dolor sit amet, consectetur adipisicing elit, sed do eiusmod tempor incididunt ut labore et dolore