Bernese Mountain Dogs are strong and sturdy guardians. They have a fairly laid back temperament, though they will not hesitate to make their owners aware of anyone arriving with a string of barks. They are generally well behaved,…read more below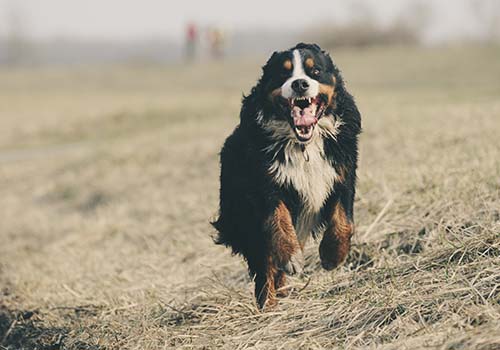 Bernese Mountain Dog Personality
Bernese Mountain Dogs are strong and sturdy guardians. They have a fairly laid back temperament, though they will not hesitate to make their owners aware of anyone arriving with a string of barks. They are generally well behaved, and their high intelligence makes training much easier than with other similar breeds. These lovable dogs form extremely strong bonds with their owners, preferring to spend most of their time with their families and loved ones. Although, they can still be shy or even aloof around strangers. Though they need plenty of space to stretch their legs and get the exercise they need, they do not have especially high exercise needs, though they are still able to keep up with even the most active owners. They love the great outdoors and will jump at any opportunity to spend time outside, playing with their favorite people. Bernese Mountain Dogs do well indoors so long as they can get a good workout every day. They are quite content to curl up with their families when indoors, and can get along well with any children in the house if properly socialized.
Bernese Mountain Dog Characteristics
Bernese Mountain Dog Care
Bernese Mountain Dog History & Lineage
The Bernese Mountain Dog, sometimes referred to as the Dürrbachhund, has is a descendant of the Roman Molosser breeds. They have been used predominantly as cattle driving dogs and livestock guardians since their creation. Around the turn of the 20th century, these dogs began to be shown at dog shows in Berne, and by 1907 the first parent club was formed by a number of local fanciers. The breed standard was also written the same year. Bernese Mountain Dogs continue to be one of the most popular breeds among German speaking countries, though their popularity has quickly spread to many other places around the world. The U.S. has especially seen a rise in the popularity of this breed. In 2013, they were ranked the 32nd most popular breed in North America by the American Kennel Club.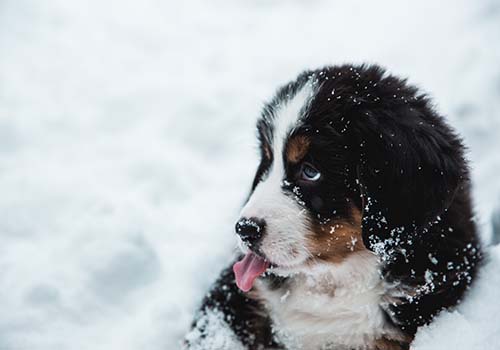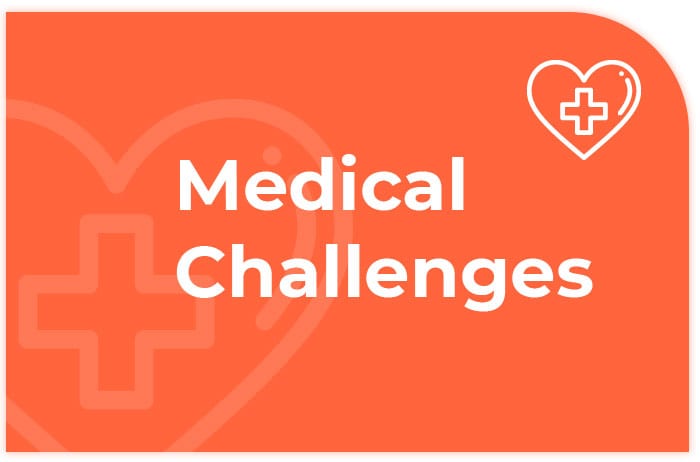 Bernese Mountain Dog Medical Challenges
The Bernese Mountain Dog is considered to be a mostly healthy breed, and most of them live full lives without any serious health concerns. However, like most dogs, they are still able to experience certain issues such as joint dysplasia, retinal atrophy, blood disorders, and certain forms of cancer. Annual checkups with your veterinarian will play an important role in helping you to keep on top of your dog's current health. The National Breed Club also suggests that you speak with your vet about hip, elbow and ophthalmologist evaluations, as well as cardiac exams and Von Willebrand's Disease DNA tests to help you better understand and protect your pup's health. Your Bernese Mountain Dog will be grateful for all the loving care that you provide for them, and they will be sure to find plenty of ways to show it that will continue to bring you joy.
Bernese Mountain Dog Care
Lorem ipsum dolor sit amet, consectetur adipisicing elit, sed do eiusmod tempor incididunt ut labore ipsum
Lorem ipsum dolor sit amet, consectetur adipisicing elit, sed do eiusmod tempor incididunt ut labore et dolore