Confident and kind, the Berner Laufhund is an athletic breed. Their keen smell and agility make them highly capable hunters and trackers. Though their hunting instincts remain in tact,…read more below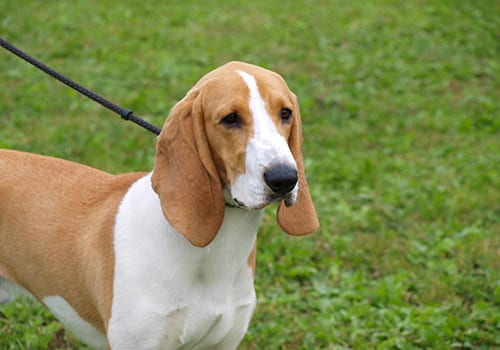 Berner Laufhund Personality
Confident and kind, the Berner Laufhund is an athletic breed. Their keen smell and agility make them highly capable hunters and trackers. Though their hunting instincts remain in tact, they are loving and gentle in the home and love the time they get to spend curled up with their families. Some may be more energetic than others, but they are typically never aggressive unless mishandled. These dogs can do well in a number of living situations so long as they are properly exercised and cared for. Even homes with small children or other pets will suit these dogs well. However, apartment living does not suit these dogs well as they need plenty of space to move around and play in. making sure that they have a yard or a wide outdoor space to run and play in will also be very important to making sure these dogs are content.
Berner Laufhund Characteristics
Berner Laufhund History & Lineage
Around the turn of the 20th century, hunting in Switzerland was restricted to smaller estates, so the long legged, fast hunting dogs became unnecessary in such small areas. This prompted the creation of a smaller, short legged dog to be used for tracking and coursing, eventually leading to the origins of the Berner Laufhund. Their parent club, the Schweizer Niederlaufhund Club, was formed July 1, 1905.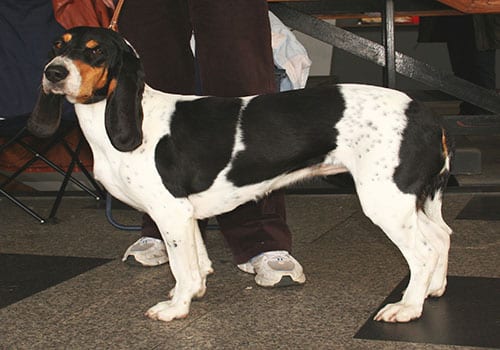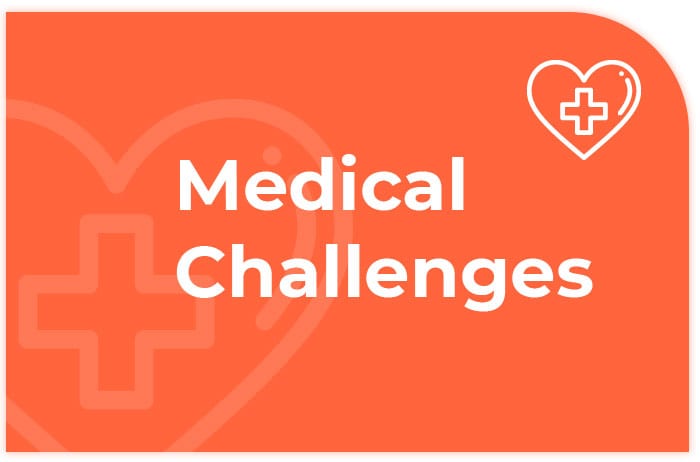 Berner Laufhund Medical Challenges
The Berner laufhund is a predominantly healthy breed, though some of these dogs can still encounter issues such as joint dysplasia, patellar luxation, ear infections, allergies and hypersensitivity to certain drugs. Annual checkups with your veterinarian will play an important role in helping you to keep on top of and treat any health issues your Berner may experience. Also check with the breeder for any health screenings they have done to help you better understand and ensure your dog's health. Your Bernese Hound will be grateful for all the loving care that you provide for them and they will be sure to find plenty of ways to show it that will continue to bring you joy.
Lorem ipsum dolor sit amet, consectetur adipisicing elit, sed do eiusmod tempor incididunt ut labore ipsum
Lorem ipsum dolor sit amet, consectetur adipisicing elit, sed do eiusmod tempor incididunt ut labore et dolore