The Berger Picard is a bright and energetic dog who is confident and eager to please. Though they can sometimes be shy around strangers, they are generally affectionate and outgoing with those they know. Like most breeds,…read more below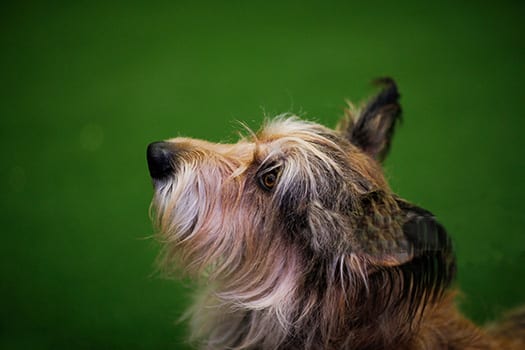 Berger Picard Personality
The Berger Picard is a bright and energetic dog who is confident and eager to please. Though they can sometimes be shy around strangers, they are generally affectionate and outgoing with those they know. Like most breeds, Berger Picards benefit greatly from proper early socialization and puppy training courses, and this will help to overcome any shyness. Picards love to hang around their families, and are always happy to join in on outdoor family activities. These dogs can also get along well in homes with children or other dogs, especially if raised alongside. Loving and loyal, these guardians and protectors want nothing more than to win the hearts of their owners. They will almost always find a way to bring a smile to your face with what they are up to, and can be a great source of joy and companionship for the whole family.
Berger Picard Characteristics
Berger Picard History & Lineage
The Berger Picard, also called the Picardy Shepherd, is believed to be one of the oldest breeds of French Sheepdogs. Until recently, there had been much speculation about the precise lineage of these dogs, but a genetic study in 2018 found that it was a prevalent breed of European herding dogs that greatly influenced the rise of the Berger Picard around the mid 19th century. Unfortunately, by the end of the First World War the Picard's breeding stock had been nearly wiped out entirely. Though some efforts were made to bolster their population again after the war, the breed would again be brought to the verge of extinction during WWII. Though the breed has since been carefully preserved by breeders and fanciers, the Berger Picard remains rare outside of France. There are currently only about 3,500 Berger Picards in France, and roughly another 1,000 abroad. Despite their low numbers, they have gained a name for themselves in recent years. In 1955 they were officially recognized by the FCI, and more recently they have even been featured in several films, including Because of Winn-Dixie. The breed was also recognized by the UKC in 2014.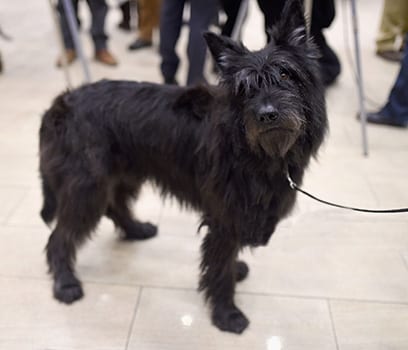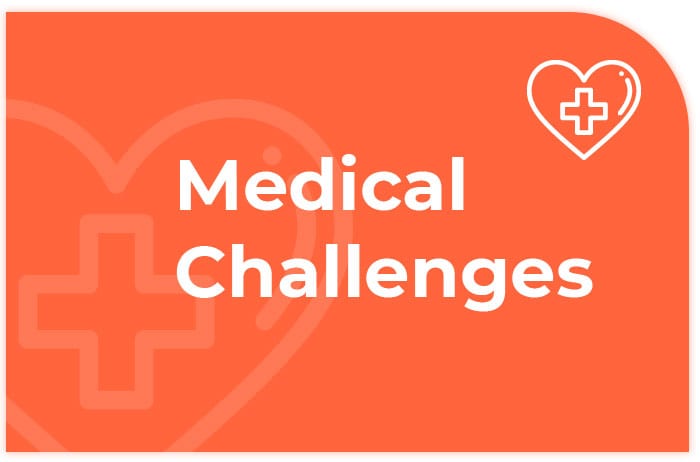 Berger Picard Medical Challenges
The Berger Picard is considered to be a predominantly healthy breed, though these dogs can still be prone to certain health issues, such as bloat, hip dysplasia, and elbow dysplasia. However, most of these dogs live full lives without any serious issues. Annual checkups with your veterinarian will help you to keep on top of and treat any issues your dog may experience. The National Breed Club suggests that you also speak with your veterinarian about hip and elbow evaluations for your Berger Picard, to help you better understand and ensure their health. Always be sure to contact your vet right away if you have any serious concerns about your dog's health and well being. Your pup will be grateful for all the loving care that you provide for them, and they will be sure to find plenty of ways to show it that will continue to bring you smiles and joy.
Lorem ipsum dolor sit amet, consectetur adipisicing elit, sed do eiusmod tempor incididunt ut labore ipsum
Lorem ipsum dolor sit amet, consectetur adipisicing elit, sed do eiusmod tempor incididunt ut labore et dolore