The Belgian Sheepdog is a strong and sturdy breed, though they are also very affectionate and bright. They form strong bonds with their owners, preferring always to be in their company, and they can live happily with either a single owner or a growing family. These dogs have plenty of energy to keep up with the most active owners,…read more below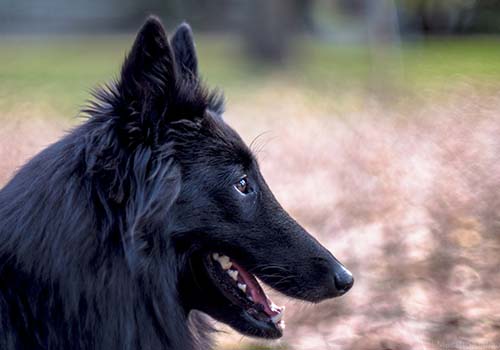 Belgian Sheepdog Personality
The Belgian Sheepdog is a strong and sturdy breed, though they are also very affectionate and bright. They form strong bonds with their owners, preferring always to be in their company, and they can live happily with either a single owner or a growing family. These dogs have plenty of energy to keep up with the most active owners, but can settle in the house, getting along well with children, and even some other pets if raised together. They are highly eager to please and take well to obedience training. With such a sharp mind and cunning instincts, it is always a pleasure to watch them learn and grow. Seeing what they will do next is always an adventure with the Belgian Sheepdog.
Belgian Sheepdog Characteristics
Belgian Sheepdog History & Lineage
Towards the end of the 19th century, a dedicated group of dog fanciers and breeders took and interest in preserving the Sheepdog breed native to Belgium. Breeding stock was gathered from several regions around the country, including Tervuren, Mechelen, Groenendael and Laeken. In 1891, the Belgian Shepherd Breed was created, along with the formation of the Club du Chien de Berger Belge(Belgian Shepherd Club). The next year, in 1892, the breed standard was written. This Standard continues to be the one still used today. Official recognition of the breed would not be obtained until 1901. By 1910, the Belgian Shepherd had been solidified, and these dogs looked just like the ones we know and love today.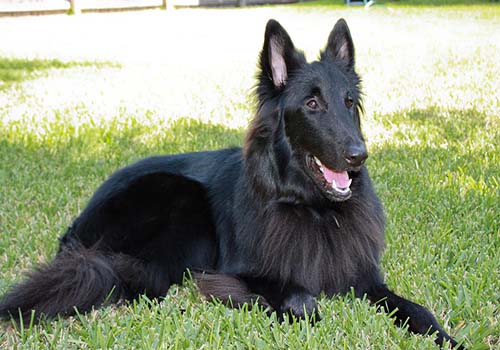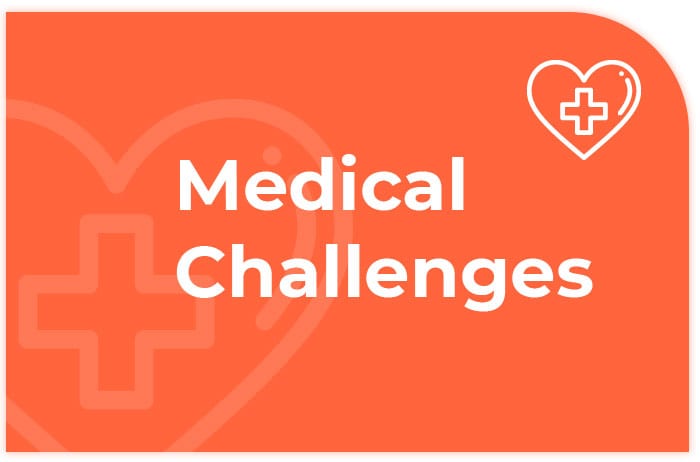 Belgian Sheepdog Medical Challenges
Belgian Sheepdogs are considered to be a predominantly healthy breed. Though some have been known to experience issues common among similar breeds, such as joint dysplasia, retinal atrophy, cataracts, and certain forms of cancer. However, most Belgian Sheepdogs will live full lives without any serious health issues. Annual checkups with your veterinarian will play an important role in helping you to keep on top of your dog's health. The National Breed Club also suggests speaking with your vet about hip, elbow, and ophthalmologist evaluations to help you gain a better understanding of your pup's health. Always be sure to contact your veterinarian right away if you have any serious concern for the health and wellbeing of your Belgian Sheepdog. Your faithful friend will be grateful for all the loving care that you provide for them, and they will be sure to find plenty of ways to show it that will continue to bring you smiles and joy.

Lorem ipsum dolor sit amet, consectetur adipisicing elit, sed do eiusmod tempor incididunt ut labore ipsum
Lorem ipsum dolor sit amet, consectetur adipisicing elit, sed do eiusmod tempor incididunt ut labore et dolore