The Belgian Malinois is a hardy and capable breed of Belgian Sheepdog. Originally bred for livestock protection, these dogs are lively and always up for some play time with the kids or accompanying you on a hike or bike ride. These dogs are very vigilant and the strong bonds they form with their families can make them protective of those they come to care about…read more below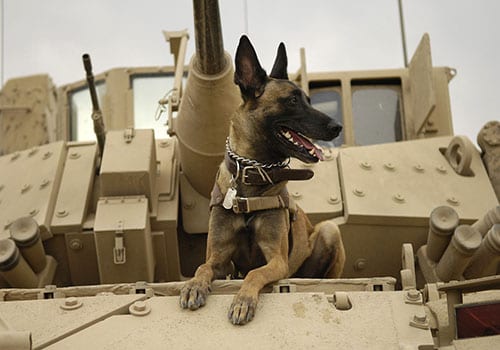 Belgian Malinois Personality
The Belgian Malinois is a hardy and capable breed of Belgian Sheepdog. Originally bred for livestock protection, these dogs are lively and always up for some play time with the kids or accompanying you on a hike or bike ride. These dogs are very vigilant and the strong bonds they form with their families can make them protective of those they come to care about. These qualities make the Belgian Malinois a great guard dog if properly trained for the job The Belgian Malinois likes to keep busy, but they aren't especially restless as long as they have plenty of opportunities for exercise. From those whose jobs take them outside a lot and are looking for a working companion to those looking for a family dog to bring home, the Belgian Malinois does well in a variety of living situations and can bring smiles and warmth to many.
Belgian Malinois Characteristics
Belgian Malinois History & Lineage
As their name would suggest, this capable breed of Belgian Shepherd originated some time in the early 19th century in and around the city of Malines, Belgium. Originally bred from long hair breeds of Belgian Shepherd for livestock protection, they remain one of Belgium's favorite dogs for the job even today. Some Belgian malinois were imported to the U.S. just before the first world war, but they remained scarce outside their homeland until their popularity, both among livestock workers and those seeking a friendly family pet, began to steadily increase again in the 1960's. Despite their beginnings, they were originally classified under the American Kennel Club's Miscellaneous Class when they were first registered in 1911, but as numbers of the breed grew, they were eventually reclassified under the AKC's Working Group in 1965. This was changed again in 1973, when the Herding Group was formed within the AKC. The parent club for the Belgian Malinois was finally established in 1973, and was officially recognized by the AKC in 1993.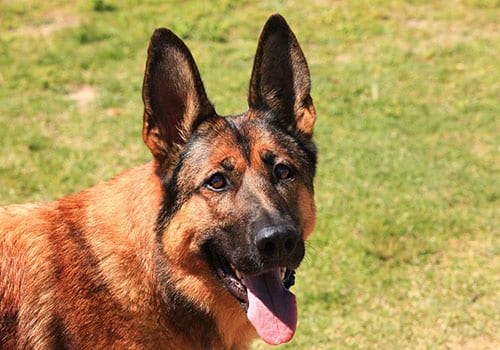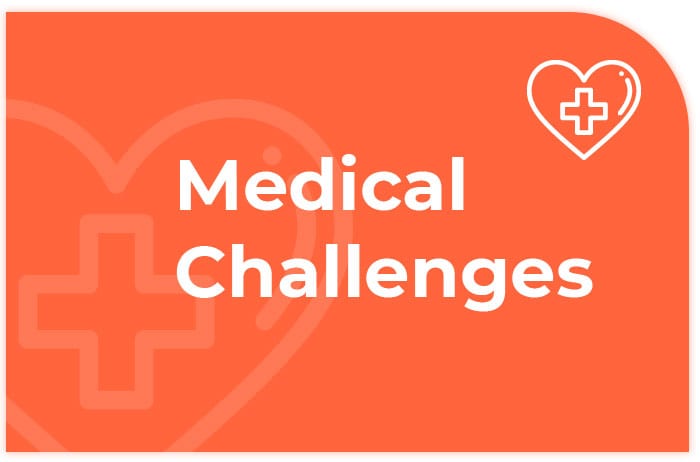 Belgian Malinois Medical Challenges
The Belgian Malinois is a predominantly healthy breed, with most dogs living full and healthy lives. As with other similar dogs they can sometimes experience hip and elbow dysplasia as well as eye problems. Annual check ups with your veterinarian will help to further guarantee the prolonged health of your Malinois. The National Breed Club also suggests talking to your vet about Hip, elbow, and ophthalmologist evaluations to better understand and ensure the health of your dog for years to come.
Lorem ipsum dolor sit amet, consectetur adipisicing elit, sed do eiusmod tempor incididunt ut labore ipsum
Lorem ipsum dolor sit amet, consectetur adipisicing elit, sed do eiusmod tempor incididunt ut labore et dolore