The Armenian Gampr is an ancient breed of dog long used as capable livestock protectors and work hand companions. They are highly protective of those they feel they have been given charge of, whether they be people or livestock,…read more below
Armenian Gampr dog Personality
The Armenian Gampr is an ancient breed of dog long used as capable livestock protectors and work hand companions. They are highly protective of those they feel they have been given charge of, whether they be people or livestock, and so they can seem rather stoic or aloof when you first meet them, but they know how to show their affection around those that they come to form strong bonds with. Their strong independent nature and free spirit requires an experienced and confident dog owner to contain, so they are not the best choice for those looking for their first dog. However, for those with the experience and personality befitting the wild side of the Armenian Gampr, these dogs loyalty to their families and lovable soft side make them a wonderful working companion and friend.
Armenian Gampr dog Characteristics
Armenian Gampr dog History & Lineage
The Armenian Gampr is a very old breed whose lineage is known to stretch back at least 7 millennia, although many believe that this breed is even older. Since their beginning, they have been used as strong livestock protectors in the Armenian highlands. Armenian Gampr is a close relative to other similar livestock dogs such as the Kangal, Anatolian Shepherd, Caucasian Ovcharka as well and the Central Asian Shepherd, but because most of the breeding done over time was done in the wild rather than selectively it is not known just how many other dogs they may be closely related to. Because of the lack of breeding documentation, this landrace has never been officially acknowledged by any national kennel club. Although their numbers remain comparatively low, this lovable breed has been able to gain a respectable following and in the 1990's the parent club for the breed, the Armenian Gampr Club, was founded with the goal of helping to bolster the dog's population and popularity, and helping to better document the breed.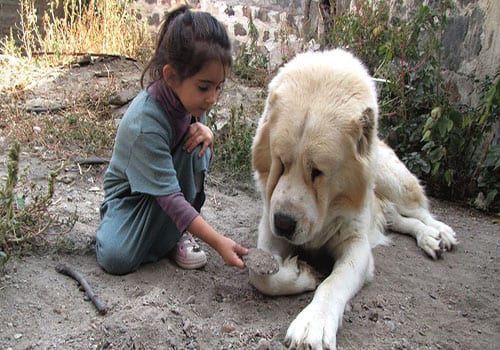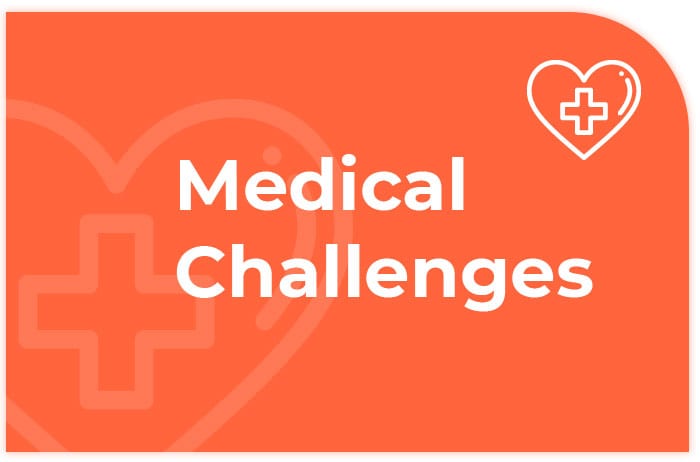 Armenian Gampr dog Medical Challenges
The Armenian Gampr dog is not especially prone to many health issues. Some dogs may experience musculoskeletal problems later in their lives, but they are generally free of any genetic issue and most dogs live full lives in good health. Annual checkups with your veterinarian will be important and play a key role in helping you to better understand and ensure the health and wellbeing of your dog. Be sure to contact your vet immediately if you have any serious concern for the health of your Armenian Gampr. Your dog will be grateful for the loving care you provide for them and they will find ways to show it as they continue to bring joy into your life.
Lorem ipsum dolor sit amet, consectetur adipisicing elit, sed do eiusmod tempor incididunt ut labore ipsum
Lorem ipsum dolor sit amet, consectetur adipisicing elit, sed do eiusmod tempor incididunt ut labore et dolore