Ariege pointers are lively dogs who love to play and work hard. They are dedicated and affectionate with their families, getting along well with children as well as adults and other dogs. Smaller pets, like cats, might need to be kept away from the Ariege Pointer.,..read more below
Ariege Pointer Personality
Ariege pointers are lively dogs who love to play and work hard. They are dedicated and affectionate with their families, getting along well with children as well as adults and other dogs. Smaller pets, like cats, might need to be kept away from the Ariege Pointer. Their strong instincts can take over and they may mistake the neighbors cat for prey. Although, these instincts make them great for those who hunt or work outdoors. Ariege Pointers start out wary of strangers, but once you get to know them they will warm right up. The love they show their owners and families has made them steadily more and more popular.
Ariege Pointer Characteristics
Ariege Pointer History & Lineage
As the name suggests, the Ariege Pointer was originally bred in the 20th century to be used by hunters in the Ariege region of the Pyrenees. However, during the Second World War, with their declining use in the region the breed nearly vanished entirely. Thanks to a team of breeders who, in 1990, began dedicating themselves to the preservation of the breed, the Ariege Pointer can still be found today. Although their population is still in short number compared to other breeds, the Ariege Pointer continues to gain popularity and remains a favorite among many breeders, owners and competitive trainers alike.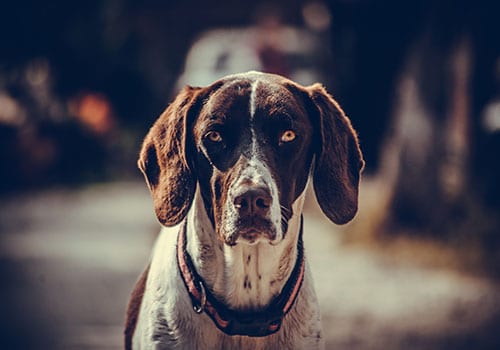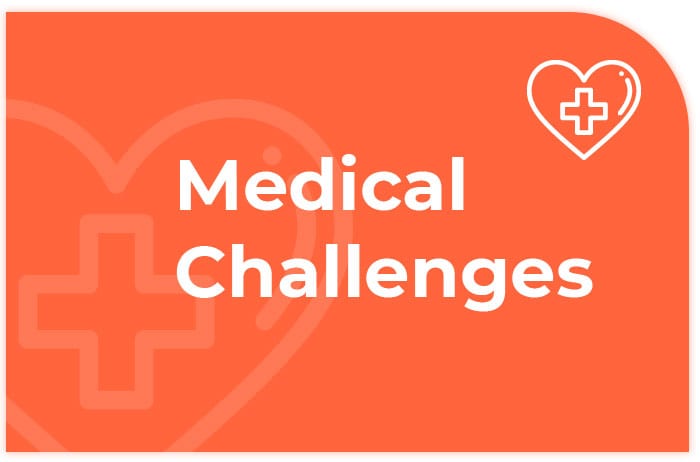 Ariege Pointer Medical Challenges
Although some dogs amongst the breed can experience issues such as hip dysplasia and eye disorders, the Ariege Pointer is a predominantly healthy breed. Like other similar dogs, the Ariege Pointer can experience bloat or stomach torsion. To mitigate the risk of these conditions, avoid having your Pointer do any heavy exercise immediately before or after meals. Annual check ups with your veterinarian will help to ensure the continued well being of your Ariege Pointer. The National Breed Club also suggests that you talk to your vet about hip, thyroid and ophthalmologist evaluations to help you gain a better understanding of your dogs health. Your dog will be grateful for the love and care you provide them and will be sure to find ways to show it.
Lorem ipsum dolor sit amet, consectetur adipisicing elit, sed do eiusmod tempor incididunt ut labore ipsum
Lorem ipsum dolor sit amet, consectetur adipisicing elit, sed do eiusmod tempor incididunt ut labore et dolore