The Anatolian Shepherd Dog is a robust and hardy working dog through and through. They are self reliant, sometimes to the point of being stubborn, but they can form tight bonds with their people families. Despite their loyal nature these dogs are not suited to be a family pet.,..read more below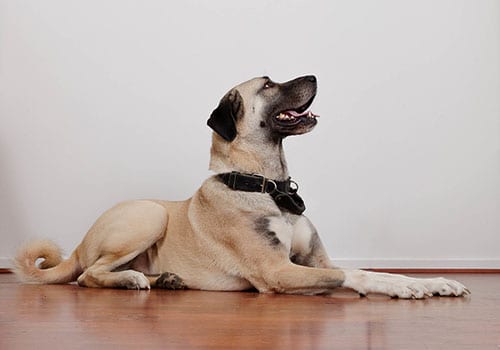 Anatolian Shepherd Dog Personality
The Anatolian Shepherd Dog is a robust and hardy working dog through and through. They are self reliant, sometimes to the point of being stubborn, but they can form tight bonds with their people families. Despite their loyal nature these dogs are not suited to be a family pet. They excel at farm work and livestock protection and they are very dedicated to their work. For those who work outdoors and are looking for a working companion, the Anatolian Shepherd can be a great sidekick on the job.
Anatolian Shepherd Dog Characteristics
Anatolian Shepherd Dog Care
Anatolian Shepherd Dog History & Lineage
The Anatolian Shepherd Dog is believed to be descended from ancient Mountain Dog breeds used for hunting in what was Mesopotamia. The western world first became interested in the breed around the 1970's when several of the dogs were imported from Turkey to the U.K. The Breed was later registered in 1985 in Australia after they had begun to import the dogs for use with livestock. Today these sturdy dogs can still be found protecting herds and flocks in nations all around the globe. Their adept skills and loving nature with their families continues to boost the popularity and numbers of this breed as more of these dogs find their way into the hearts of owners and breeders.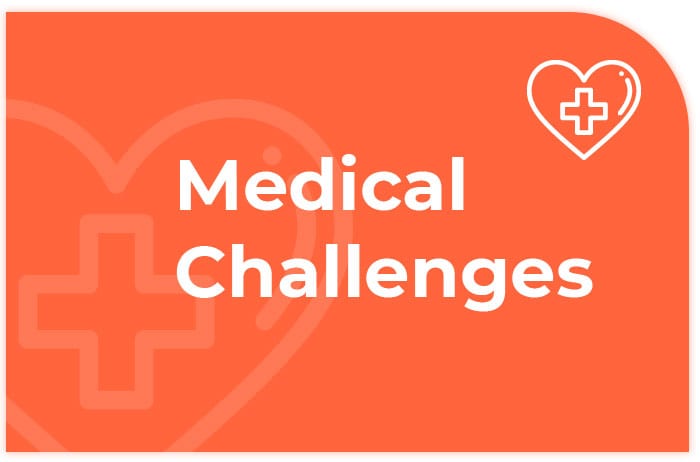 Anatolian Shepherd Dog Medical Challenges
The Anatolian Shepherd Dog is a predominantly hardy and healthy breed. They are not particularly prone to common issues such as bloat and hip dysplasia, although the National Breed club still suggests you speak with your veterinarian about hip and elbow evaluations to better prevent any issues. These dogs do tend to have a hypersensitivity to anesthesia and you should always speak to your vet about it before any major procedures. Annual checkups with your vet will help you to better understand and ensure the health and happiness of your Anatolian Shepherd dog as they grow and age. Always contact your vet if you have any concerns about your dog's health.
Anatolian Shepherd Dog Care
Lorem ipsum dolor sit amet, consectetur adipisicing elit, sed do eiusmod tempor incididunt ut labore ipsum
Lorem ipsum dolor sit amet, consectetur adipisicing elit, sed do eiusmod tempor incididunt ut labore et dolore