American Pit Bull Terrier
American Pit Bull Terriers are loyal and confident dogs. Their energetic and playful disposition can be an endless source of fun and entertainment for everyone that gets to know them. These dogs have a high level of athleticism that will become evident from the very first play session…read more below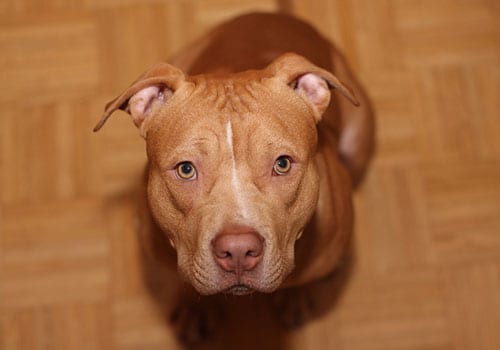 American Pit Bull Terrier Personality
American Pit Bull Terriers are loyal and confident dogs. Their energetic and playful disposition can be an endless source of fun and entertainment for everyone that gets to know them. These dogs have a high level of athleticism that will become evident from the very first play session. Although aggressive behavior is uncommon, it will still be very important to properly socialize and train your American Pit Bull Terrier to avoid any unwanted behaviors. However, they tend to be very friendly and personable dogs that enjoy the company and affection of their families. Anyone who takes the time to get to know them will likely fall for their loyal and loving nature.
American Pit Bull Terrier Characteristics
American Pit Bull Terrier Care
American Pit Bull Terrier History & Lineage
The American Pit Bull Terrier originated in the late 19th century in the US. during this time, Old English Terriers and Old English Bulldogs were being crossed to breed litters of dogs known as Bull and Terriers. These dogs made up the foundation stock for the American Bull Terrier after arriving in the US. Originally popular for use in blood sports in the UK, this inhumane practice was abolished in 1835. These dogs continued to have a reputation for being a strong and confident breed, earning them a place as beloved companions and protectors, as well as finding their way into some police roles. To date, these dogs are recognized by the United Kennel Club and the American Dog Breeders Association, though they still have yet to be recognized by the American Kennel Club.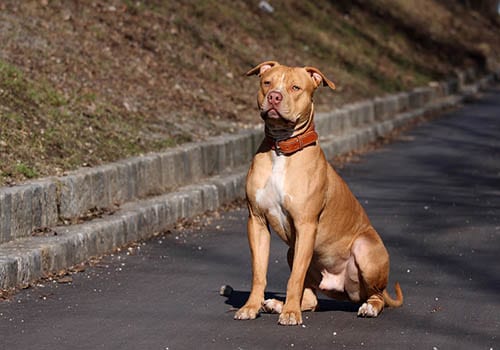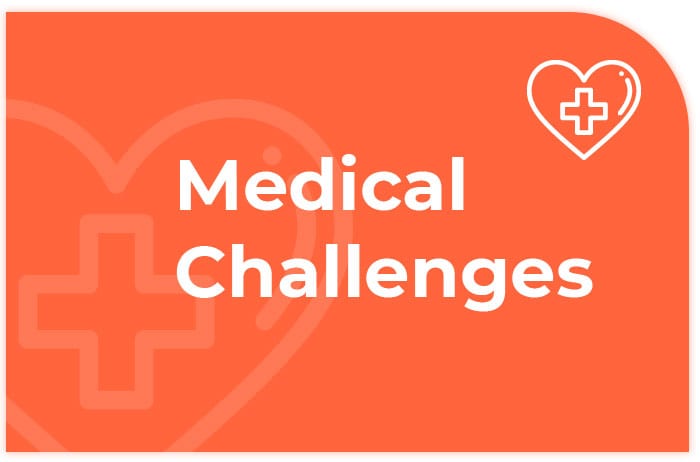 American Pit Bull Terrier Medical Challenges
The American Pit Bull Terrier is a predominantly healthy breed, though some of them have been known to experience certain health issues. However, most of these dogs live full and happy lives without any serious health problems. Be sure to speak with the breeder about what health screenings have been done to help give you a better idea of what to expect. Annual checkups with your veterinarian will play an important role in helping you to keep on top of your dog's health, as well as to treat any issues that they may experience. Always be sure to contact your vet right away if you have any serious concerns for the health and wellbeing of your dog. Your pup will be grateful for all the loving care that you provide for them and they will be sure to find plenty of ways to show it that will continue to bring joy.
American Pit Bull Terrier Care
Lorem ipsum dolor sit amet, consectetur adipisicing elit, sed do eiusmod tempor incididunt ut labore ipsum
Lorem ipsum dolor sit amet, consectetur adipisicing elit, sed do eiusmod tempor incididunt ut labore et dolore