The Alentejo Mastiff, or Rafeiro do Alentejo, is a large and stoic breed. Their size and sometimes stubborn nature means they aren't a suitable dog for a first time owner. These dogs need experienced, confident and active owners who can make sure their needs are met.,…read more below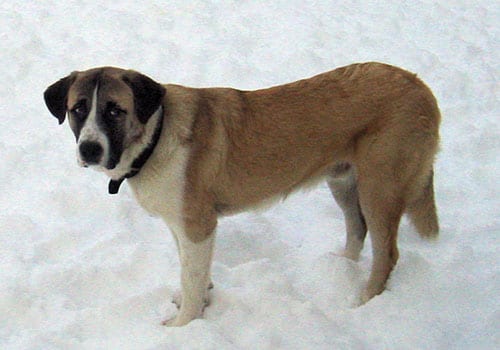 Alentejo Mastiff Personality
The Alentejo Mastiff, or Rafeiro do Alentejo, is a large and stoic breed. Their size and sometimes stubborn nature means they aren't a suitable dog for a first time owner. These dogs need experienced, confident and active owners who can make sure their needs are met. Despite their serious demeanor and independence, they form very strong bonds with their families and make wonderful guard dogs. They will use those livestock protecting instincts to defend both the people and property they feel they are responsible for safeguarding. The Alentejo Mastiff is a rather large dog, and they may seem aloof most of the time but they know how to show their families affection when they feel like it. They will also get along well with children or other dogs in the house if socialized from an early age. For the experienced dog owner looking for a loyal and even tempered companion, the Alentejo Mastiff embodies many qualities that make the breed one to consider.
Alentejo Mastiff Characteristics
Alentejo Mastiff History & Lineage
The Alentejo Mastiff bloodline can be traced back to some of the first dogs to be brought to the Iberian Peninsula by humans migrating from Central Asia. Although exactly when the dogs arrived remains shrouded in speculation, it is known that for a very long time these dogs were used for sheep herding work in northern Portugal. With populations of larger predators diminishing and other changes in the way livestock raising and agriculture were operated, the popularity of the breed would decline as well as their numbers. Although the Alentejo Mastiff population remains fairly low compared to other breeds, thanks to some dedicated enthusiasts the breed has been able to survive into the modern day. Today it is more common to see these dogs living in home settings than to see them out working. They may not be in high demand as working dogs anymore, but their loyalty and calm demeanor make them a beloved pet for those looking to bring some more love into their home.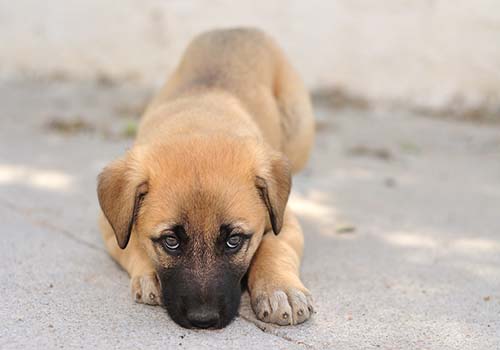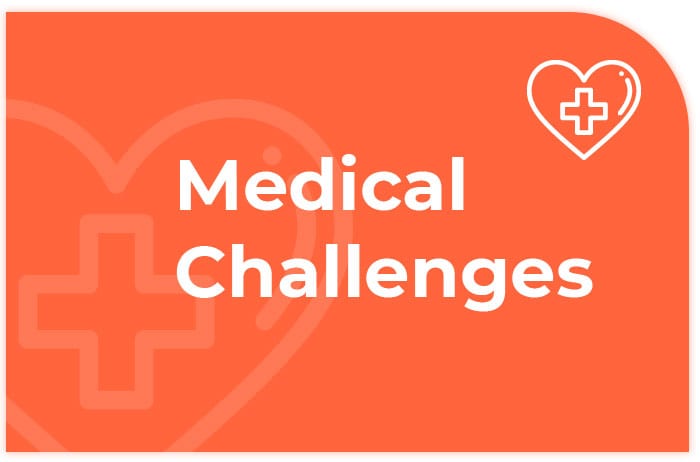 Alentejo Mastiff Medical Challenges
As with all breeds, some dogs may experience health issues, but the majority of Alentejo Mastiffs live full, healthy lives. Annual check ups with your veterinarian will help you to better understand and ensure the continued health of your dog. Always contact your vet if you have any concerns about your Alentejo Mastiff's health.
Lorem ipsum dolor sit amet, consectetur adipisicing elit, sed do eiusmod tempor incididunt ut labore ipsum
Lorem ipsum dolor sit amet, consectetur adipisicing elit, sed do eiusmod tempor incididunt ut labore et dolore