The Alaskan Husky is a sturdy and strong working dog with incredible endurance. It's amazing that such a powerful dog can be so gentle and laid back with their families. Alaskan Huskies can adapt to a number of living situations.,…read more below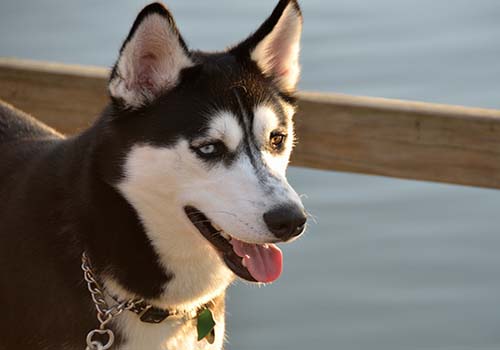 Alaskan Husky Personality
The Alaskan Husky is a sturdy and strong working dog with incredible endurance. It's amazing that such a powerful dog can be so gentle and laid back with their families. Alaskan Huskies can adapt to a number of living situations. From one person homes to becoming a part of a growing family, as long as these dogs have the space to play and move around they are content enough to be with those they bond with. These dogs are highly independent and free willed, so they require an experienced owner with a firm but gentle hand to raise and guide them. For those with the strong leadership skills that the Alaskan Husky needs in their lives, they are loyal and affectionate companions.
Alaskan Husky Characteristics
Alaskan Husky History & Lineage
The Alaskan Husky has a bloodline that stretches all the way back to the first dogs to reach what is now North America. Their closest ancient relatives that they also happen to share with the Siberian Husky and Alaskan Malamutes are the Chukotka sled dogs of Siberia. For centuries, these hardy dogs were bred to work and hunt in the harsh, cold conditions in Siberia and Alaska. As colonies began to spread across North America, the breed was soon discovered by others and began to spread. The Alaskan Husky also shows signs of European influence during the North American colonial period. The Alaskan Huskies that we know today have had their Siberian heritage watered down somewhat by their crossbreeding with Pointers, Salukis, and Shepherds. Unlike their close relatives, the Siberian Husky and the Alaskan Malamute, the Alaskan Husky is not officially recognized by any major kennel club. Despite this, the breed has a strong following of dedicated breeders and dog lovers. Their lovable charm and unique personality has helped more and more of these dogs to find their way into people's hearts and homes.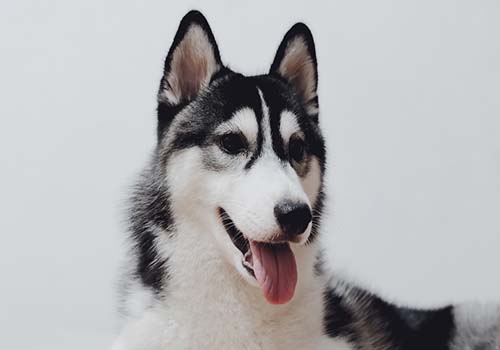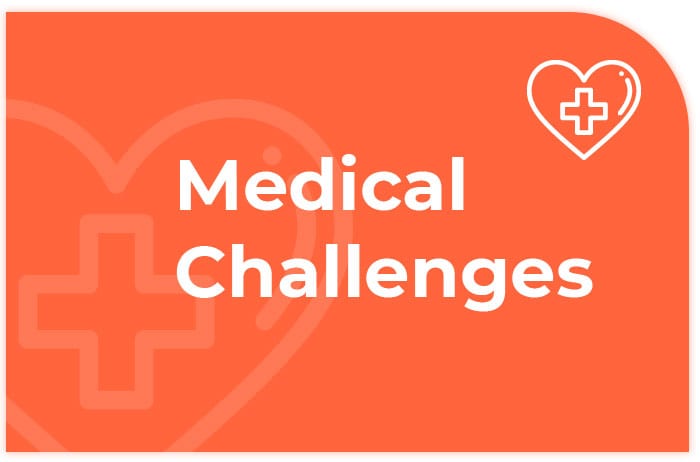 Alaskan Husky Medical Challenges
Like most breeds, Alaskan Huskies can experience issues such as hypothyroidism, congenital deformation of the larynx, progressive retinal atrophy, bloat, and other bowel issues. However, the breed is considered to be a predominantly hardy and healthy one, with most dogs living full lives without any serious issue. Annual checkups with your veterinarian will help you to better understand and ensure the health of your Alaskan Husky. Be sure to contact your vet if you have any serious concern about your dog's health. Your Alaskan Husky will be grateful for the loving care you provide them and they will be sure to find plenty of ways to show it that will bring a smile to your face and joy to your life.
Lorem ipsum dolor sit amet, consectetur adipisicing elit, sed do eiusmod tempor incididunt ut labore ipsum
Lorem ipsum dolor sit amet, consectetur adipisicing elit, sed do eiusmod tempor incididunt ut labore et dolore