Swedish Lapphunds are bright and friendly dogs with their owners, but may be a bit wary of strangers, being sure to bark to alert you to any perceived intruders. These are boisterous dogs who like to bark,…read more below
Swedish Lapphund Personality
Swedish Lapphunds are bright and friendly dogs with their owners, but may be a bit wary of strangers, being sure to bark to alert you to any perceived intruders. These are boisterous dogs who like to bark, so it will be important to train them early on to know when it is acceptable to bark. Besides being loud sometimes, these dogs are friendly and gentle companions, making great playmates for any children or other pets in the home. Their intelligent and playful personality makes playing a variety of games with them an exceptionally good time for all involved. Swedish Lapphunds, though affectionate and loyal, do have an independent side. Though this can easily be overcome with a gentle hand in training and proper early socialization.
Swedish Lapphund Characteristics
Swedish Lapphund History & Lineage
The Swedish Lapphund originated in northern Scandinavia where they were used primarily for hunting and as guard dogs. When the native Sámi people began keeping domestic reindeer around the middle of the 18th century, the Lapphunds they had would soon become herding dogs as well. Though this continues to be a rare breed to see outside of Sweden today, the popularity of the breed is undeniable. Not only were these the first dogs to ever be registered with the Swedish Kennel Club, but the first dog, Halli, had the honor of becoming Sweden's National Dog. However, it would not be until 1944 when the Swedish Lapphund would be officially recognized by the FCI, who adopted the original breed standard. They were also added to the Foundation Stock Program in 2007, and in 2010 they were finally eligible to participate in AKC Companion events.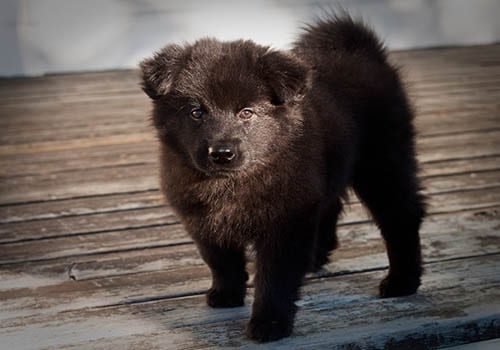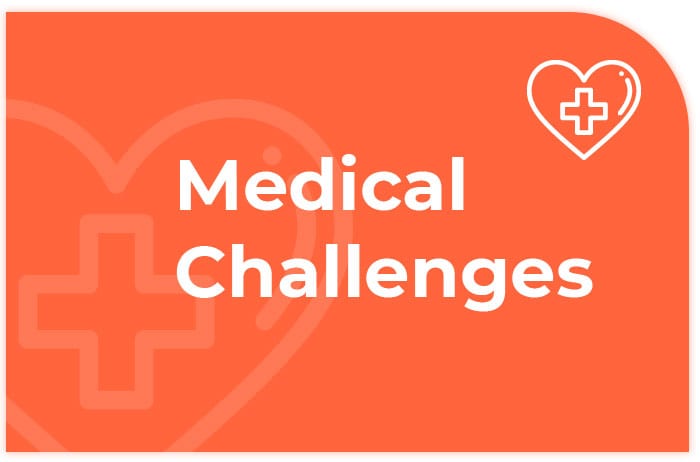 Swedish Lapphund Medical Challenges
The Swedish Lapphund is a predominantly healthy breed, but it is always suggested to speak with the breeders about their screening to get a better idea for the dog's health. Annual checkups with your veterinarian will play an important role in helping you to keep on top of your dog's well being. The Swedish Lapphund Parent Club also suggests that you speak with your vet about PRA and hip evaluations to help you better understand and ensure your dog's health. Your Swedish Lapphund will be grateful for the loving care you provide for them, and they will be sure to find plenty of ways to show it that will continue to bring you smiles and joy.
Lorem ipsum dolor sit amet, consectetur adipisicing elit, sed do eiusmod tempor incididunt ut labore ipsum
Lorem ipsum dolor sit amet, consectetur adipisicing elit, sed do eiusmod tempor incididunt ut labore et dolore