Sporting Lucas Terriers are bright and fun loving dogs. They are a wonderful choice for first time owners since they have such an easy going temperament and they are fairly easy to train. These dogs just want to be friends with everyone. They may not make the best guard dogs but they will get along well with everyone in the household,…read more below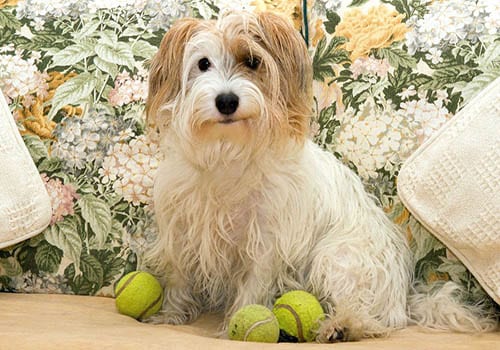 Sporting Lucas Personality
Sporting Lucas Terriers are bright and fun loving dogs. They are a wonderful choice for first time owners since they have such an easy going temperament and they are fairly easy to train. These dogs just want to be friends with everyone. They may not make the best guard dogs but they will get along well with everyone in the household, including other dogs and children. However, being such a small breed they are prone to Small Dog Syndrome and will require a strong and fair pack leader to avoid this, as well as any negative behavior that comes along with it. Overall, these lovable pups just want to please and earn their share of affection from those they bond with. They won't be pushy about getting your attention all of the time, but they are always content to spend their time in the company of their families.
Sporting Lucas Characteristics
Sporting Lucas History & Lineage
The Sporting Lucas Terrier originated sometime during the 1940's in Scotland by Sir Jovelyn Lucas. Lucas was a fancier of the Sealyham Terrier, but believed that the breed was becoming too big. So he set about to breed a dog similar to the Sealyham, but in a smaller package. By crossing the Sealyham Terrier and the Norfolk Terrier, Sir Jocelyn created the Lucas Terrier, which would help give rise to the Sporting Lucas Terrier in the 1990's. During this time the Lucas Terrier would be mixed with more similar breeds, including Plummer and Fell Terriers. In 2002, the UKC officially recognised the Sporting Lucas as its own unique breed within the Terrier group.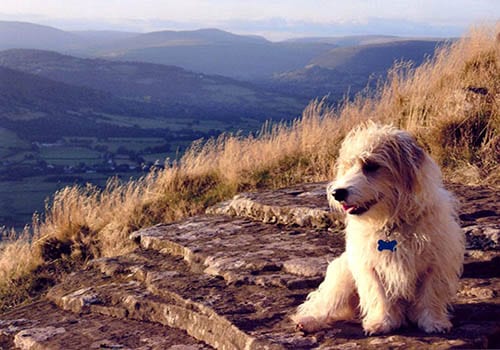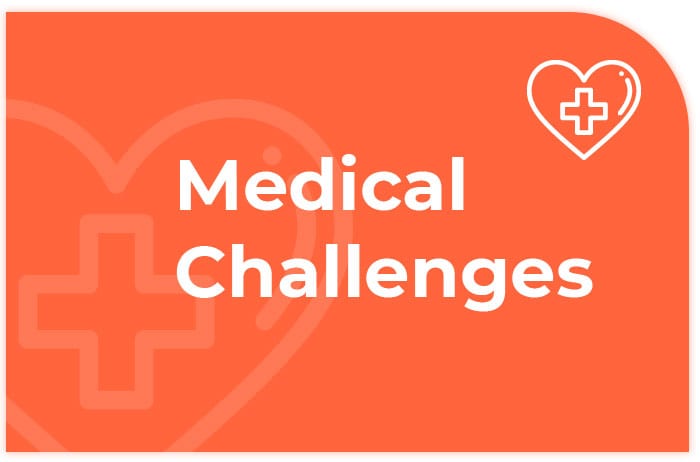 Sporting Lucas Medical Challenges
The Sporting Lucas Terrier is a predominantly healthy breed, with most of these dogs living full lives without any serious issues. However, some of these dogs may still experience some issues, including patellar luxation and periodontal disease, which an oral/dental disease. Annual checkups with your veterinarian will play an important role in helping you to better understand and ensure the health of your Sporting Lucas Terrier. Always be sure to contact your vet right away if you have any serious concerns for the health or well being of your dog. Your pup will be grateful for all the loving care that you provide for them and they will be sure to find plenty of ways to show it that will continue to bring you joy.
Lorem ipsum dolor sit amet, consectetur adipisicing elit, sed do eiusmod tempor incididunt ut labore ipsum
Lorem ipsum dolor sit amet, consectetur adipisicing elit, sed do eiusmod tempor incididunt ut labore et dolore