The Norwegian Lundehund is an affectionate and sensitive breed. They can be very shy, especially if not properly socialized, but they are almost never aggressive. When around those that they have grown to trust, these dogs are friendly and cheerful. They get along well with children and other pets as well,…read more below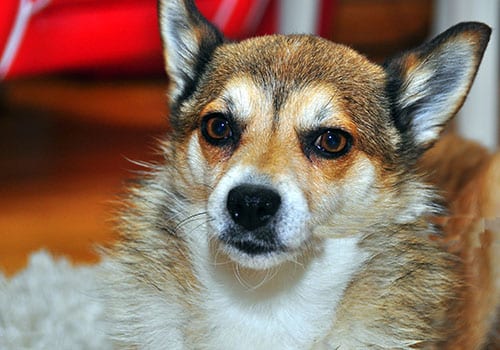 Norwegian Lundehund Personality
The Norwegian Lundehund is an affectionate and sensitive breed. They can be very shy, especially if not properly socialized, but they are almost never aggressive. When around those that they have grown to trust, these dogs are friendly and cheerful. They get along well with children and other pets as well, making them wonderful companions for those looking to add to their growing family. They are energetic, but do not require great amounts of exercise to keep them content to curl up with their families the rest of the time. These bright dogs love to spend time with their favorite people, especially when they can horse around and play outside with them. Highly adaptable and clever, these dogs can learn a variety of tasks and are able to do well in a variety of living situations. Their sunny disposition and propensity to pleasing their families has helped them find their way into more and more hearts and homes over the years.
Norwegian Lundehund Characteristics
Norwegian Lundehund History & Lineage
The Norwegian Lundehund originated in Norway to hunt puffin and other birds. These dogs were used for this task from the Viking Age all the way up through the 17th century. However, by the 20th century, their population had dropped drastically due to more effective methods of hunting puffin becoming more popular. After the world wars and several bouts of distemper striking the population of Lundehunds, their numbers dropped as low as 6 existing dogs in 1963. However, thanks to some dedicated breeders, and carefully controlled breeding, this breed is making a slow but steady comeback. As of 2010 the population was around 1,400 strong and growing. Today, many Norwegian Lundhunds find themselves in loving homes, but many are still given jobs to do. At least one Norwegian airport uses these dogs to help quell bird populations around the airport to help reduce airplane bird strikes.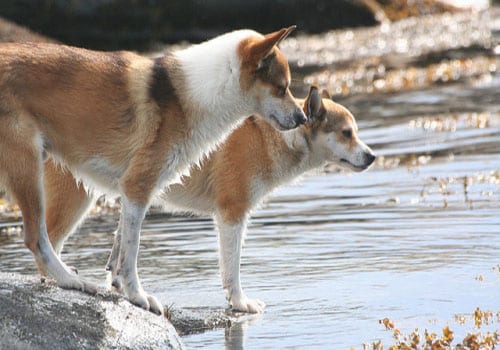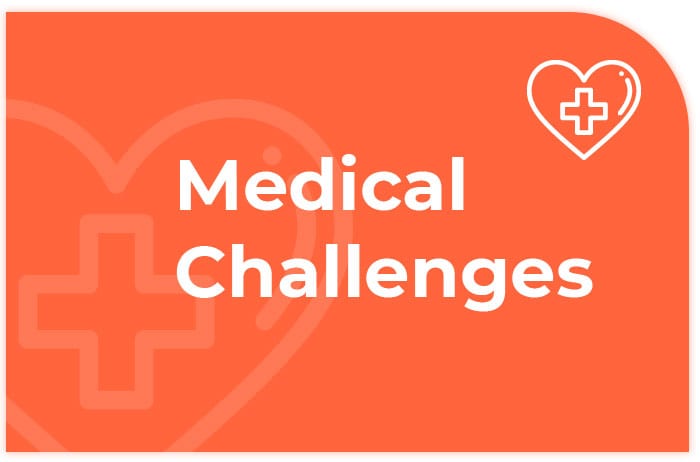 Norwegian Lundehund Medical Challenges
Some Norwegian Lundehunds have been observed experiencing issues known to affect other similar breeds, such as joint dysplasia, patellar luxation, and eye disorders. However, this is considered to be a predominantly healthy breed, with most of these dogs living full lives without any serious issues. Annual checkups with your veterinarian will play an important role in helping you to better understand and ensure the health and well being of your Norwegian Lundehund. The National Breed Club also suggests that you speak with your vet about ophthalmologist and patellar evaluations to further ensure the right care for your dog. Your pup will be grateful for all the loving care that you provide for them, and they will be sure to find plenty of ways to show it that will continue to bring you joy.
Lorem ipsum dolor sit amet, consectetur adipisicing elit, sed do eiusmod tempor incididunt ut labore ipsum
Lorem ipsum dolor sit amet, consectetur adipisicing elit, sed do eiusmod tempor incididunt ut labore et dolore