Intelligent, confident, and loyal, the Karelian Bear Dog can be a great companion to those who live an active lifestyle and are looking for a dog who can keep up the pace. However, these dogs are highly independent…read more below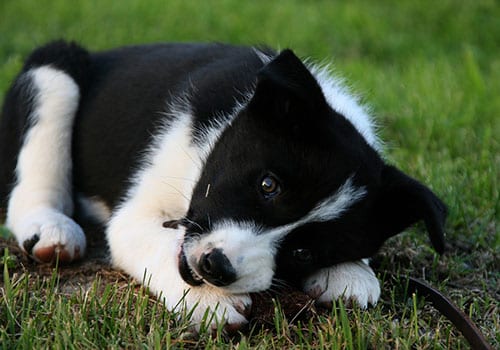 Karelian Bear Dog Personality
Intelligent, confident, and loyal, the Karelian Bear Dog can be a great companion to those who live an active lifestyle and are looking for a dog who can keep up the pace. However, these dogs are highly independent, and require an experienced owner to be the pack leader they need. Originally bred in Finland to take down big game, they are highly protective of their owners but don't tend to bark as much as similar breeds. However, they will not hesitate to alert their owners to anyone they think may be an intruder in their territory. Their adept hunting and tracking skills make them great dogs for those looking for a canine hunting partner, but they can also be taught to do a multitude of jobs, making them valuable working dogs as well. These dogs may seem all rough and tumble, but they form extremely strong bonds with their owners and can crave a lot of attention. If they spend too much time away from their owners, they can begin to experience separation anxiety, so it is good to make sure that there is always someone at home with them. Whether looking for a pet who can keep up with your active lifestyle, a hunting dog or a working companion, the Karelian Bear Dog can fill the role for those with the leadership and devotion that these dogs need and expect of their owners.
Karelian Bear Dog Characteristics
Karelian Bear Dog History & Lineage
The Karelian Bear Dog is an ancient breed whose lineage is believed to stretch as far back as Neolithic times in Europe and Scandinavia. Karelian Bear dogs have even been found in Viking graves, suggesting that they have a very long history being used as hunting and working dogs in Denmark, Brittany, and the Isle of Man. Their popularity as hard workers and adept hunters helped the breed survive into the modern day, and as the breed was able to spread, so too did the breed's popularity. Today, Karelian Bear dogs still find themselves filling working roles. In the U.S., these dogs are even used for bear control at several national parks, like Yosemite and Glacier. Even Japan has begun breeding these sturdy dogs to help quell bear populations in certain areas to make it safer for those who hike or inhabit the area, greatly reducing the number of bear attacks in recent years.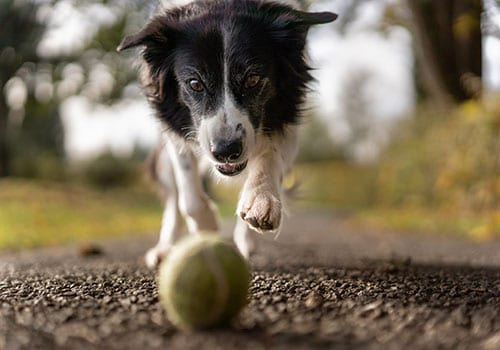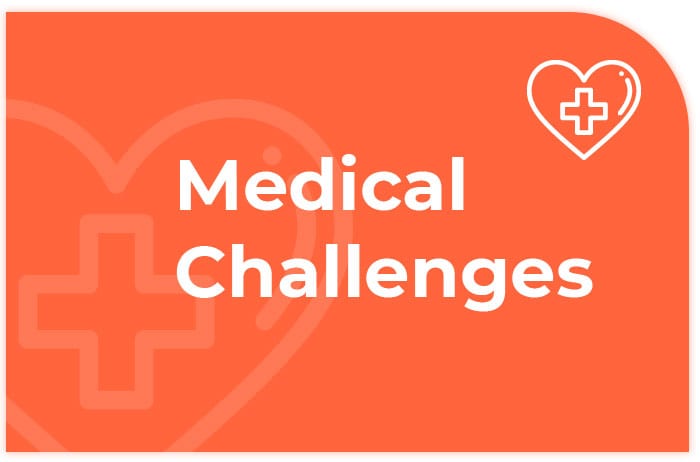 Karelian Bear Dog Medical Challenges
Some karelian Bear Dogs have been known to experience certain issues such as joint dysplasia, bloat, dental issues, and eye issues. However, this breed is considered to be a predominantly healthy one, with most of these dogs living full lives without any serious issue. Annual checkups with your veterinarian will play an important role in helping you to better understand and ensure your dog's health. Be sure to contact your veterinarian right away if you have any serious concern for your dog's health. Your Karelian Bear Dog will be grateful for all the loving care that you provide for them and they will be sure to find plenty of ways to show it that will continue to bring you joy.
Lorem ipsum dolor sit amet, consectetur adipisicing elit, sed do eiusmod tempor incididunt ut labore ipsum
Lorem ipsum dolor sit amet, consectetur adipisicing elit, sed do eiusmod tempor incididunt ut labore et dolore