French Spaniels are social and affectionate dogs that are known for their cool, even temperament. They form very strong bonds to their owners, and prefer to spend most of their time in the company of thier families. Their lack of aggression and high intelligence means they are easily trained,…read more below
French Spaniel Personality
French Spaniels are social and affectionate dogs that are known for their cool, even temperament. They form very strong bonds to their owners, and prefer to spend most of their time in the company of thier families. Their lack of aggression and high intelligence means they are easily trained, even for first time owners. They can also thrive in a variety of living situations as long as they can get the attention and exercise they crave. Their friendly personality and energetic spirit makes them a wonderful companion. Anyone who gets to know one of these dogs will tell you of the joy they can bring to the home.
French Spaniel Characteristics
French Spaniel History & Lineage
Although there are many who believe that these dogs originated around the 11th century, their exact origins are unknown. What is known is that these dogs rose to some popularity around the Middle Ages as hunting dogs. French Royalty took an especial liking to the breed, aiding in their continued popularity over the centuries. However, it wouldn't be until 1891 that the first breed standard would be written. Unfortunately, by the 20th century the breed's population had dropped to a dangerously low number. If it weren't for the work of Father Fournier, a French priest, the breed may have been lost forever. Fourier gathered many of the last remaining French Spaniels to the Saint Hillaire kennels to work on preserving the breed. Fournier also helped to form the French Spaniel Club in 1921, of which he was the president during its first years. Although their numbers remain low even today, they can still be found bringing joy to homes in France and abroad.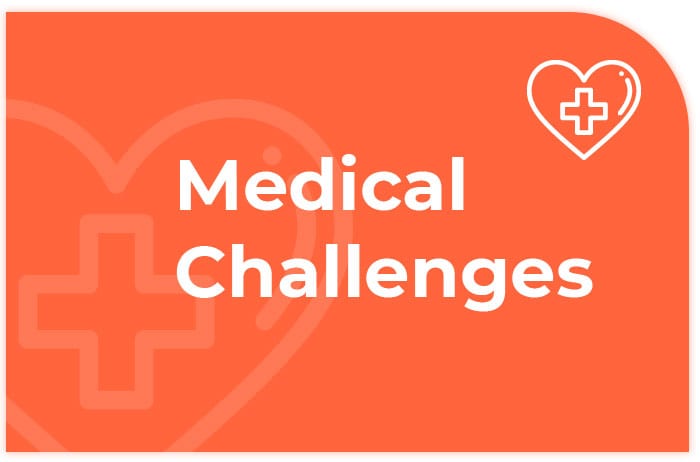 French Spaniel Medical Challenges
The French Spaniel is a predominantly healthy breed. Though most of them live full and healthy lives, some of these dogs have been known to experience some health issues. Checking with the breeder for health screenings will help give you a better idea of what you should expect with your pup. Annual checkups with your veterinarian will play an important role in helping you to keep on top of your dog's health, as well as to treat any issues that they may experience. Always be sure to contact your vet right away if you have any serious concerns for the health and wellbeing of your dog. Your French Spaniel will be grateful for all the loving care that you provide for them and they will be sure to find plenty of ways to show it that will continue to bring joy.
Lorem ipsum dolor sit amet, consectetur adipisicing elit, sed do eiusmod tempor incididunt ut labore ipsum
Lorem ipsum dolor sit amet, consectetur adipisicing elit, sed do eiusmod tempor incididunt ut labore et dolore