Although the English Setter's confidence and independent will can sometimes lead to mischief, these dogs are generally very gentle and affectionate. English Setters form strong bonds with their human counterparts and love to bask in their attention and praise. Though they can easily become lazy if left to do so,…read more below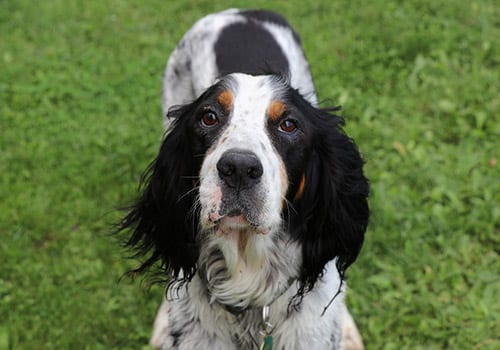 English Setter Personality
Although the English Setter's confidence and independent will can sometimes lead to mischief, these dogs are generally very gentle and affectionate. English Setters form strong bonds with their human counterparts and love to bask in their attention and praise. Though they can easily become lazy if left to do so, they can be quite energetic when prompted. They greatly enjoy time spent outdoors playing and exploring with their favorite people, and need to be kept active in order to stay happy and healthy. These intelligent pups can also do well in a number of canine sports, and will enjoy having another fun way to get the exercise that they need. Although they are intelligent dogs, their strong will can sometimes make training a challenge for inexperienced owners. This can be overcome with consistency and plenty of positive reinforcement though.
English Setter Characteristics
English Setter History & Lineage
The best evidence suggests that the English Setter had its beginnings in 15th century England. It is widely believed that these dogs are the product of crossing Water Spaniels, Spanish Pointers, and English Springer Spaniels, and were bred to be highly capable bird dogs. The English Setter was well established as prized bird and fowling dog by the 17th century. When the American Kennel Club was formed in 1878 they were one of the eight breeds chosen to be the first officially recognized pure breds by the club.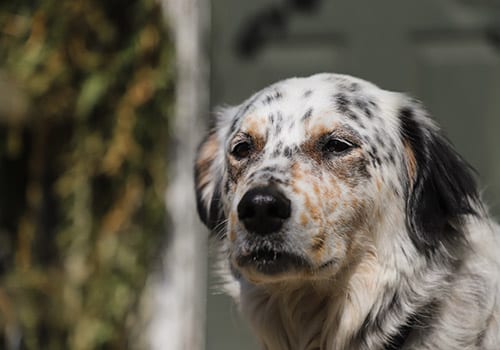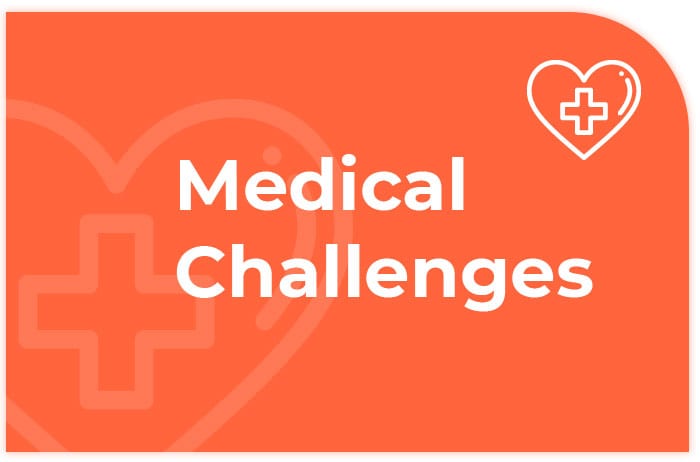 English Setter Medical Challenges
The English Setter is considered to be a predominantly healthy breed, and most of these dogs live full and healthy lives. However, some of these dogs may still experience some issues such as joint dysplasia, bloat, stomach torsion, ear infections and thyroid conditions. Be sure to speak with the breeder about health screenings to get the best idea of what to look out for in your dog. Annual checkups with your veterinarian will play an important role in helping you to keep on top of your Setter's health, as well as to identify and treat any issues they may experience. The National Breed Club also suggest that you speak with your vet about hip, elbow and thyroid evaluations, as well as BAER testing for your English Setter to help you gain a better understanding of their health, especially as they age. Always be sure to contact your vet right away if you have any serious concerns about the health of your English Setter. Your pup will be grateful for all the loving care that you provide for them and they will be sure to find plenty of ways to show it that will continue to bring you joy.

Lorem ipsum dolor sit amet, consectetur adipisicing elit, sed do eiusmod tempor incididunt ut labore ipsum
Lorem ipsum dolor sit amet, consectetur adipisicing elit, sed do eiusmod tempor incididunt ut labore et dolore