The Dutch Smoushond is an amiable and social dog that loves to spend time basking in their owners affection. Smoushonds are known to build exceptionally tight bonds with their families and are always eager to please. Though they can be somewhat independent …read more below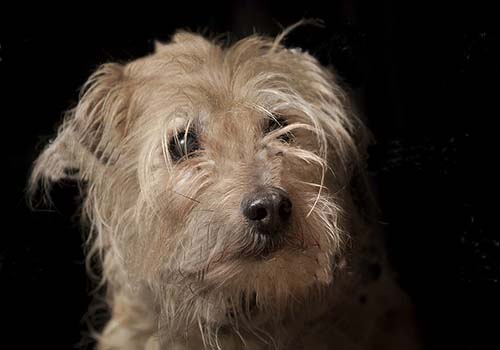 Dutch Smoushond Personality
The Dutch Smoushond is an amiable and social dog that loves to spend time basking in their owners affection. Smoushonds are known to build exceptionally tight bonds with their families and are always eager to please. Though they can be somewhat independent they are far from stubborn, and will take well to obedience training. Their lovable disposition helps them get along with everyone in the household, from kids to pets. Although, they should be brought up with any other pets to help ensure they get along well. Confident and not easy to startle, these adaptable dogs can do well in a variety of living situations. So long as they can get the attention and exercise they crave every day, they are content to be a faithful sidekick for those they grow to trust and love.
Dutch Smoushond Characteristics
Dutch Smoushond History & Lineage
Believed to be an ancestor of the Schnauzer breed, these dogs were in danger of disappearing entirely not that long ago. The Hollandse Smoushond Club was formed in 1905 to document and register these dogs in an attempt to save the breed from extinction. Though the breed's numbers heald during the first half of the 20th century, the breed was again almost wiped out during the Second World War. by the war's end, there were only a handful of these dogs remaining. A number of breeders began to try and revive the breed from the few surviving dogs left in 1973. Though the original breed may have been lost to crossbreeding after WWII, these breeders were able to recreate the breed as closely as possible by adding Terrier crosses to the mix. Thanks to these dedicated breeders, the Dutch Smoushond has been able to survive into the modern day. These dogs are still relatively rare outside of their home in the Netherlands, but thankfully it looks like the breed won't be going extinct any time soon.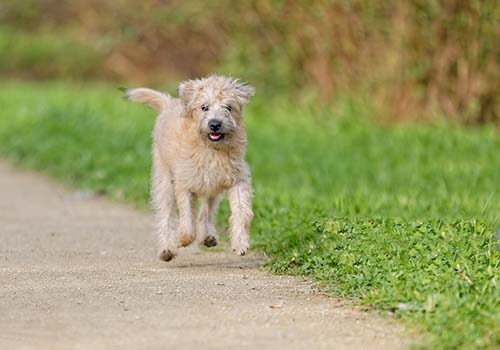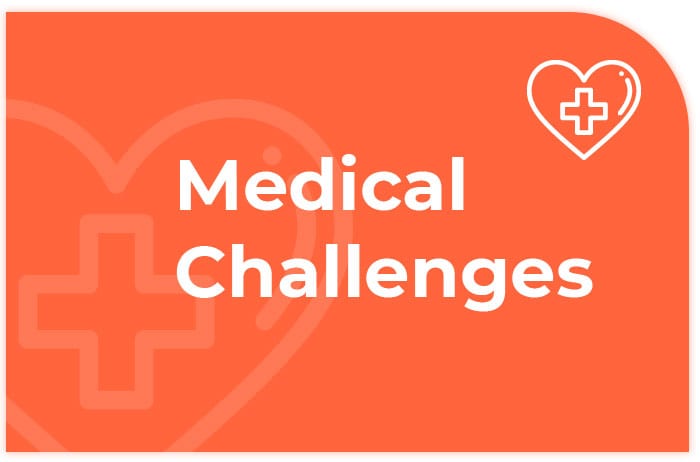 Dutch Smoushond Medical Challenges
Some Dutch Smoushonds have been known to experience issues such as dystocia, patellar luxation, cataracts, and other eye issues. Although, most of these dogs live full lives without any serious health issue. Annual checkups with your veterinarian will play an important role in helping you to better understand and ensure the health of your dog. Always be sure to contact your vet right away if you have any serious concern for their health. Your Smoushond will be grateful for all the loving care that your provide for them, and they will be sure to find plenty of ways to show it that will continue to bring you joy.
Lorem ipsum dolor sit amet, consectetur adipisicing elit, sed do eiusmod tempor incididunt ut labore ipsum
Lorem ipsum dolor sit amet, consectetur adipisicing elit, sed do eiusmod tempor incididunt ut labore et dolore