Dutch Partridge Dogs, also referred to as Drents, are intelligent, loyal and loving dogs. They love the outdoors and may literally jump at any chance they can get to accompany their owners and loved ones on outdoor activities. Thought these dogs have excellent stamina and tend to show it with their bursts of energy when outdoors,…read more below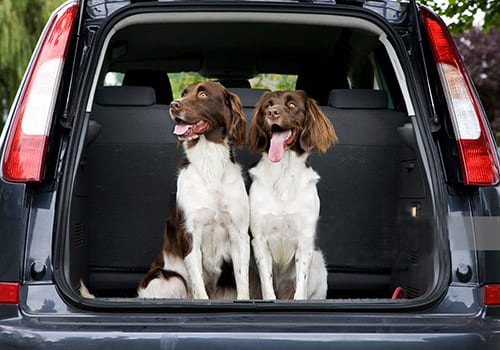 Dutch Partridge Dog Personality
Dutch Partridge Dogs, also referred to as Drents, are intelligent, loyal and loving dogs. They love the outdoors and may literally jump at any chance they can get to accompany their owners and loved ones on outdoor activities. Thought these dogs have excellent stamina and tend to show it with their bursts of energy when outdoors, they are relatively calm and docile when indoors. However, they may still act up if they are not getting the amount of exercise they need. Thought their intelligence can sometimes lead to some unwanted behavior, with proper socialization and training Drents are known to be highly obedient and trustworthy. They adore the company of their families and are usually eager to please their owners.
Dutch Partridge Dog Characteristics
Dutch Partridge Dog History & Lineage
The Dutch Partridge Dog, or Dretsche Patrijshond, had their beginnings in the Netherlands around the 16th century. These dogs were bred from Spionen, which arrived in the Netherlands via France and Spain. Drents were bred to be agile and adept hunters with excellent stamina. For centuries, the Ductch Partridge Dog was widely used for hunting and coursing game, though they remained undocumented until the 20th century. By the early 1900's, enough of these dogs had traveled abroad that numbers of them were finally beginning to be documented. In 1943, a formal breed standard was drafted and accepted for the breed, and they gained official recognition the same year. In 2010, the AKC would also recognize the breed, as well as adding the breed to their Foundation Stock Program. This allows the Dutch Partridge Dog to participate in AKC events as of 2011.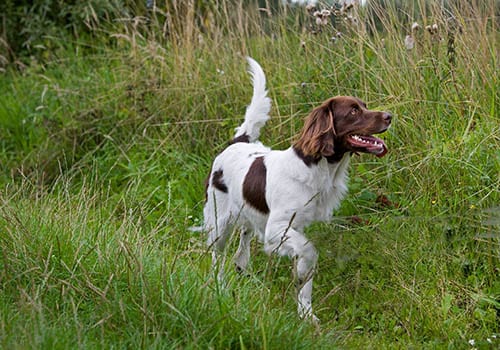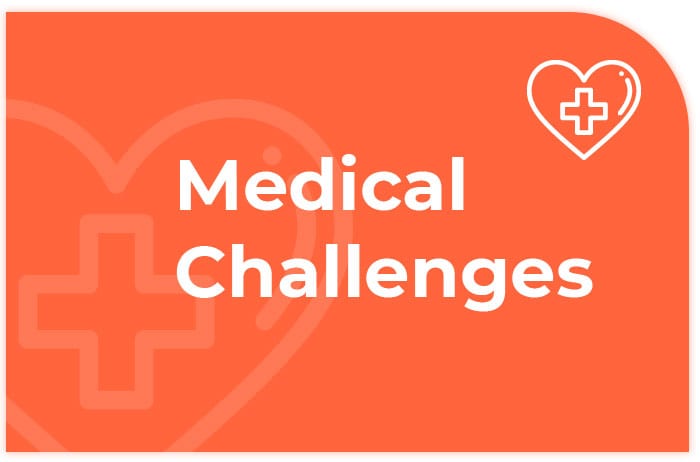 Dutch Partridge Dog Medical Challenges
The Dutch Partridge Dog is considered to be a predominantly healthy breed, though a small number of these dogs may still experience certain issues such as eye conditions, joint dysplasia, bloat, epilepsy, and von Willebrand disease type-I. However, most Drents live full and happy lives with no major health issues. Annual checkups with your veterinarian will play an important role in helping owners understand and keep on top of their dogs health. Always be sure to contact your vet right away if you have any concerns for the health or well being of your pup. Your Drent will be grateful for all the loving care that you provide for them and they will be sure to find plenty of ways to show it that will continue to bring you joy.
Lorem ipsum dolor sit amet, consectetur adipisicing elit, sed do eiusmod tempor incididunt ut labore ipsum
Lorem ipsum dolor sit amet, consectetur adipisicing elit, sed do eiusmod tempor incididunt ut labore et dolore