Catalan Sheepdogs have been predominantly used as livestock guardians since their beginning. However, these dogs have also become popular pets for those looking to bring a canine companion into the home. These fun loving dogs enjoy spending plenty of time outdoors and love to horse around with their families. Bright and confident,…read more below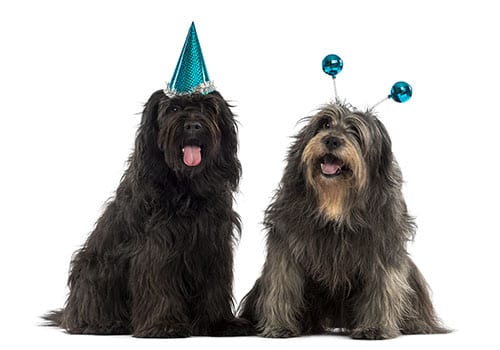 Catalan Sheepdog Personality
Catalan Sheepdogs have been predominantly used as livestock guardians since their beginning. However, these dogs have also become popular pets for those looking to bring a canine companion into the home. These fun loving dogs enjoy spending plenty of time outdoors and love to horse around with their families. Bright and confident, they tend to take well to training. Catalan Sheepdogs are generally easy going and friendly. They may bark to alert their owners to the arrival of anyone to the home, but they are quick to make new friends, so long as they do not appear to be a threat. Children and other dogs in the home will get along well with these loving dogs, making them a terrific addition to a growing family, helping them to find their way into the hearts and homes of many loving owners.
Catalan Sheepdog Characteristics
Catalan Sheepdog History & Lineage
The Catalan Sheepdog is native to the Catalonia region in spain, and is believed to be descended from ancient Pyrenees dogs, with some influence from other breeding type dogs. These dogs have been predominantly used as herders and livestock protectors, though their even temperament and affectionate personalities have made them equally as popular house pets. The breed has been a largely overlooked one until recently. Their numbers were always quite small, until a group of breeders and fanciers discovered the dogs in the late 1970's and began work to revive the breed and bolster their population.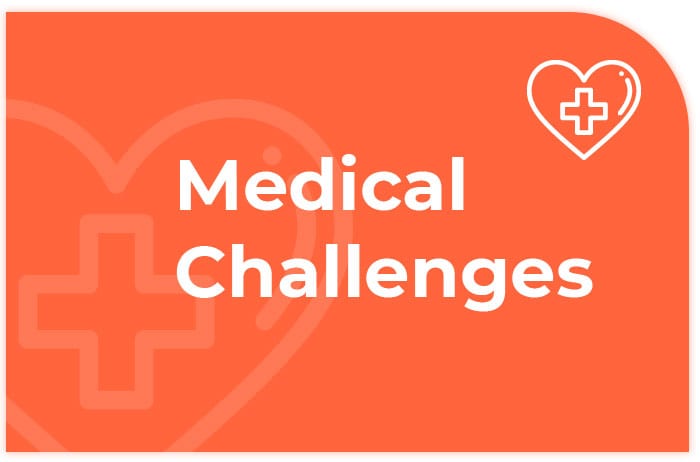 Catalan Sheepdog Medical Challenges
Due to the rarity of this breed, and the strictly controlled breeding standards, these dogs tend to be very hardy and healthy, though some may still experience some issues common among similar breeds. However, most of these dogs live full lives without any serious issues. Annual checkups with your veterinarian will play an important role in helping you to better understand and ensure the continued health of your pup. Always be sure to contact your vet right away if you have any serious concerns about your dog's health and wellbeing. Your Catalan Sheepdog will be grateful for all the loving care that you provide for them, and they will be sure to find plenty of ways to show it that will continue to bring you smiles and joy.
Lorem ipsum dolor sit amet, consectetur adipisicing elit, sed do eiusmod tempor incididunt ut labore ipsum
Lorem ipsum dolor sit amet, consectetur adipisicing elit, sed do eiusmod tempor incididunt ut labore et dolore