The Canadian Eskimo Dog is an intelligent, sturdy and highly capable working dog. They are known for their versatility and ability to perform a wide variety of jobs as well as their personable demeanor and loyal bonds they form with their owners. The instinctual drive for prey is still present in these dogs as well,…read more below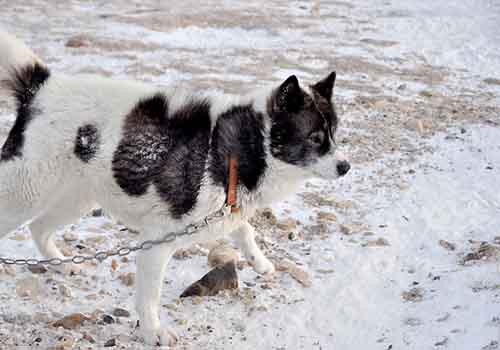 Canadian Eskimo Dog Personality
The Canadian Eskimo Dog is an intelligent, sturdy and highly capable working dog. They are known for their versatility and ability to perform a wide variety of jobs as well as their personable demeanor and loyal bonds they form with their owners. The instinctual drive for prey is still present in these dogs as well, making them wonderful hunting companions for those looking for a dog that can withstand the cold climates of the game they hunt. In fact, these dogs thrive in the cold, sometimes preferring to sleep outdoors on cool nights. Many people have sought these dogs out for their ability to take a task to heart and keep up the pace with even the hardest working owners. However, in recent years these dogs have been gaining more and more popularity as house pets for those with the experience and space to properly raise and care for them.
Canadian Eskimo Dog Characteristics
Canadian Eskimo Dog History & Lineage
The Canadian Eskimo Dog is believed to have descended from ancient local breeds, domesticated and bred by the Thule people who inhabited the area around 1,000 years ago. For centuries these dogs were predominantly used as working dogs with a strong prey drive, as they would often have to forage and hunt for their own food. In recent times, these dogs have still been finding their way into the workforce, able to learn a variety of tasks. However, they have been growing in popularity among those looking for a family pet as well. Today, many of these dogs find themselves in loving homes as pets, rather than working companions. Their affection and fierce loyalty has made them a favorite among many dog lovers in North America as well as abroad.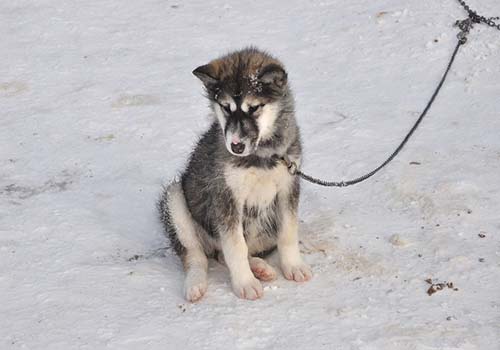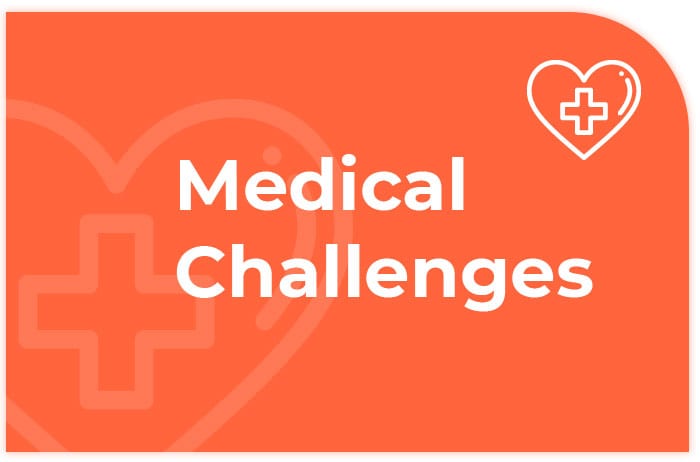 Canadian Eskimo Dog Medical Challenges
Some Canadian Eskimo Dogs have been known to experience issues such as joint dysplasia, bloat, gastric torsion, entropion, cataracts and arthritis. However, the breed is considered to be a predominantly healthy one and most Canadian Eskimo Dogs live full lives without any serious issue. Annual checkups with your veterinarian will play an important role in helping you to better understand and ensure the health of your dog. Be sure to contact your vet right away if you have any serious concern for your Canadian Eskimo Dog's health. Your dog will be grateful for the loving care that you provide for them, and they will be sure to find plenty of ways to show it that will continue to bring a smile to your face.
Lorem ipsum dolor sit amet, consectetur adipisicing elit, sed do eiusmod tempor incididunt ut labore ipsum
Lorem ipsum dolor sit amet, consectetur adipisicing elit, sed do eiusmod tempor incididunt ut labore et dolore