Friendly and confident, the Braque Saint-Germain is a sturdy working dog who can keep up with even the most active owners. They enjoy the outdoors, often joining their owners for outdoor activities. However, they are quite…read more below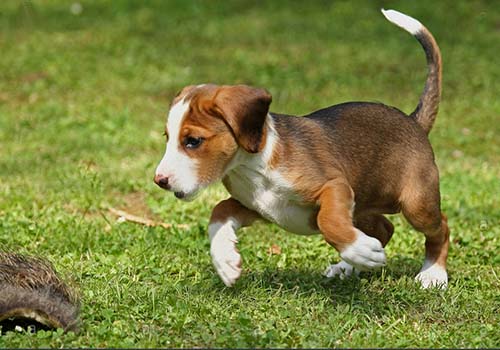 Braque Saint-Germain Personality
Friendly and confident, the Braque Saint-Germain is a sturdy working dog who can keep up with even the most active owners. They enjoy the outdoors, often joining their owners for outdoor activities. However, they are quite content to spend their time curled up at home in the company of their loved ones afterward. It is rare to find any aggression among these dogs. They are friendly with most people, including children, although they may not tolerate an over energetic youngster. Having been bred to work in packs, the Braque Saint-Germain will also do well around, or in a home with other dogs, especially if raised together. The strong, affectionate bonds they form with their families and their lively but gentle nature have earned these dogs a special place in many hearts and homes. Whether a single owner or a growing family, these dogs can bring endless joy and entertainment to the home.
Braque Saint-Germain Characteristics
Braque Saint-Germain Care
Braque Saint-Germain History & Lineage
The Braque Saint-Germain originated in Compiègne, France, in the royal kennels around the 1830's. A mix of English and Continental Pointers, they were originally bred to hunt. Although they were popular hunting dogs during this time, their popularity among dog lovers would boom once they began to be seen in dog shows. In 1863, France had its first dog show, and the Braque Saint-Germain was the most shown pointing breed. Their popularity, both in and outside of dog shows continued to grow into the 20th century, and in 1913 the French Breed Club was established, leading to their recognition by the Fédération Cynologique Internationale. In 2006, the breed was officially recognized by the United Kennel Club. They also hold places in a number of smaller registries around the world. Today these lovable dogs are not just popular hunters or show dogs, but wonderful family companions. They continue to garner new fans each year, among breeders and dog lovers alike.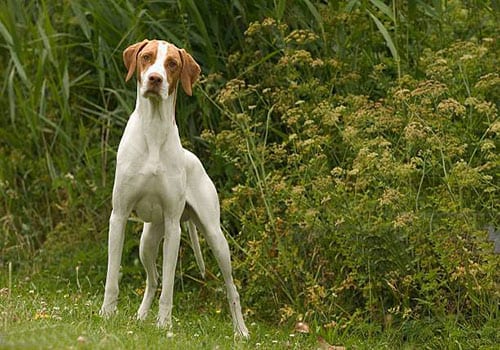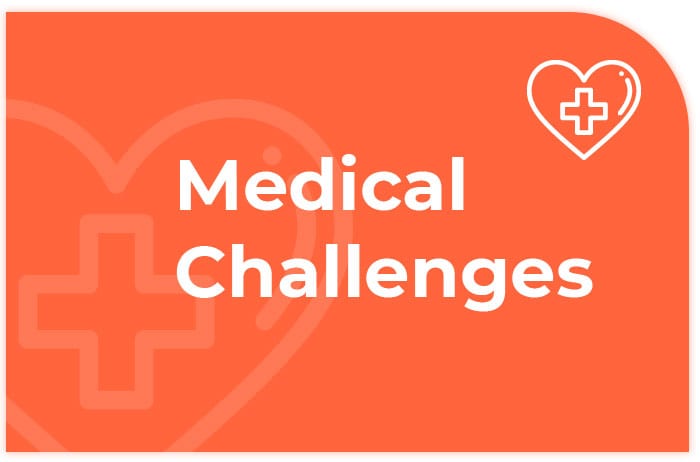 Braque Saint-Germain Medical Challenges
Currently, no official health studies have been conducted on the Braque Saint-Germain, though some have been known to experience hip dysplasia and ear infections. Annual checkups with your veterinarian will play an important role in helping you to better understand and ensure your dog's health. Always be sure to contact your vet right away if you have any serious concern about your Braque Saint-Germain's state of health. Your pup will be grateful for all the loving care that you provide for them, and they will be sure to find plenty of ways to show it that will continue to bring you smiles and joy.
Braque Saint-Germain Care
Lorem ipsum dolor sit amet, consectetur adipisicing elit, sed do eiusmod tempor incididunt ut labore ipsum
Lorem ipsum dolor sit amet, consectetur adipisicing elit, sed do eiusmod tempor incididunt ut labore et dolore